Celebrity Facts

Celebrities Born On New Year's Day

Here are all the famous people who were born on January 1st, New Year's Day. Featuring actors, musicians, singers, athletes, politicians, historical figures, models, and other celebrities born on New Year's Day, this list includes living and dead celebs. Which famous people were born on January 1?
It will surprise you how many celebrities have been born on New Year's Day. Actors who have New Year's birthdays include Morris Chestnut and Verne Troyer, while singers born on January 1 include Poppy, Diamond White, and Tank. Other celebrities who were born on New Year's include Frank Langella, Jeremy Irvine, Katrina Law, Kerrie Roberts, Stacy Martin, and Meryl Davis.
Click through the list below to see all the celebrities born on New Year's Day and celebrate two holidays in one every January.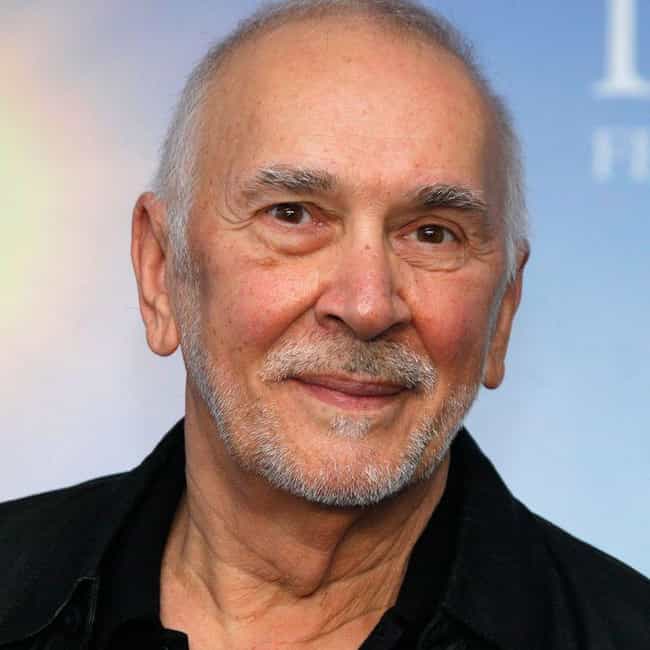 Frank A. Langella, Jr. is an American stage and film actor. He has won three Tony Awards, two for Best Leading Actor in a Play for his performance as Richard Nixon in the play Frost/Nixon and for the role of Leslie in Edward Albee's Seascape. Additionally, Langella has won two Obie Awards and was nominated for an Academy Award for Best Actor in a Leading Role in the film production of Frost/Nixon. ...more on Wikipedia
Age: 77
Birthplace: Bayonne, New Jersey, USA
Born: 1938-01-01
Credits: Frost/Nixon, The Ninth Gate, Superman Returns, Robot & Frank
Also Ranked
#98 on The Best Living American Actors
#57 on The Best Actors from DC Movies
see more on Frank Langella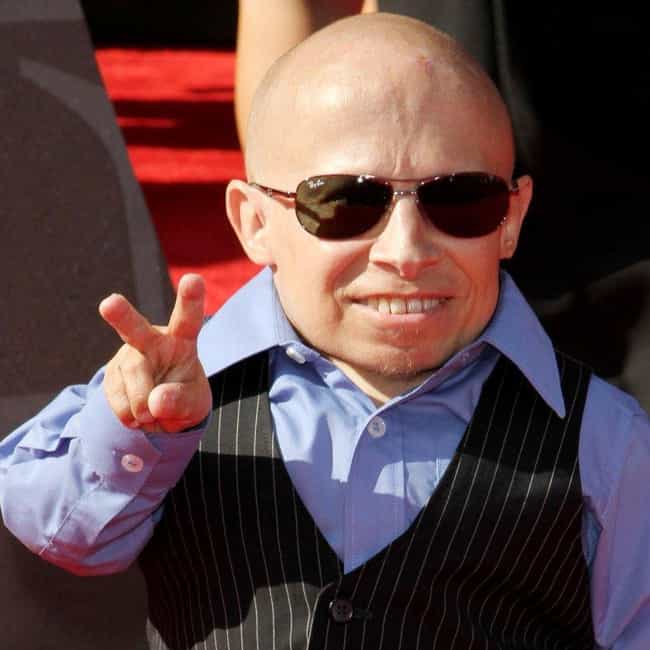 Verne J. Troyer is an American actor and stunt performer. He is notable for his height of 2 ft 8 in, the result of cartilage-hair hypoplasia dwarfism, making him one of the shortest men in the world. He is best known for playing Mini-Me in the Austin Powers series of comedy films. ...more on Wikipedia
Age: 50
Birthplace: Sturgis, Michigan, USA
Born: 1969-01-01
Credits: Harry Potter and the Sorcerer's Stone, Austin Powers: The Spy Who Shagged Me, Austin Powers in Goldmember, The Imaginarium of Doctor Parnassus
Also Ranked
#63 on The Best Short Actors
#23 on Who Should Replace Ben Affleck As Batman?
see more on Verne Troyer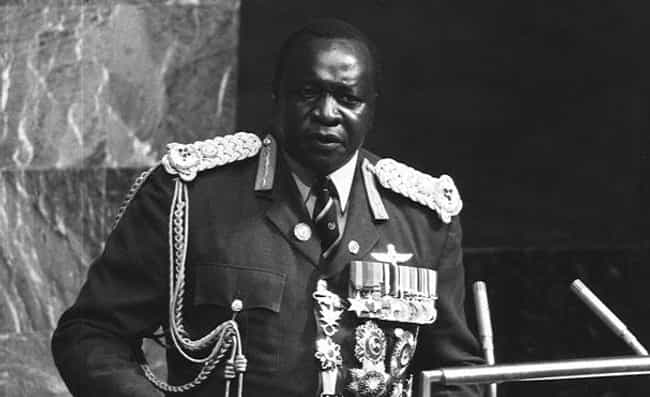 Idi Amin Dada was the third President of Uganda, ruling from 1971 to 1979. Amin joined the British colonial regiment, the King's African Rifles in 1946, serving in Kenya and Uganda. Eventually, Amin held the rank of major general in the post-colonial Ugandan Army and became its commander before seizing power in the military coup of January 1971, deposing Milton Obote. ...more on Wikipedia
Age: Dec. at 78 (1925-2003)
Birthplace: Uganda, Koboko
Born: 1925-01-01
Credits: General Idi Amin Dada, Urgent ou À quoi bon exécuter des projets puisque le projet est en lui-même une jouissance suffisante, Biography, Frost on Saturday
Also Ranked
#78 on The Most Trustworthy Politicians
see more on Idi Amin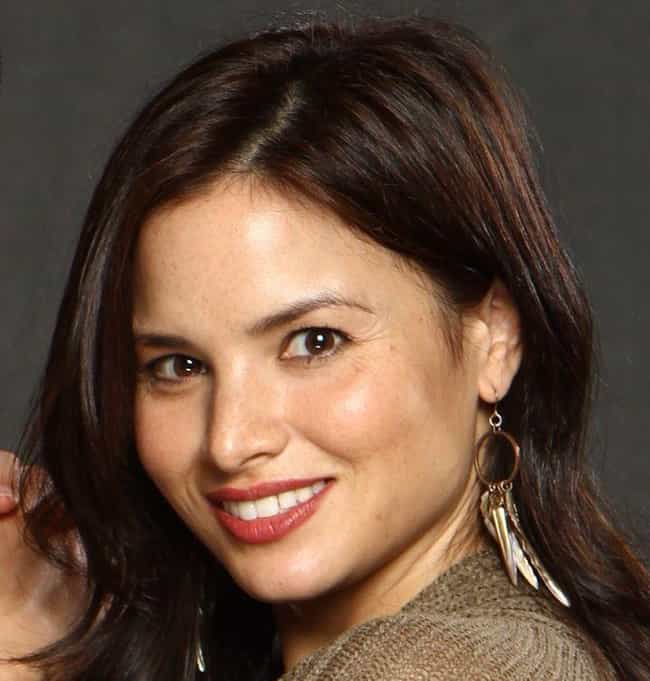 Katrina Law is an American actress. She played the role of Mira in the Starz television series, Spartacus: Blood and Sand and Spartacus: Vengeance. ...more on Wikipedia
Age: 33
Birthplace: Deptford Township, New Jersey, United States of America
Born: 1985-09-30
Credits: Apparition, Snow Bride, 12 Gifts of Christmas, Spartacus: War of the Damned
Also Ranked
#22 on The Best Hallmark Channel Actors & Actresses Under 40
#11 on The Best Hallmark Channel Actresses
#33 on The Best Actors in Live-Action Comic Book TV Shows
see more on Katrina Law