Celebrities

Celebrities Born On New Year's Eve
Here are all the famous people who were born on December 31 AKA New Year's Eve. Featuring actors, musicians, singers, athletes, politicians, models, and other celebrities born on New Year's Eve, this list includes living and dead celebs. Which famous people were born on December 31?
It will surprise you how many celebrities have been born on NYE. Actors who have December 31 birthdays include Anthony Hopkins and Val Kilmer, while singers born on December 31 include Andrew Taggart of The Chainsmokers and Psy. Other celebrities who were born on New Year's Eve include Gabby Douglas, Ben Kingsley, John Denver, Sandra Itzel, and Brooklyn and Bailey McKnight.
Click through the list below to see all the celebrities born on December 31.
Sir Philip Anthony Hopkins, CBE is a Welsh actor of film, stage, and television, and a composer and painter. After graduating from the Royal Welsh College of Music & Drama in 1957, he trained at the Royal Academy of Dramatic Art in London, and was then spotted by Laurence Olivier who invited him to join the Royal National Theatre. In 1968, he got his break in film in The Lion in Winter, playing Richard I. Considered to be one of the greatest living actors, Hopkins is well known for his portrayal of Hannibal Lecter in The Silence of the Lambs, for which he won the Academy Award for Best Actor, its sequel Hannibal, and the prequel Red Dragon. Other notable films include The Mask of Zorro, The ...more on Wikipedia
Age: 80
Birthplace: Margam, United Kingdom
Born: 1937-12-31
Also Ranked
#6 on The Best (Male) Actors Working Today
#32 on The Coolest Actors Ever
#7 on The Greatest Actors & Actresses in Entertainment History
#81 on The Most Trustworthy Celebrities in the World
see more on Anthony Hopkins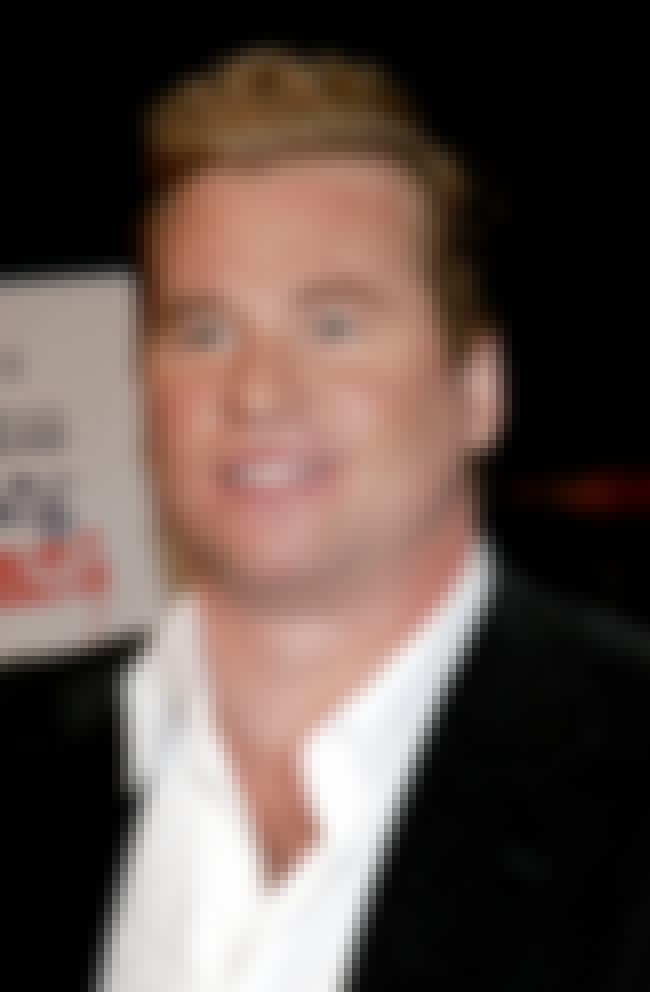 Val Edward Kilmer is an American actor. Originally a stage actor, Kilmer became popular in the mid-1980s after a string of appearances in comedy films, starting with Top Secret!, then the cult classic Real Genius, as well as the blockbuster action film Top Gun and the swords and sorcery fantasy film Willow. Some of his notable film roles include Jim Morrison in The Doors, Doc Holliday in Tombstone, armed robber Chris Shiherilis in Heat, Bruce Wayne / Batman in Batman Forever, Simon Templar in The Saint, astronaut Robby Gallagher in Red Planet, and a meth-using informant in The Salton Sea. ...more on Wikipedia
Age: 58
Birthplace: Los Angeles, California, United States of America
Born: 1959-12-31
Also Ranked
#90 on The Best Living American Actors
#62 on The Greatest '80s Teen Stars
#67 on The Greatest Western Movie Stars
#48 on The Best Actors from DC Movies
see more on Val Kilmer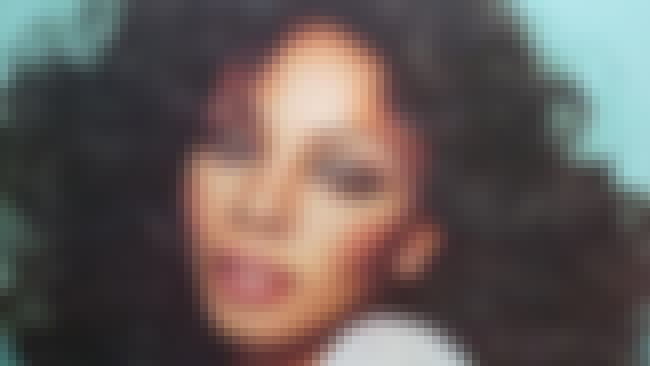 LaDonna Adrian Gaines, known by her stage name, Donna Summer, was an American singer, songwriter, and painter. She gained prominence during the disco era of the late 1970s. A five-time Grammy Award winner, she was the first artist to have three consecutive double albums reach No. 1 on the United States Billboard album chart and charted four number-one singles in the United States within a 12-month period. Summer has reportedly sold over 140 million records, making her one of the world's best-selling artists of all time. While influenced by the counterculture of the 1960s, she became the front singer of a psychedelic rock band named Crow and moved to New York City. Joining a touring version ...more on Wikipedia
Age: Died at 64 (1948-2012)
Birthplace: Boston, Massachusetts, United States of America
Born: 1948-12-31
Also Ranked
#11 on The Best Female Vocalists Ever
#87 on The Best Singers of All Time
#27 on The Best Female Rock Singers
#87 on The Greatest Musical Artists of the '80s
see more on Donna Summer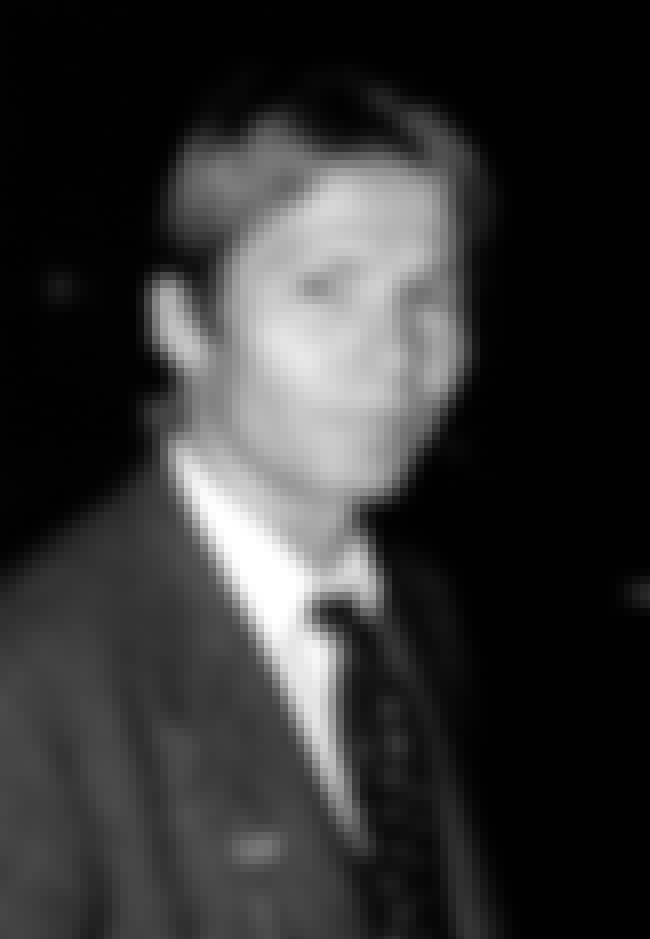 Henry John Deutschendorf, Jr., known professionally as John Denver, was an American singer-songwriter, actor, activist and humanitarian, whose greatest commercial success was as a solo singer, starting in the 1970s. He was one of the most popular acoustic artists of the decade and one of its best-selling artists. By 1974, he was firmly established as America's best-selling performer, and AllMusic has described Denver as "among the most beloved entertainers of his era". After traveling and living in numerous locations while growing up in his military family, Denver began his music career in folk music groups in the late 1960s. Throughout his life, Denver recorded and released approximately ...more on Wikipedia
Age: Died at 54 (1943-1997)
Birthplace: Roswell, New Mexico, United States of America
Born: 1943-12-31
Also Ranked
#97 on The Best Singers of All Time
#85 on The Greatest Rock Songwriters of All Time
#21 on Who's The Most Famous Musician From Every State?
#29 on The Top Country Artists of All Time
see more on John Denver