Birthdays

Celebrities Born On Pi Day

If you're a math nerd, you're bound to be fascinated by celebrities born on Pi Day. March 14 is dubbed "Pi Day," as the number in question begins with "3.14" and then goes on for a yet to be determined number of digits. Whether they're aware of the connection or not, these famous people were born on Pi Day.
Celebrities born on March 14 are known for a wide variety of disciplines. Famed mathematician Albert Einstein was, appropriately enough, born on Pi Day. Legendary singer Quincy Jones also has a March 14 birthday. Many actors - such as Ansel Elgort from The Fault in Our Stars and Penny Johnson of Star Trek fame - have March 14 birthdays. Other celebs born on Pi Day include Billy Crystal, Stephen Curry, and Michael Caine.
Browse the list below to learn about more famous people with March 14 birthdays.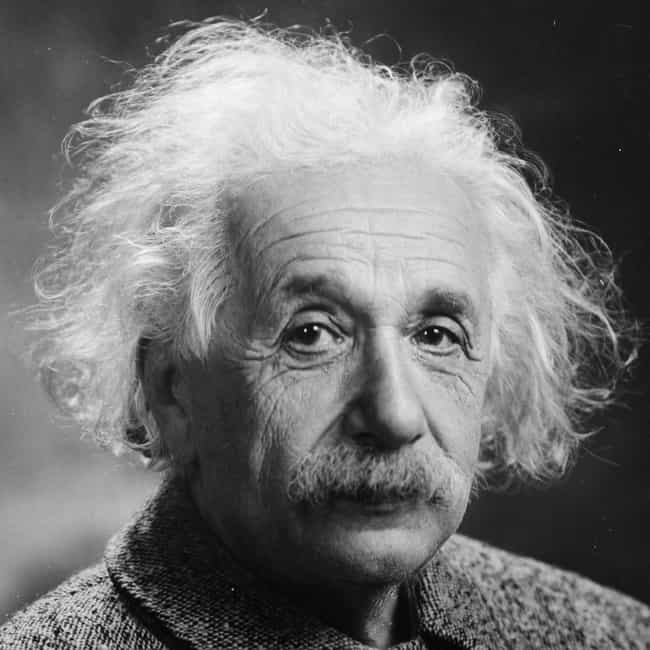 Albert Einstein was a German-born theoretical physicist. Einstein's work is also known for its influence on the philosophy of science. He developed the general theory of relativity, one of the two pillars of modern physics. Einstein is best known in popular culture for his mass–energy equivalence formula E = mc². He received the 1921 Nobel Prize in Physics for his "services to theoretical physics", in particular his discovery of the law of the photoelectric effect, a pivotal step in the evolution of quantum theory. Near the beginning of his career, Einstein thought that Newtonian mechanics was no longer enough to reconcile the laws of classical mechanics with the laws of the electromagnetic ...more on Wikipedia
Age: Dec. at 76 (1879-1955)
Birthplace: Ulm, Germany
Born: 1879-03-14
Also Ranked
#2 on The Greatest Minds of All Time
#3 on The Most Influential People of All Time
#42 on The Most Important Leaders in World History
#3 on People We Wish Were Still Alive
see more on Albert Einstein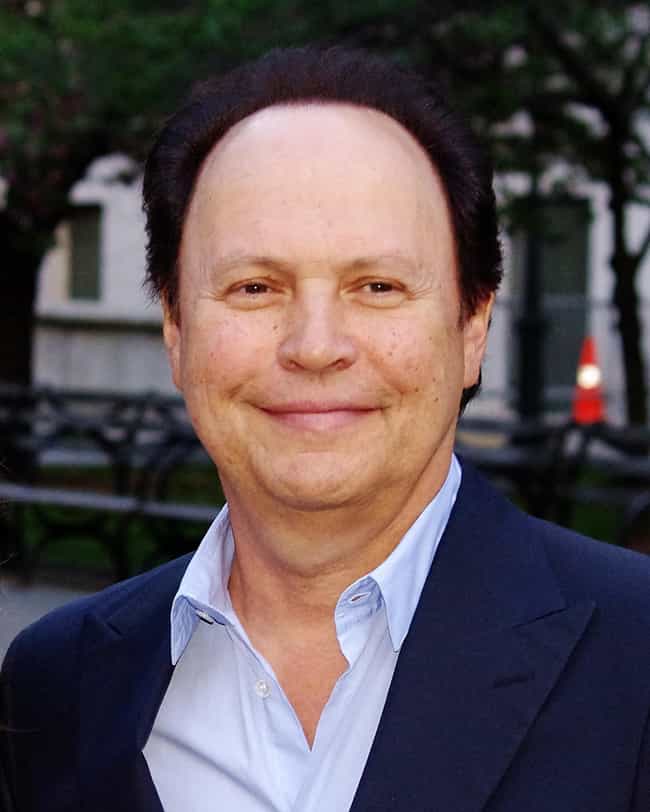 William Edward "Billy" Crystal is an American actor, singer, writer, producer, director, comedian, and television host. He gained prominence in the 1970s for playing Jodie Dallas on the ABC sitcom Soap and became a Hollywood film star during the late 1980s and 1990s, appearing in the critical and box office successes When Harry Met Sally..., City Slickers, and Analyze This and providing the voice of Mike Wazowski in the Monsters, Inc. franchise. He has hosted the Academy Awards 9 times, beginning in 1990 and most recently in 2012; a record second only to that of Bob Hope, who hosted 14 times. ...more on Wikipedia
Age: 70
Birthplace: Upper East Side, New York City, New York, USA
Born: 1948-03-14
Also Ranked
#39 on The Funniest People of All Time
#26 on The Best SNL Cast Members of All Time
#4 on American Public Figures Who Are National Treasures
#4 on The Best Animated Voiceover Performances
see more on Billy Crystal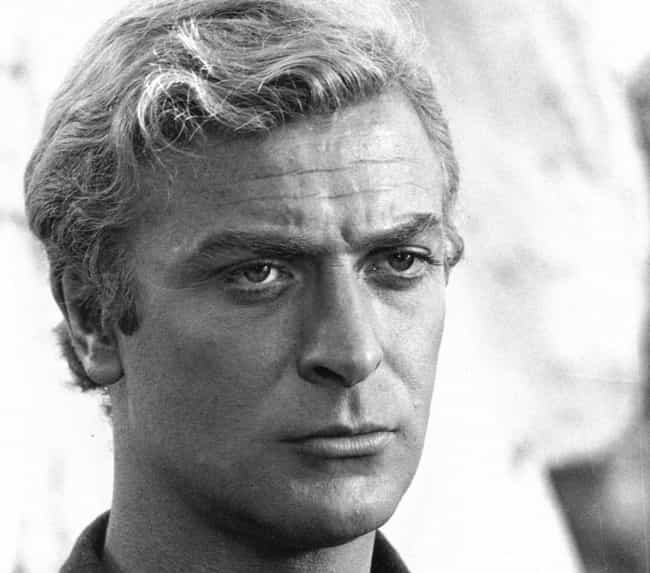 Sir Michael Caine, CBE, is an English actor and author. Renowned for his distinctive Cockney accent, Caine has appeared in over 115 films and is one of the UK's most recognisable actors. He made his breakthrough in the 1960s with starring roles in a number of acclaimed British films, including Zulu, The Ipcress File, Alfie, for which he was nominated for an Academy Award, The Italian Job, and Battle of Britain. His most notable roles in the 1970s included Get Carter, The Last Valley, Sleuth, for which he earned his second Academy Award nomination, The Man Who Would Be King, and A Bridge Too Far. He achieved some of his greatest critical success in the 1980s, with Educating Rita earning him ...more on Wikipedia
Age: 82
Birthplace: Rotherhithe, London, England
Born: 1933-03-14
Also Ranked
#24 on The Best (Male) Actors Working Today
#16 on The Best Actors in Film History
#4 on The Greatest British Actors of All Time
#31 on The Coolest Actors Ever
see more on Michael Caine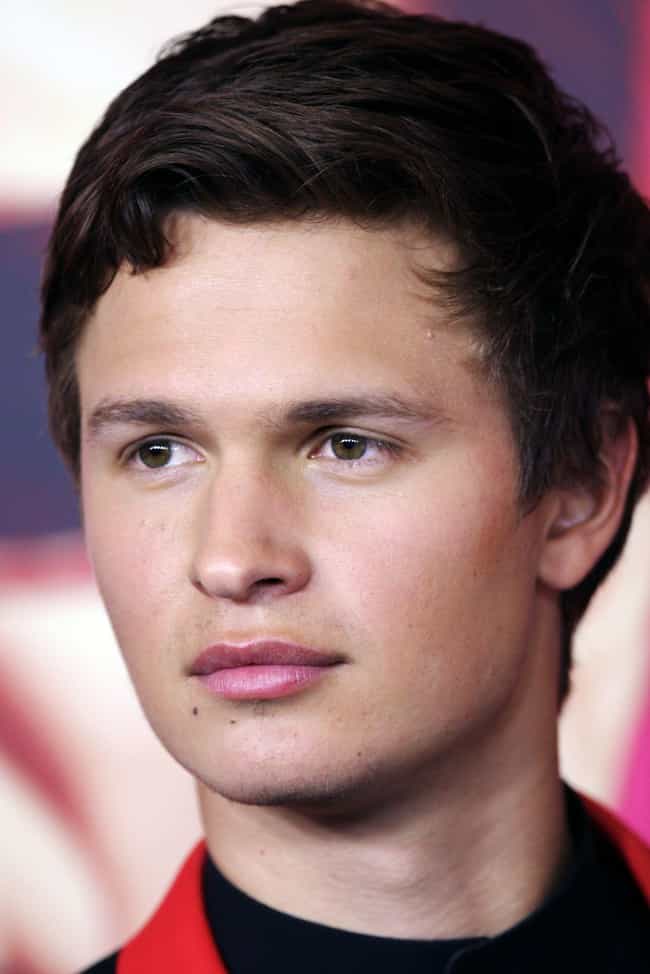 Ansel Elgort (born March 14, 1994) is an American actor, singer and DJ (under the name Ansølo). As a film actor, he played Tommy Ross in the horror film Carrie (2013), Caleb Prior in The Divergent Series franchise, Augustus Waters in the romantic teen drama The Fault in Our Stars (2014), and the title character in Edgar Wright's action thriller Baby Driver (2017), for which he received a Golden Globe Award nomination for Best Actor in a Motion Picture - Musical or Comedy. ...more on Wikipedia
Age: 24
Birthplace: United States of America
Born: 1994-03-14
Also Ranked
#74 on The Hottest Men Of 2018, Ranked
#27 on Who Is America's Boyfriend in 2018?
#35 on Who Is the Coolest Actor in the World Right Now?
#15 on Actors Who Could Play Han Solo
see more on Ansel Elgort