Celebrity Facts

Celebrities Born On Saint Patrick's Day
Here are all the famous people who were born on March 17th, Saint Patrick's Day. Featuring actors, musicians, singers, athletes, politicians, models, and other celebrities born on St. Patrick's Day, this list includes living and dead celebs. Which famous people were born on March 17?
It will surprise you how many celebrities have been born on St. Patty's Day. Actors who have St. Patrick's Day birthdays include Kurt Russell and Rob Lowe, while singers born on March 17 include Tamar Braxton, Hozier, and Billy Corgan. Other celebrities who were born on St. Patrick's Day include Rob Kardashian, John Boyega, Nat King Cole, Gary Sinise, Natalie Zea, Coco Austin, and Danny Ainge.
Click through the list below to see all the celebrities born on St. Patrick's Day and celebrate two holidays in one every March.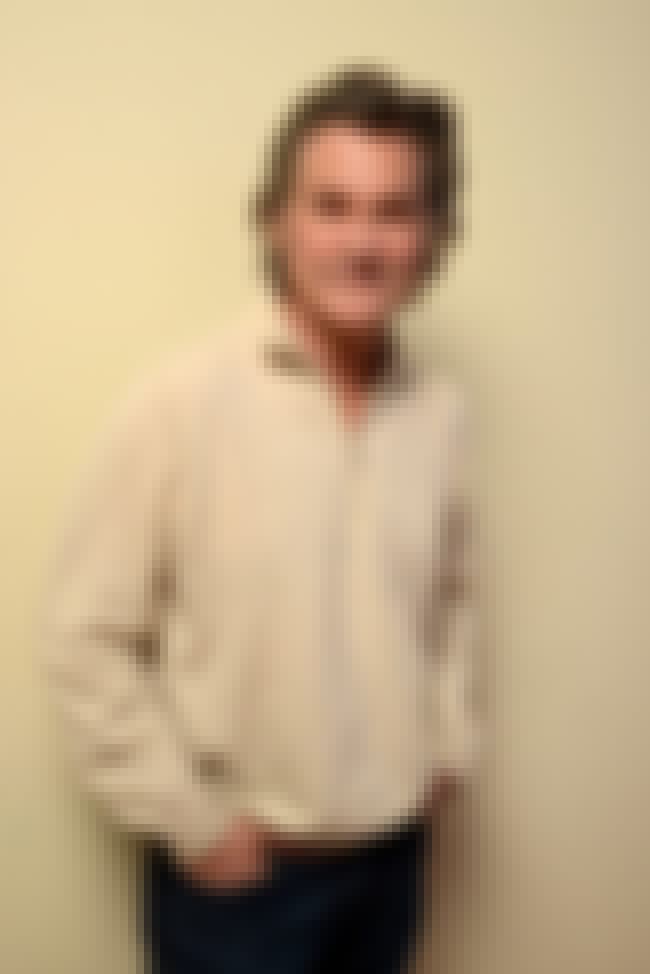 Kurt Vogel Russell is an American actor. His first roles were as a child in television series, including a lead role in the Western series The Travels of Jaimie McPheeters. In the late 1960s, he signed a ten-year contract with The Walt Disney Company, where, according to Robert Osborne, he became the studio's top star of the 1970s. In 1984, for his performance in Silkwood, Russell was nominated for a Golden Globe Award for Best Performance by an Actor in a Supporting Role in a Motion Picture. During the 1980s, he was cast in several films by director John Carpenter, including anti-hero roles such as army hero-turned-robber Snake Plissken in the futuristic action film Escape from New York and ...more on Wikipedia
Birthplace: Springfield, Massachusetts, United States of America
Born: 1951-03-17
Also Ranked
#38 on The Coolest Actors Ever
#89 on The Best Actors in Film History
#31 on The Best Living American Actors
#40 on Celebrities Who Should Run for President
see more on Kurt Russell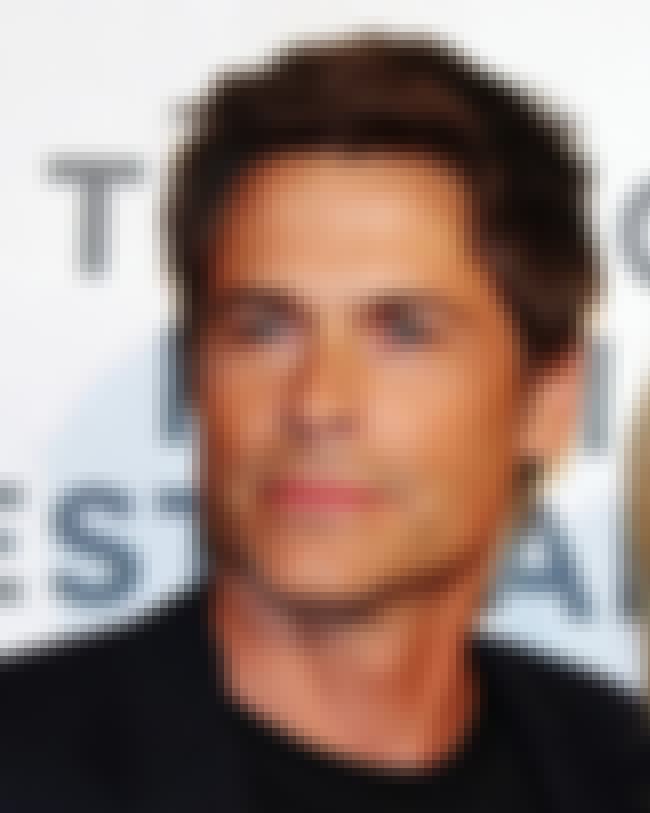 Robert Hepler "Rob" Lowe is an American film and television actor. He garnered fame after appearing in such films as The Outsiders, Oxford Blues, About Last Night..., St. Elmo's Fire, Wayne's World, Tommy Boy, and Austin Powers: The Spy Who Shagged Me. On television, he played Sam Seaborn on The West Wing, Senator Robert McCallister on Brothers & Sisters and Chris Traeger in Parks and Recreation. Most recently, Lowe played the role of President John F. Kennedy in Killing Kennedy, a made-for-television movie that premiered November 10, 2013 on National Geographic Channel. In 2014, he began appearing in a series of DirecTV commercials. ...more on Wikipedia
Birthplace: Charlottesville, Virginia, United States of America
Born: 1964-03-17
Also Ranked
#34 on The Hottest Men Over 40
#6 on The Greatest '80s Teen Stars
#11 on The Greatest Actors Who Have Never Won an Emmy (For Acting)
#22 on The Best Actors Who Won Razzies
see more on Rob Lowe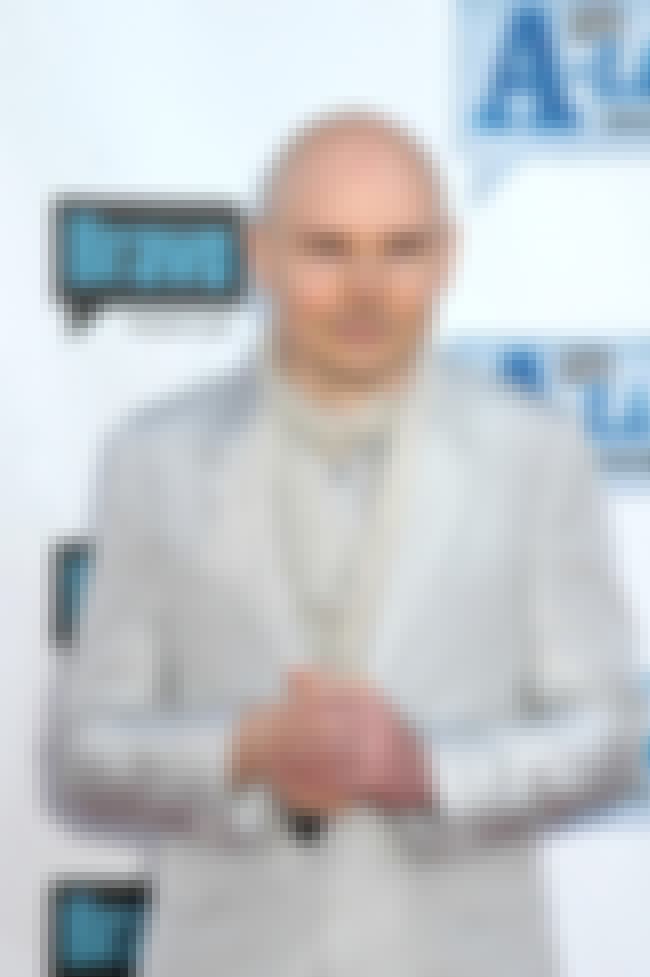 William Patrick "Billy" Corgan Jr. is an American musician, songwriter, producer, and poet, best known as the lead singer, guitarist, and sole permanent member of The Smashing Pumpkins. Formed by Corgan and guitarist James Iha in Chicago, Illinois, in 1987, the band quickly gained steam with the addition of bassist D'arcy Wretzky and drummer Jimmy Chamberlin. The band's direction has largely been driven by Corgan through his confessional lyrics, grandiose production values, and virtuosic musical interplay. In three years, The Smashing Pumpkins had transformed themselves into a major label success. Strong album sales and large-scale tours propelled the band's increasing fame in the 1990s ...more on Wikipedia
Birthplace: Elk Grove Village, Illinois, United States of America
Born: 1967-03-17
Also Ranked
#94 on The Best Frontmen in Rock
#32 on Who's The Most Famous Musician From Every State?
#11 on Who Will Be The New Stone Temple Pilots Singer?
see more on Billy Corgan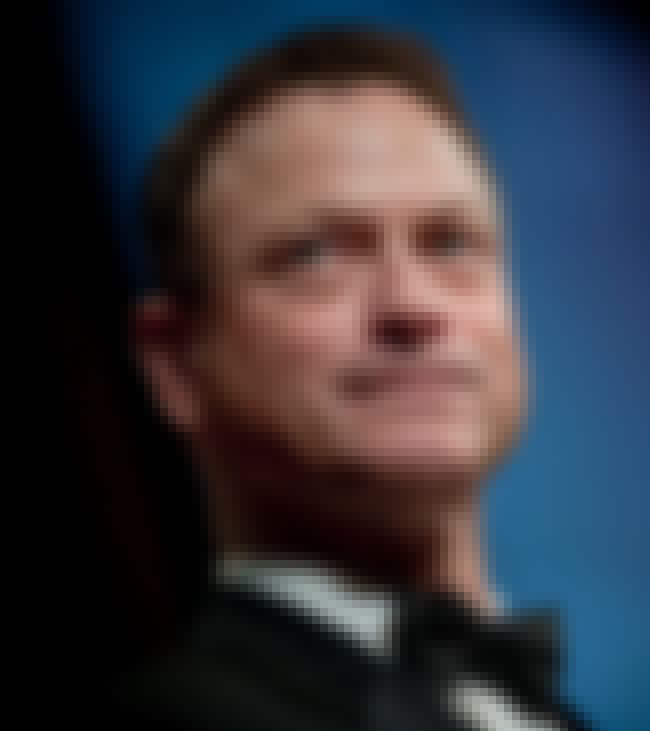 Gary Alan Sinise is an American actor, director, and musician. Among other awards, he has won an Emmy Award, a Golden Globe Award, and has been nominated for an Academy Award. Sinise is known for several memorable roles. These include George Milton in Of Mice and Men, Lt. Dan Taylor in Forrest Gump, Harry S. Truman in Truman, Ken Mattingly in Apollo 13, Detective Jimmy Shaker in Ransom, and George C. Wallace in the television film George Wallace. He is also known for starring as Detective Mac Taylor in the CBS series CSI: NY from 2004 to 2013. ...more on Wikipedia
Birthplace: Blue Island, Illinois, United States of America
Born: 1955-03-17
Also Ranked
#41 on Celebrities Who Should Run for President
#38 on The Most Trustworthy Celebrities in the World
#28 on The Best TV Actors of All Time
#58 on Actors You Would Watch Read the Phone Book
see more on Gary Sinise