Birthdays
Celebrities Born On 9/11

Here are all the famous people who were born on September 11th. It's not easy to share a birthday with a day now synonymous with one of the worst tragedies in American history, and these celebrities born on 9/11 have the unfortunate burden of being born on this particular September day. Imagine the burden of inviting friends out for drinks and cringing just slightly when mentioning the date. Celebrities born on 9/11 range in terms of talents and accomplishments, but they all share that difficulty.
Who are some of the most famous people born on 9/11? Empire actress Taraji P. Henson has a 9/11 birthday, as does rapper and Fast and Furious actor Ludacris. Other celebrities born on September include director Brian de Palma, electronic music DJ Kygo, musician Harry Connick Jr., and actor John Hawkes.
To learn more, browse this list of celebs who have September 11 birthdays.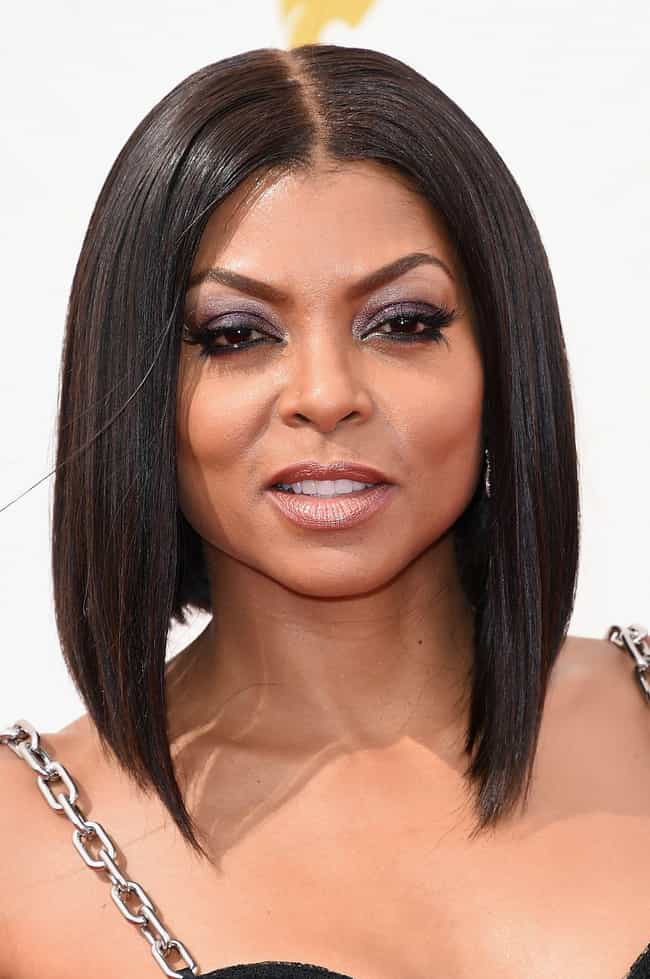 Taraji Penda Henson is an American actress and singer. She is known for her roles as Yvette in Baby Boy, Shug in Hustle & Flow and Queenie in The Curious Case of Benjamin Button, for which she was nominated for an Academy Award for Best Supporting Actress in 2009. In 2011, she was nominated for a Primetime Emmy Award for Outstanding Lead Actress in a Miniseries or a Movie for her role in Taken from Me: The Tiffany Rubin Story. From 2011 to 2013, she co-starred as Detective Jocelyn Carter in the CBS drama Person of Interest and as of 2015 stars as leading lady Cookie Lyon on the Fox music-industry drama series Empire . ...more on Wikipedia
Birthplace: Washington, D.C., United States of America
Born: 1970-09-11
see more on Taraji P. Henson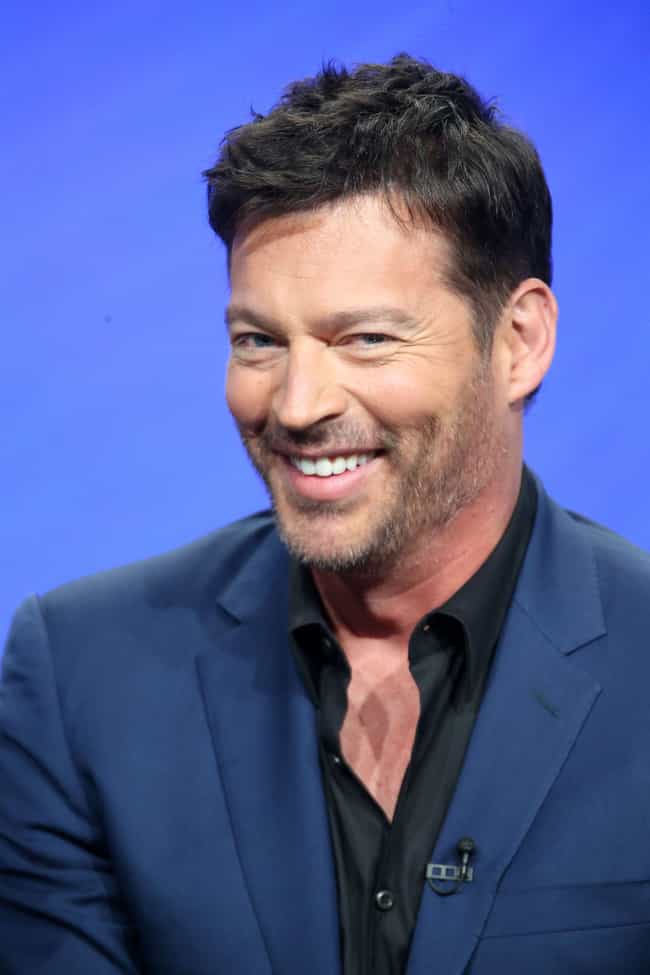 Joseph Harry Fowler Connick, Jr. is an American singer, musician and actor. He has sold over 28 million albums worldwide. Connick is ranked among the top 60 best-selling male artists in the United States by the Recording Industry Association of America, with 16 million in certified sales. He has had seven top 20 US albums, and ten number-one US jazz albums, earning more number-one albums than any other artist in US jazz chart history. Connick's best-selling album in the United States is his 1993 Christmas album When My Heart Finds Christmas, which is also one of the best selling Christmas albums in the United States. ...more on Wikipedia
Birthplace: New Orleans, Louisiana, United States of America
Born: 1967-09-11
see more on Harry Connick, Jr.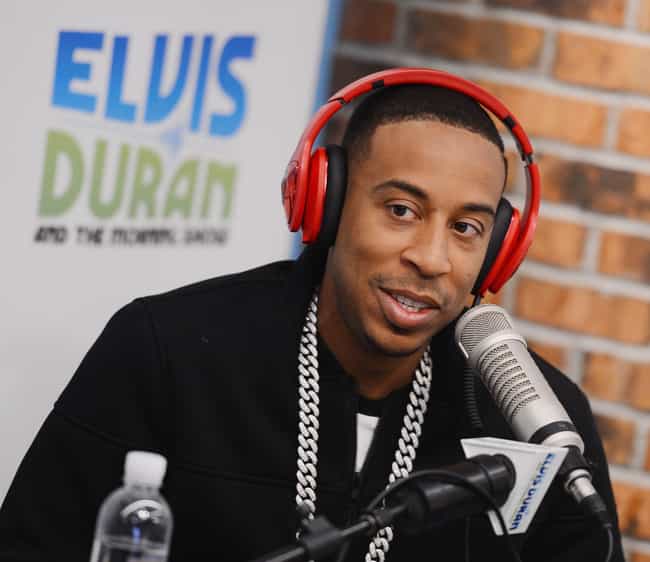 Christopher Brian "Chris" Bridges, better known by his stage name Ludacris, is an American rapper, entrepreneur and actor. Along with his manager, Chaka Zulu, Ludacris is the co-founder of Disturbing tha Peace, an imprint distributed by Def Jam Recordings. Ludacris has won Screen Actors Guild, Critic's Choice, MTV, and Grammy Award awards during his career. Along with fellow Atlanta based rappers Big Boi and André 3000 of OutKast, Ludacris was one of the first and most influential Dirty South artists to achieve mainstream success during the early 2000s. Born in Champaign, Illinois, Ludacris moved to Atlanta, Georgia at age nine, where he began rapping. ...more on Wikipedia
Birthplace: Champaign, Illinois, United States of America
Born: 1977-09-11
see more on Ludacris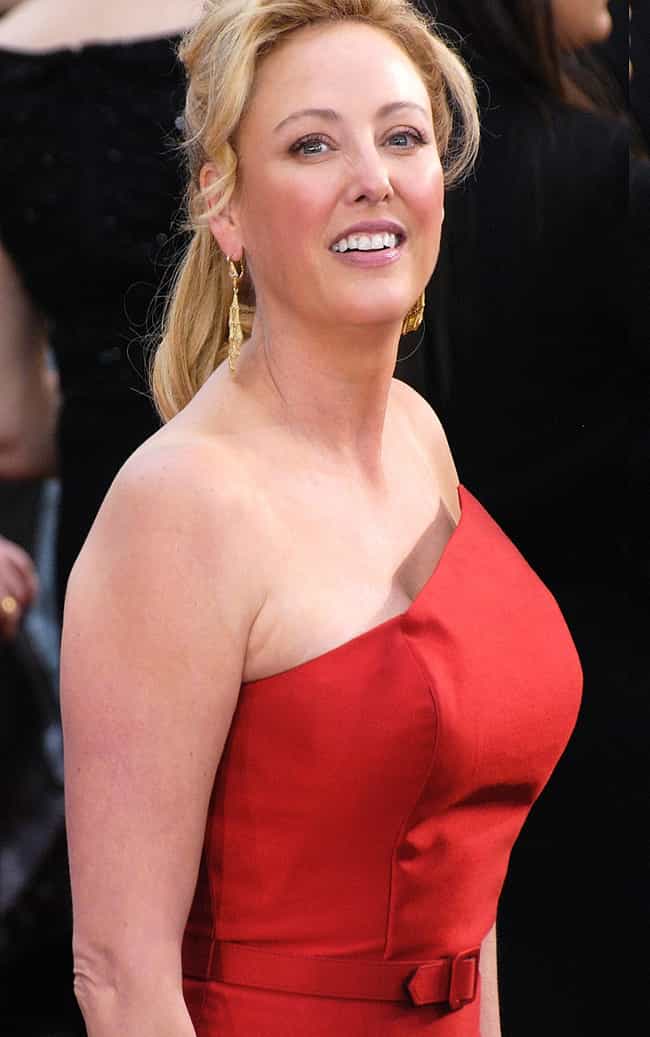 Virginia Madsen is an American film actress and producer. She made her film debut in Class, which was filmed in her native Chicago. She soon moved to Los Angeles, and was cast in a series of successful movies for the teenage audience, including Electric Dreams, Modern Girls and Fire with Fire. In 1984, David Lynch cast her in Dune as Princess Irulan. She is most known for her role as Helen Lyle in Candyman; and for her performance as Maya in Alexander Payne's film Sideways, for which she received numerous awards, and nominations for the Golden Globe and Academy Award for Best Supporting Actress. Her other film appearances include Long Gone, Ghosts of Mississippi, The Hot Spot, Gotham, The ...more on Wikipedia
Birthplace: USA, Chicago, Illinois
Born: 1961-09-11
see more on Virginia Madsen