Total Nerd Celebrities Born On Star Wars Day
Here are all the famous people who were born on May 4th AKA Star Wars Day. Featuring actors, musicians, singers, athletes, politicians, models, and other celebrities born on Star Wars Day, this list includes living and dead celebs. Which famous people were born on May 4?
It will surprise you how many celebrities have been born on Star Wars Day. Actors who have May 4 birthdays include Audrey Hepburn and Will Arnett, while singers born on May 4 include Lance Bass and RaeLynn. Other celebrities who were born on Star Wars Day include Kimora Lee Simmons, Alex Lawther, Victor Oladipo, Erin Andrews, and Richard Jenkins.
Click through the list below to see all the celebrities born on May 4, and May the Fourth be with you.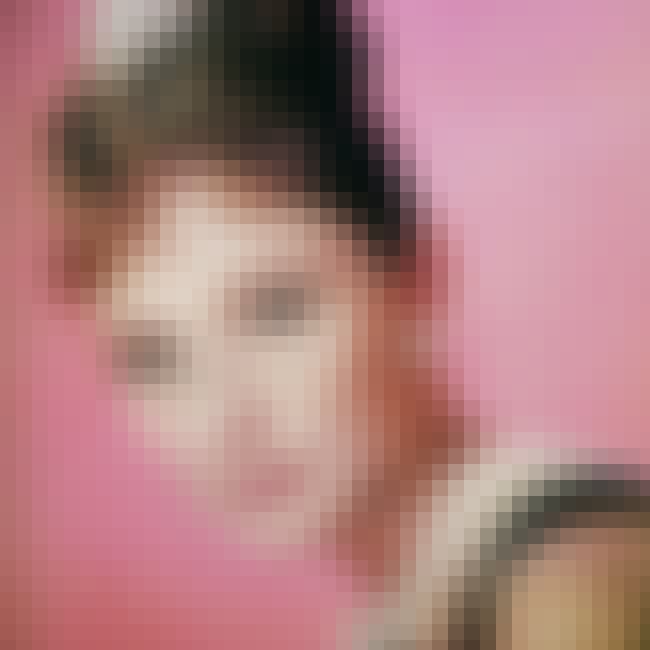 Audrey Hepburn was a British actress and humanitarian. Recognised as a film and fashion icon, Hepburn was active during Hollywood's Golden Age. She was ranked by the American Film Institute as the third greatest female screen legend in the history of American cinema and has been placed in the International Best Dressed List Hall of Fame. She is also regarded by some to be the most naturally beautiful woman of all time. Born in Ixelles, a district of Brussels, Hepburn spent her childhood between Belgium, England and the Netherlands ...more on Wikipedia
Age: Dec. at 64 (1929-1993)
Birthplace: Ixelles, Belgium
Born: 1929-05-04
Also Ranked
#3 on The Most Beautiful Women of All Time
#4 on The Best Actresses in Film History
#33 on People We Wish Were Still Alive
#12 on The Greatest Actors & Actresses in Entertainment History
More Audrey Hepburn
Interesting Facts About Audrey Hepburn's Life You Probably Never Knew
27 Rare Audrey Hepburn Photos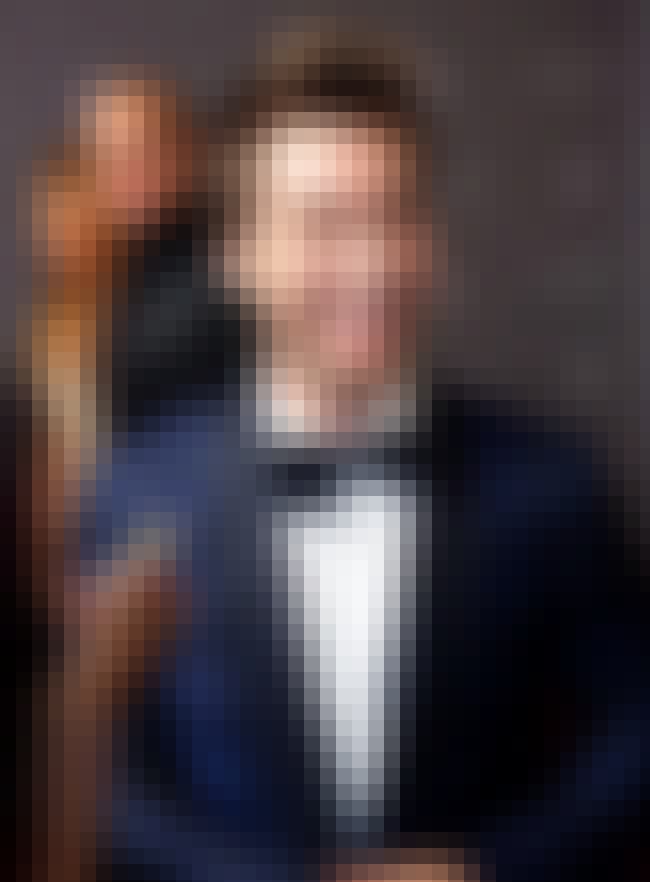 James Lance Bass is an American pop singer, dancer, actor, film and television producer, and author. He grew up in Mississippi and rose to fame as the bass singer for the American pop boy band NSYNC. NSYNC's success led Bass to work in film and television. He starred in the 2001 film On the Line, which his company, Bacon & Eggs, also produced. Bass later formed a second production company, Lance Bass Productions, as well as a now-defunct music management company, Free Lance Entertainment, a joint venture with Mercury Records. After completion of NSYNC's Pop Odyssey Tour, Bass moved to Star City, Russia, in much publicized pursuit of a seat on a Soyuz space capsule. Bass was certified by both ...more on Wikipedia
Age: 38
Birthplace: Laurel, Mississippi, United States of America
Born: 1979-05-04
Also Ranked
#82 on The Greatest '90s Teen Stars
#33 on Famous People with Literal (and Hilarious) Names
#28 on The Greatest Dancing Singers
#64 on Celebrities You Feel Like You Know
More Lance Bass
The Story Of The Time Lance Bass Tried To Go To Space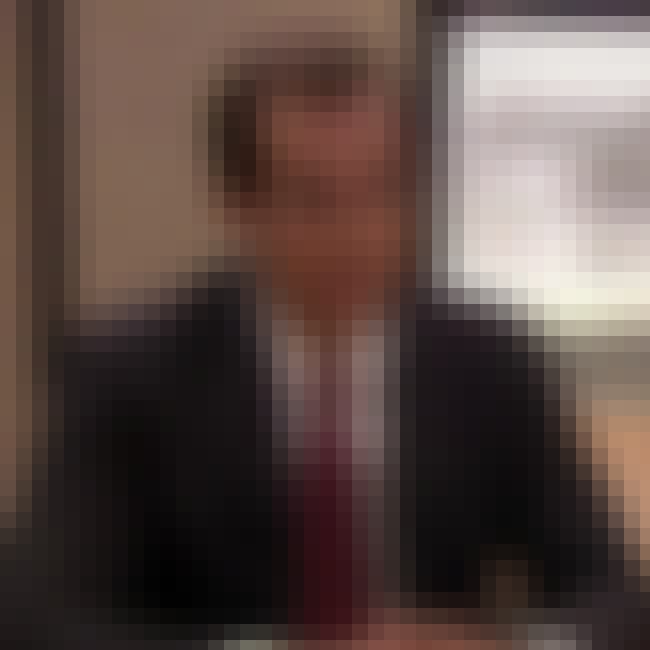 William Emerson "Will" Arnett is a Canadian actor and comedian . He is most well known for his many comedic roles, including George Oscar Bluth II in the Fox series Arrested Development and Devon Banks in the NBC series 30 Rock, for which he earned a combined five Emmy Award nominations. He also appeared in the IFC series The Increasingly Poor Decisions of Todd Margaret, Up All Night and in the CBS series The Millers; and in films such as Monster-in-Law, Semi-Pro, Blades of Glory, RV, Hot Rod, Let's Go to Prison, The Brothers Solomon and Teenage Mutant Ninja Turtles. Arnett is also a voice actor for commercials, video games, television cartoons and animated films, and has lent his voice to ...more on Wikipedia
Age: 47
Birthplace: Toronto, Canada
Born: 1970-05-04
Also Ranked
#14 on The Funniest Canadian Comics & Actors of All Time
#32 on Who Should Replace Ben Affleck As Batman?
#66 on The Best Actors from DC Movies
#78 on The Best Voiceover Performances in Film
More Will Arnett
26 Fun Facts to Know About Will Arnett
The Best Will Arnett Movies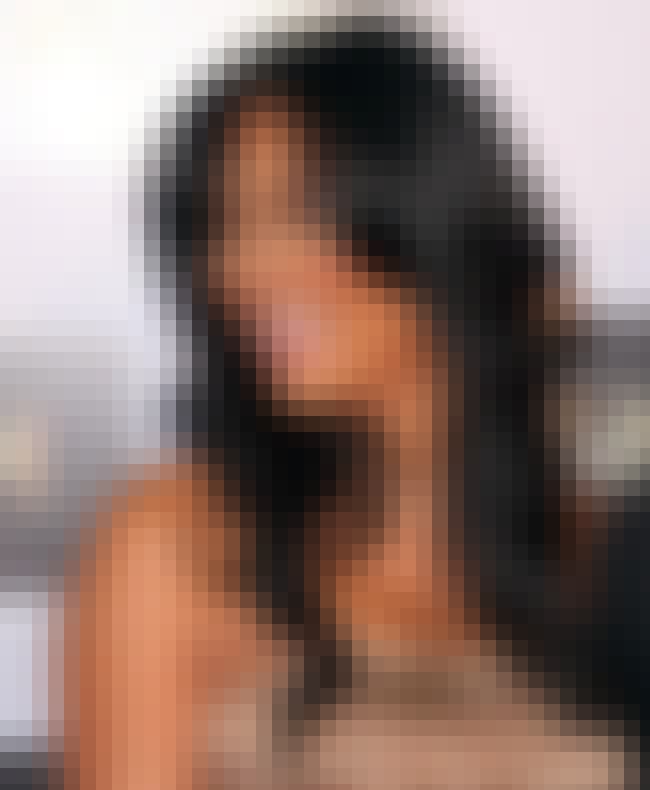 Kimora Lee Simmons is an American former fashion model. She took over Baby Phat after Russell Simmons and was CEO/Creative Director through 2010. In 2011, she was hired as president/Creative Director for JustFab. ...more on Wikipedia
Age: 42
Birthplace: St. Louis, Missouri, United States of America
Born: 1975-05-04
Also Ranked
#56 on The Worst TV Talent Show Judges Of All Time
see more on Kimora Lee Simmons