Celebrity Facts

Famous People Born on July 4

Many famous people have been born on July 4th, Independence Day, in the United States. Whether these celebrities who were born on the 4th of July are American or not, they all share their birthday with the day the American Declaration of Independence was adopted. Which famous people were born on Independence Day?
It will surprise you how many celebrities have been born on the Fourth of July! From politicians, to authors, to models, all the famous people on this list were born on the same day America declared its independence back in 1776. Even an American president was born on the 4th of July. Celebrities who were born July 4 include Post Malone, Malia Obama, Sid Vicious, Bill Withers, Andrew Zimmern, and Eva Marie Saint.
Click through the list below to see all the celebrities who were born on the 4th of July and celebrate two holidays in one every July.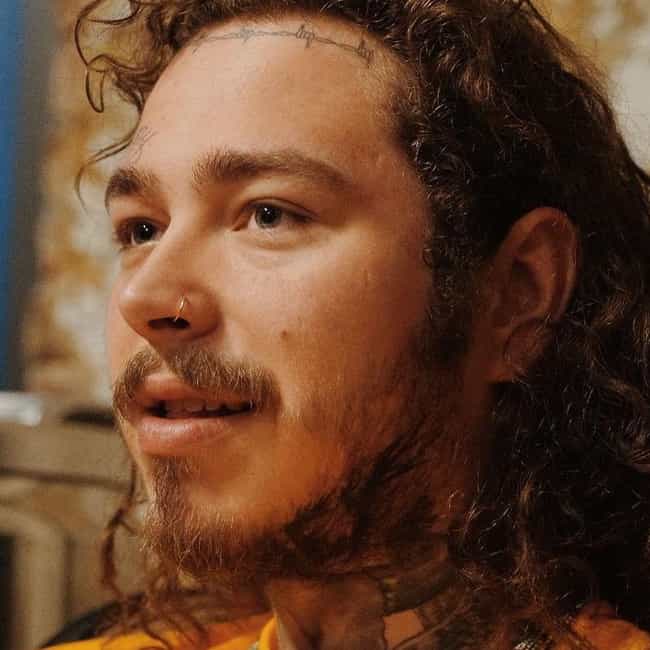 Austin Richard Post (born July 4, 1995), known professionally as Post Malone, is an American rapper, singer, songwriter, record producer, and guitarist. He first gained major recognition in February 2015, after the release of his debut single "White Iverson". In August 2015, Malone landed a record deal with Republic Records, going on to release "Congratulations" featuring Quavo and "Rockstar" featuring 21 Savage, which respectively reached numbers eight and one on the US Billboard Hot 100. He released his debut studio album Stoney in 2016. His upcoming album, Beerbongs and Bentleys, is set to be released in 2018. ...more on Wikipedia
Also Ranked
#82 on Who Is America's Boyfriend in 2018?
#10 on The Best Rappers Of 2018, Ranked
#3 on Who Is the Best Rapper Under 25 Right Now?
#29 on Who Do You Want To See On Carpool Karaoke?
see more on Post Malone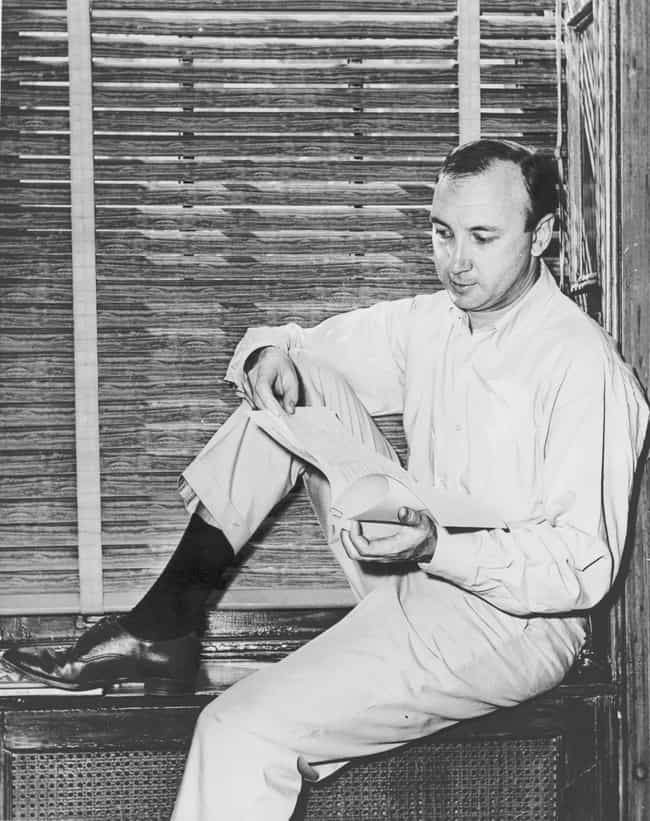 Marvin Neil Simon was an American playwright, screenwriter and author. He wrote more than 30 plays and nearly the same number of movie screenplays, mostly adaptations of his plays. He received more combined Oscar and Tony nominations than any other writer. Simon grew up in New York City during the Great Depression, with his parents' financial hardships affecting their marriage, giving him a mostly unhappy and unstable childhood. He often took refuge in movie theaters where he enjoyed watching the early comedians like Charlie Chaplin. After a few years in the Army Air Force Reserve, and after graduating from high school, he began writing comedy scripts for radio and some popular early ...more on Wikipedia
Age: Dec. at 91 (1927 - 2018)
Birthplace: New York City, New York, United States of America
Also Ranked
#26 on The Greatest Playwrights in History
#7 on The Best Jewish Authors
see more on Neil Simon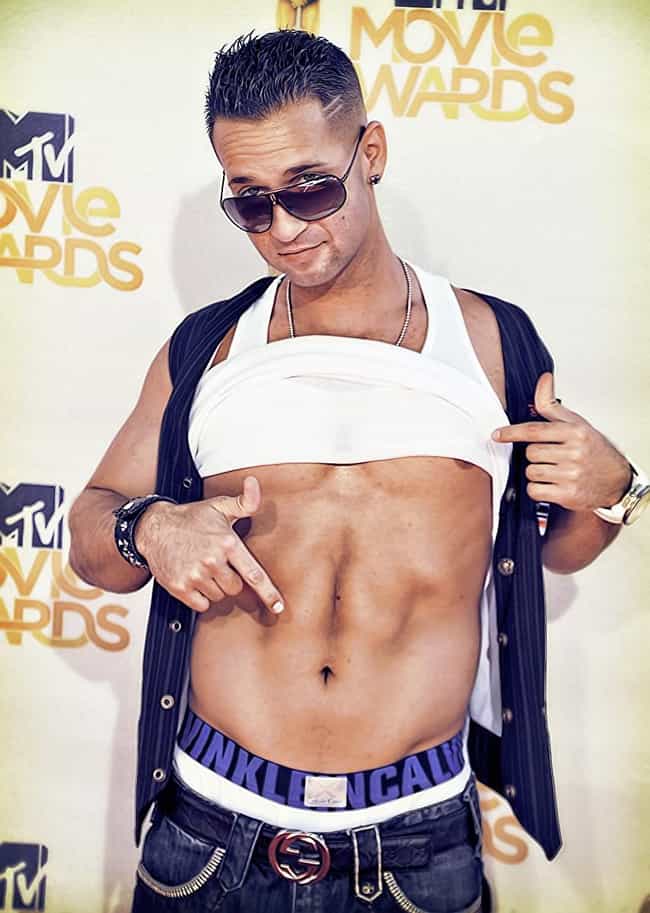 Michael Paul "The Situation" Sorrentino, is an American television personality. He appeared on the MTV reality show Jersey Shore in all six seasons from December 2009 through its final episode in 2012. ...more on Wikipedia
Age: 36
Birthplace: West New Brighton, New York City, New York, USA
Also Ranked
#14 on Dancing with the Stars Contestants Chosen Solely to Make Fools of Themselves
see more on Mike Sorrentino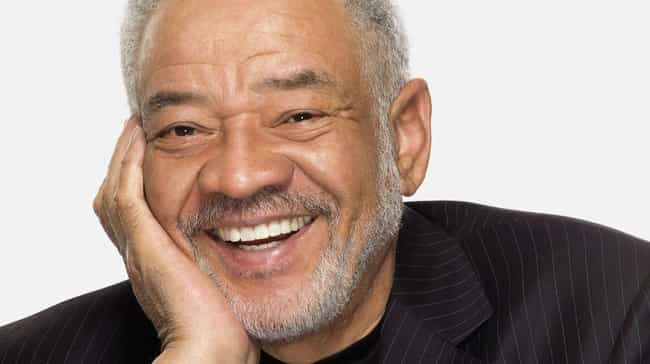 William Harrison "Bill" Withers, Jr. is an American singer-songwriter and musician who performed and recorded from 1970 until 1985. He recorded a number of major hits including "Lean on Me", "Ain't No Sunshine", "Use Me", "Just the Two of Us", "Lovely Day", and "Grandma's Hands". His life was the subject of the 2009 documentary film Still Bill. ...more on Wikipedia
Age: 80
Birthplace: Slab Fork, West Virginia, United States of America
see more on Bill Withers