Celebrity Facts

Celebrities Born On Veterans Day
Here are all the famous people who were born on November 11 AKA Veterans Day. Featuring actors, musicians, singers, athletes, politicians, models, and other celebrities born on Veterans Day, this list includes living and dead celebs. Which famous people were born on November 11?
It will surprise you how many celebrities have been born on Veterans Day. Actors who have November 11 birthdays include Leonardo DiCaprio and Demi Moore. Other celebrities who were born on Veterans Day include Calista Flockhart, Stanley Tucci, Uldouz Wallace, Patrick Simondac, and Tye Sheridan.
Click through the list below to see all the celebrities born on November 11, and April the Fourth be with you.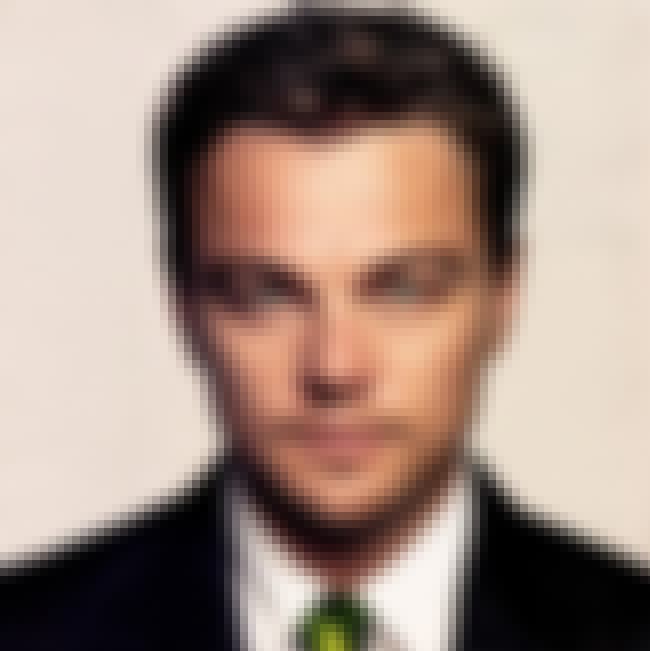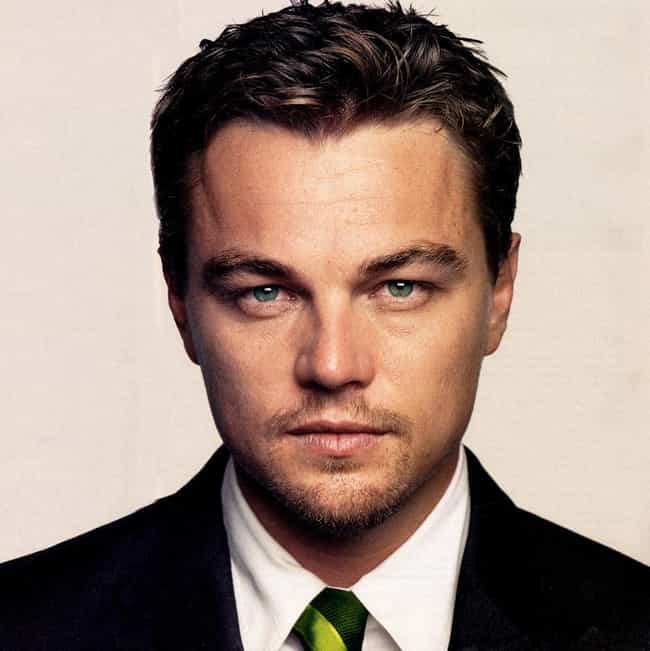 Leonardo Wilhelm DiCaprio is an American actor and film producer. He has been nominated for ten Golden Globe Awards, winning two, and five Academy Awards. DiCaprio began his career by appearing in television commercials, after which he had recurring roles in TV series such as the soap opera Santa Barbara and the sitcom Growing Pains in the early 1990s. His first major film release was in the film adaptation of the memoir This Boy's Life. DiCaprio was praised for his supporting role in the comedy-drama What's Eating Gilbert Grape, which earned him an Academy Award for Best Supporting Actor nomination. He gained public recognition with leading roles in the drama The Basketball Diaries and the ...more on Wikipedia
Age: 41
Birthplace: Los Angeles, California, USA
Born: 1974-11-11
Also Ranked
#2 on The Best (Male) Actors Working Today
#30 on The Coolest Actors Ever
#8 on The Best Actors in Film History
#23 on The Greatest Actors & Actresses in Entertainment History
see more on Leonardo DiCaprio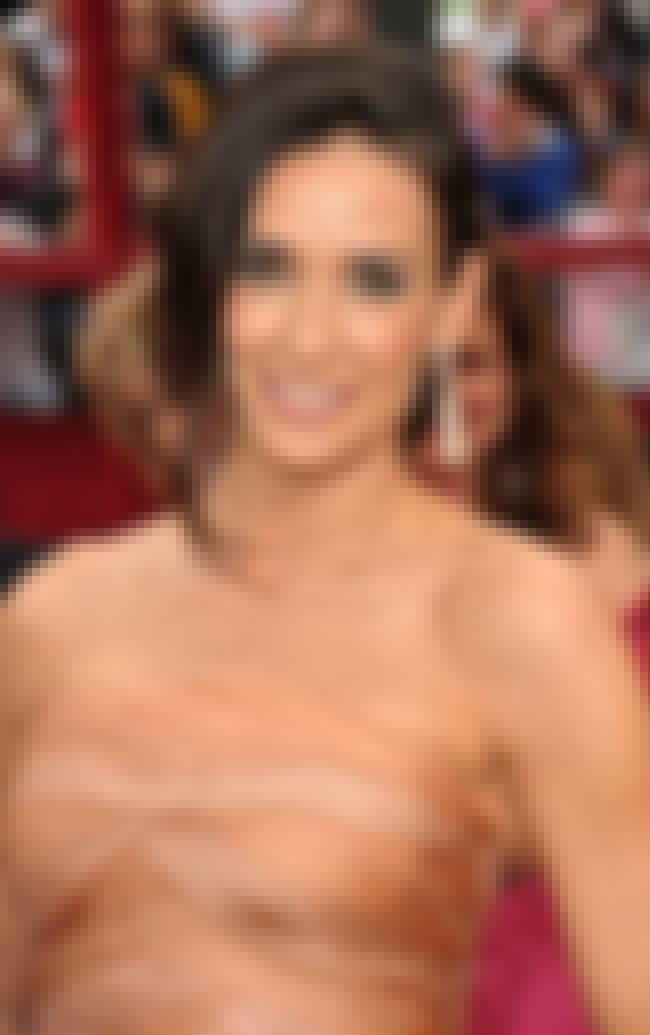 Demi Guynes, known professionally as Demi Moore, is an American actress, filmmaker, former songwriter, and model. Moore dropped out of high school at age 16 to pursue an acting career, and appeared in a nude pictorial in Oui magazine in 1981. After making her film debut later that year, she appeared on the soap opera General Hospital and subsequently gained recognition for her work in Blame It on Rio and St. Elmo's Fire. Her first film to become both a critical and commercial hit was About Last Night..., which established her as a Hollywood star. In 1990, Moore starred in Ghost, the highest-grossing film of that year, which brought her a Golden Globe nomination. She had a string of ...more on Wikipedia
Age: 55
Birthplace: Roswell, New Mexico, United States of America
Born: 1962-11-11
Also Ranked
#48 on Celebrities with the Weirdest Middle Names
#51 on The Best American Actresses Working Today
#99 on The Greatest Actresses Who Have Never Won an Oscar (for Acting)
#68 on The Greatest American Actresses of All Time
see more on Demi Moore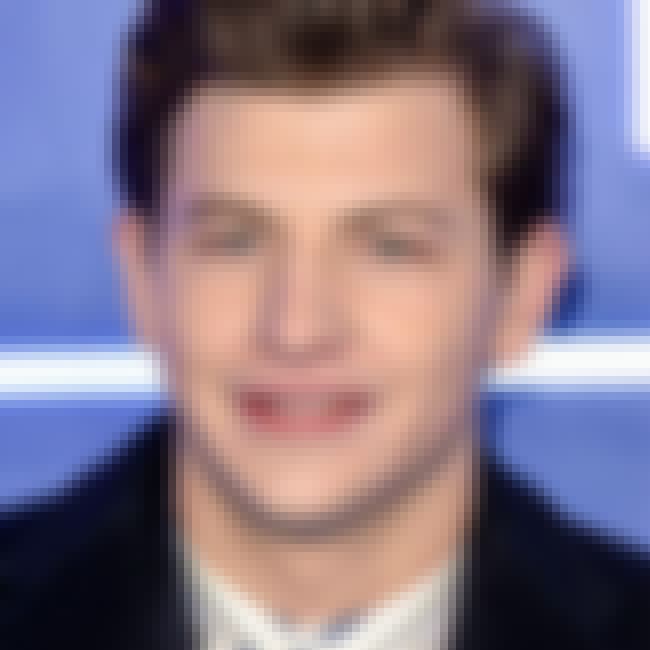 Tye Kayle Sheridan (born November 11, 1996) is an American actor. He is best known for playing Cyclops in the 2016 film X-Men: Apocalypse, as well as playing Wade Watts in the 2018 Ready Player One. He made his feature film debut in Terrence Malick's experimental drama film The Tree of Life (2011) and had his first leading role in Jeff Nichols's film Mud (2012). He also co-starred in David Gordon Green's drama Joe (2013) and the period thriller The Stanford Prison Experiment (2015). ...more on Wikipedia
Age: 21
Birthplace: Texas, USA, Elkhart
Born: 1996-11-11
Also Ranked
#21 on Actors Who Are Having Their Best Year In 2018
#35 on 45 Under 45: The New Class Of Action Stars
#39 on Actors Who Could Play Han Solo
see more on Tye Sheridan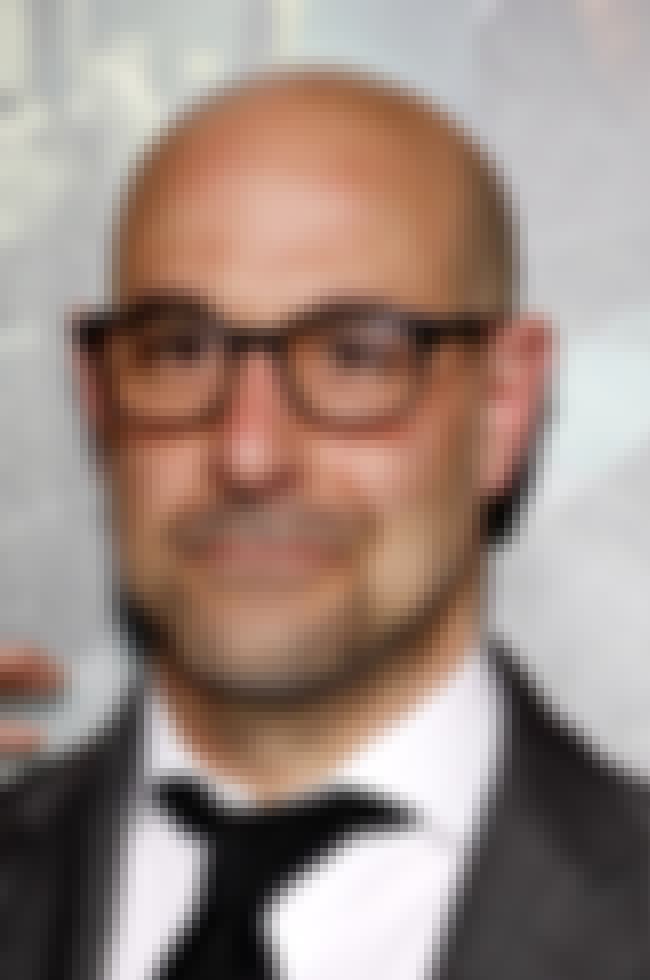 Stanley "Stan" Tucci is an American actor, writer, film producer and film director. He was nominated for an Academy Award for Best Supporting Actor for his performance in The Lovely Bones, and won an Emmy Award for his performance in Winchell. He also was nominated for a Grammy Award for Best Spoken Word Album for Children, for The One and Only Shrek. ...more on Wikipedia
Age: 57
Birthplace: Peekskill, New York, United States of America
Born: 1960-11-11
Also Ranked
#36 on The Greatest Actors Who Have Never Won an Oscar (for Acting)
#27 on The Best Marvel Movie Actors Ever
see more on Stanley Tucci