mockery

Celebrities Who Got Caught Parking In Handicapped Spots

2.7k views
12 items
Follow
Embed
Celebrities aren't always shining examples of good behavior. Famous folks are frequently caught in comprising positions, whether they're casually shoplifting, spotted acting badly on planes, or being jerks in drive thrus. But parking in a handicapped spot? Surely even the most callous able-bodied celebrity wouldn't do that - right?
Unfortunately, some notable people seem to think they're entitled to any parking spot they want. These stars who illegally parked weren't thinking about any consequences, despite being in the public eye. Maybe fame has gone to their heads. Maybe they were in a rush. Or maybe they didn't see the large signs all over the spot. Whatever the reasoning behind their eyebrow-raising choice, it's a bad look to take a handicapped spot when you don't need it.
Some of these celebrities caught parking in handicapped spots were on the receiving end of an immediate backlash, while others were shamed online later. When it comes to cars and basic morals, these famous people who parked in handicapped spots are just like everyone else.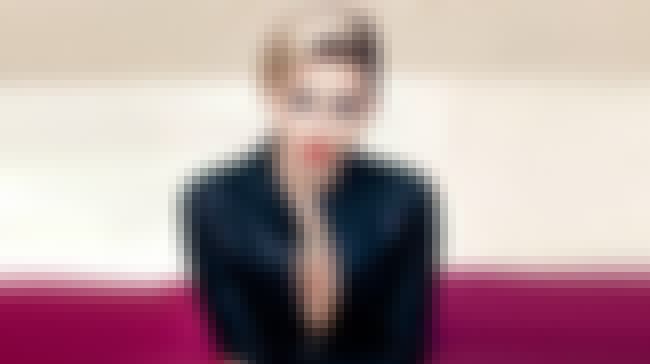 In 2012, Miley Cyrus was caught parking her white Mercedes SL550 in a handicapped spot outside of her Pilates class. The rude move was especially surprising, given Cyrus's reputation for her charitable work; her Happy Hippie Foundation seeks to fight the injustices homeless LGBTQ youth face. Hopefully this parking faux pas was a rare misstep.
Also Ranked
#30 on The Best Current Female Singers
#44 on The Best Current Pop Groups/Singers
#65 on Beautiful Young Actresses Under 30
#89 on The Sexiest Artists of All Time
see more on Miley Cyrus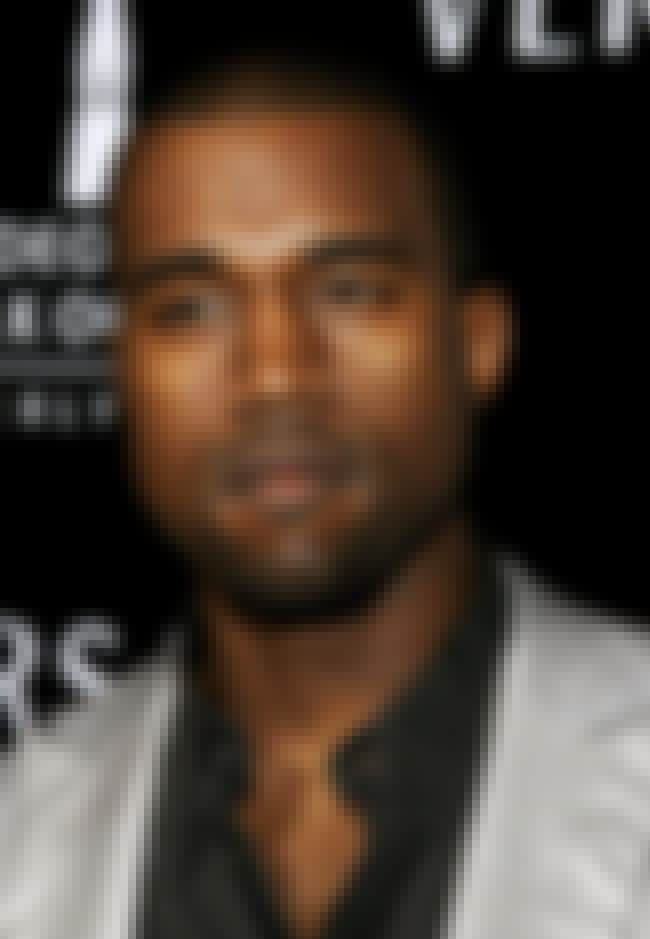 There's never a good time to park in a handicapped spot if you're able-bodied, but in Kanye West's case, this was especially bad timing. In 2015, hot on the heels of sister-in-law Kylie Jenner's terribly misjudged wheelchair photoshoot for Interview magazine, West parked his Range Rover in a handicapped spot.
Also Ranked
#14 on The Greatest Rappers of All Time
#50 on Which Celeb Do You Want as Your Introverted Best Friend?
#57 on Celebrities Whose Lives You Want
#59 on Hip Hop Stars You Most Wish You Could Sound Like
see more on Kanye West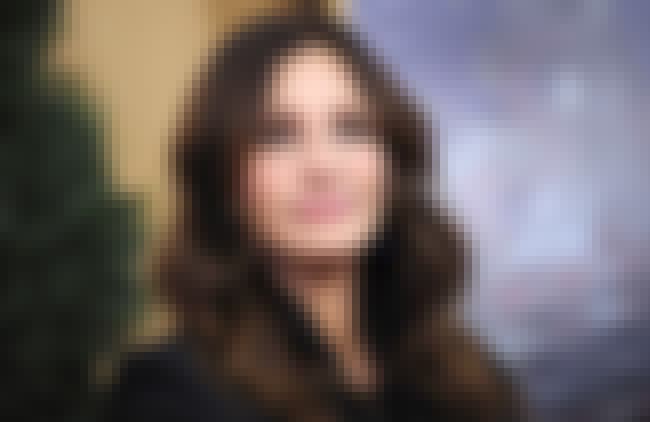 Julia Roberts seems like a pretty decent person. She loves the environment and is all about protecting the planet, even to the detriment of her hygiene - Roberts apparently rarely showers. But here's one mark against her good person credentials: in 2007, she was spotted parking her SUV in a handicapped spot right outside a Malibu grocery store.
Also Ranked
#70 on The Greatest Actors & Actresses in Entertainment History
#28 on The Best Actresses in Film History
#16 on The Best Actors Who Won All 5 Major Awards for the Same Role
#19 on The Best Actresses Working Today
see more on Julia Roberts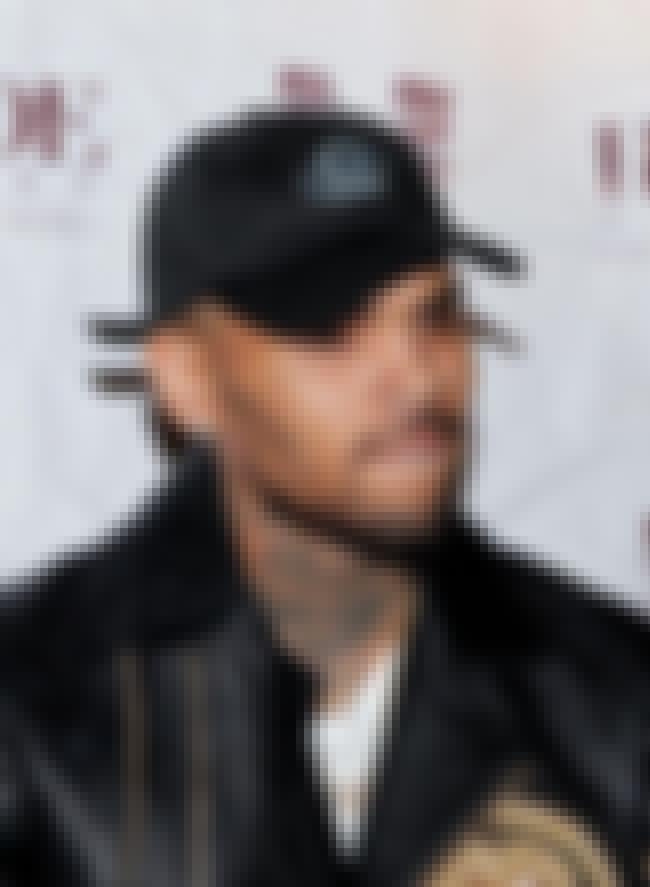 Chris Brown racked up a staggering 95 tickets for parking in handicapped spaces. But in 2011, Brown's lawyer managed to get all of those tickets dismissed. He avoided paying $15,000 in fines.
Also Ranked
#13 on Hip Hop Stars You Most Wish You Could Sound Like
#30 on Current Singers You Most Wish You Could Sound Like
#70 on Who Is America's Boyfriend in 2018?
#64 on The Greatest R&B Artists and Bands of All Time
see more on Chris Brown