Entertainment
Celebrities Who Have Been Charged With Domestic Abuse

List Rules Famous people who have been charged with domestic abuse
List of celebrities charged with domestic abuse, loosely ranked by fame and popularity. Emmy award winners, Oscar winners, and World Series MVPs have all been arrested for domestic violence. Many of the cases are dealing with repeat offenders, but sometimes it was a one-time incident in which the charges of domestic abuse were later dropped.
Who is the most famous person charged with domestic abuse? Charlie Sheen tops our list. The Two and a Half Men star plead guilty to domestic abuse charges in 1996 and 2009. Sheen has a history of drug abuse, although the only drug he claims to use these days is a drug called "Charlie Sheen." He is currently starring in the TV show Anger Management and hasn't been in trouble with the law since 2009. Other famous actors who have been charged with domestic abuse include Mel Gibson, Josh Brolin, Mickey Rourke, Steven Seagal, James Brown, Madonna, and Sean Penn.
Some famous ladies have also been charged with domestic abuse. In 1998, Carmen Electra and then-husband Dennis Rodman were involved in a domestic incident in which they were both taken to prison. More recently, Emma Roberts was charged with domestic abuse and assault when she allegedly bloodied the face of her boyfriend, actor Evan Peters. Roberts's father, Eric Roberts, also has a history of domestic violence.
Do you think that drugs and alcohol are factors in so many celebrities being charged with domestic violence? Share your thoughts in the comments section and tell us how you feel about celebrity wife beaters and if their relationships are worth saving despite abusive partners.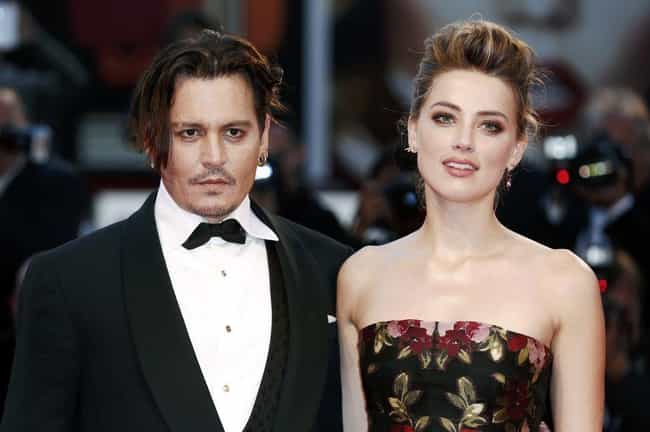 In 2016, Amber Heard filed for a restraining order against (and a divorce from) her husband, Johnny Depp. The two had been married for less than two years when the actress claimed he smashed a iPhone into her face during an argument. According to sources in the police department, the two had been fighting at their Los Angeles home.
Depp allegedly smashed several objects while yelling. Heard was on the phone with a friend at the time, and yelled "Call the cops!" as Depp grabbed the phone from her.
During the divorce hearing, which Depp did not attend, Heard said she would be seeking spousal support. She was sporting a significant facial bruise at the time. A spokesperson for the Pirates of the Caribbean star said, "Given the brevity of this marriage and the most recent and tragic loss of his mother, Johnny will not respond to any of the salacious false stories, gossip, misinformation and lies about his personal life."
Age: 55
Birthplace: Owensboro, Kentucky, United States of America
see more on Johnny Depp
In 2010, Mel Gibson pleaded no contest in a battery charge regarding his then wife Oksana Grigorieva. Gibson was also arrested in 2006 for drunk driving, the charge was associated with Gibson's now infamous anti-Semitic tirade.
(Source)
Age: 63
Birthplace: Peekskill, New York, United States of America
see more on Mel Gibson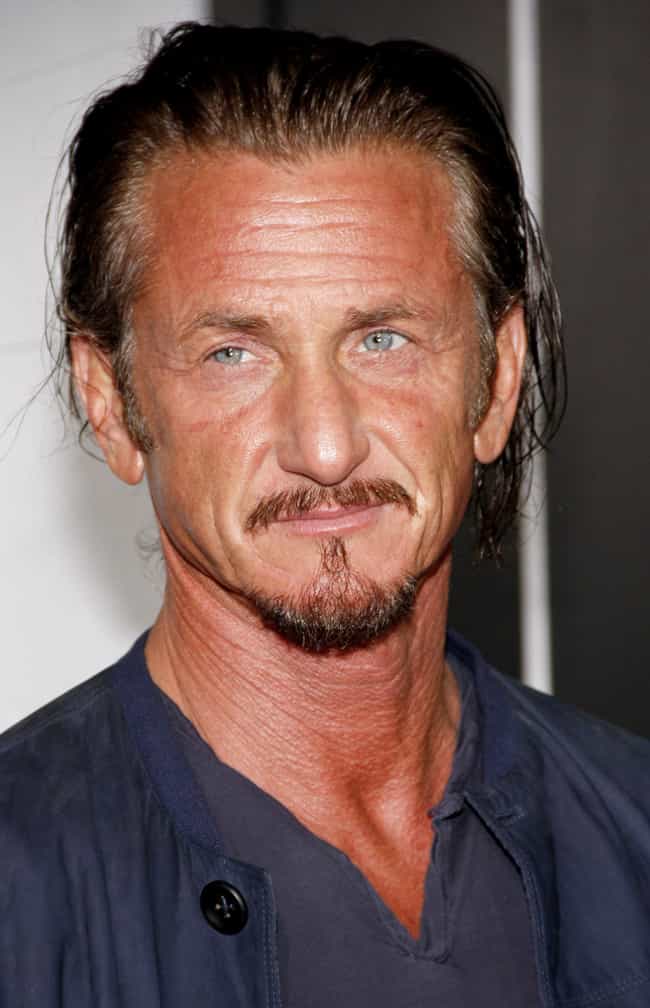 Milk star Sean Penn was arrested for the domestic assault of then-wife Madonna. Penn also served 33 days in prison for an incident in which he punched a photographer.
(Source)
Age: 58
Birthplace: California, United States of America
see more on Sean Penn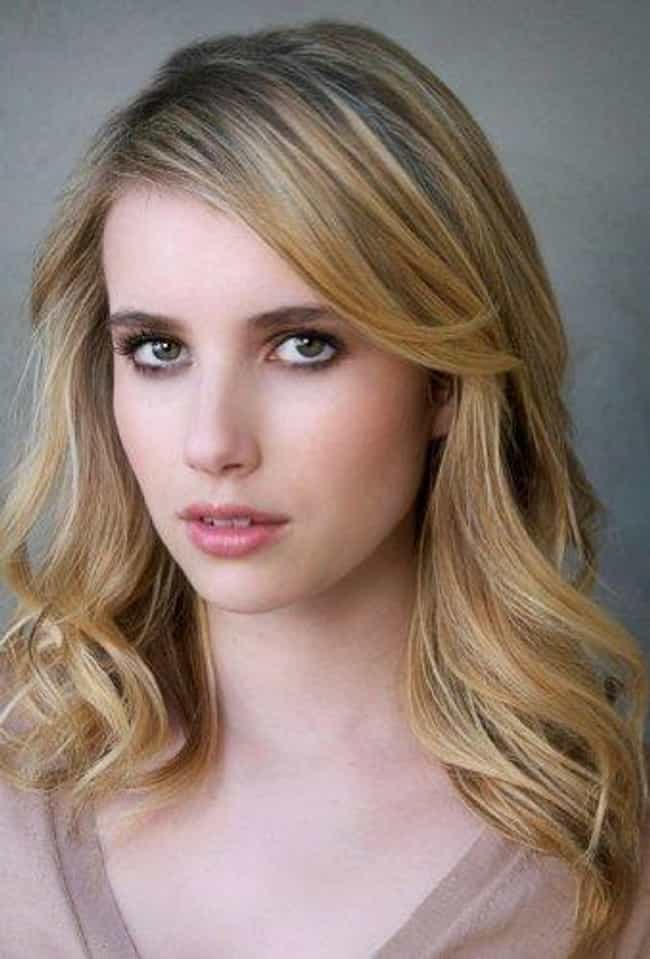 Emma Roberts was arrested for domestic violence for beating up her boyfriend Evan Peters in Canada. The couple both starred on American Horror Story: Coven.
(Source)
Age: 28
Birthplace: Rhinebeck, New York, United States of America
see more on Emma Roberts