Entertainment
24 Celebrities Who Have Been Charged with Murder

Updated January 2, 2020
638.4k views
24 items
List of celebrities charged with homicide, loosely ranked by fame and popularity. It may surprise you to learn that several celebrities have been charged with varying degrees of homicide. Famous actors, actresses, musicians, and athletes have all been charged with homicide. Some of these celebs were acquitted, some pled guilty to a lesser charge, and others are serving life sentences in jail.
Who is the most famous person who was charged with homicide? Mark Wahlberg tops our list.
Perhaps the most infamous celebrity who was charged with murder is O.J. Simpson.
Other celebs who were involved with criminal cases of murder include Snoop Dogg, Ray Lewis, and Robert Blake. There is still speculation on whether some of these people murdered their supposed victims.
Are you surprised at how many famous people were charged with homicide? Share your thoughts in the comments section.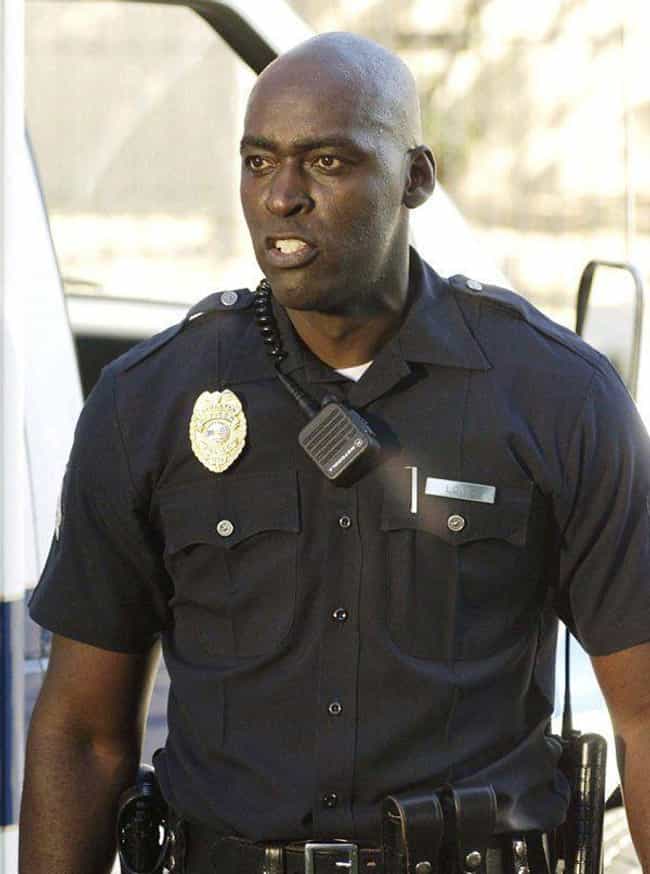 The Shield actor Michael Jace was arrested in May 2014 in Los Angeles in the fatal shooting of his wife, April Jace, in front of their two children. Michael himself called 911 to report the murder. According to Jace, he was upset with this wife and believed her to be cheating on him.
Despite his claims, he was convicted of second-degree murder by a jury in 2016.
Age: 53
Birthplace: USA, Paterson, New Jersey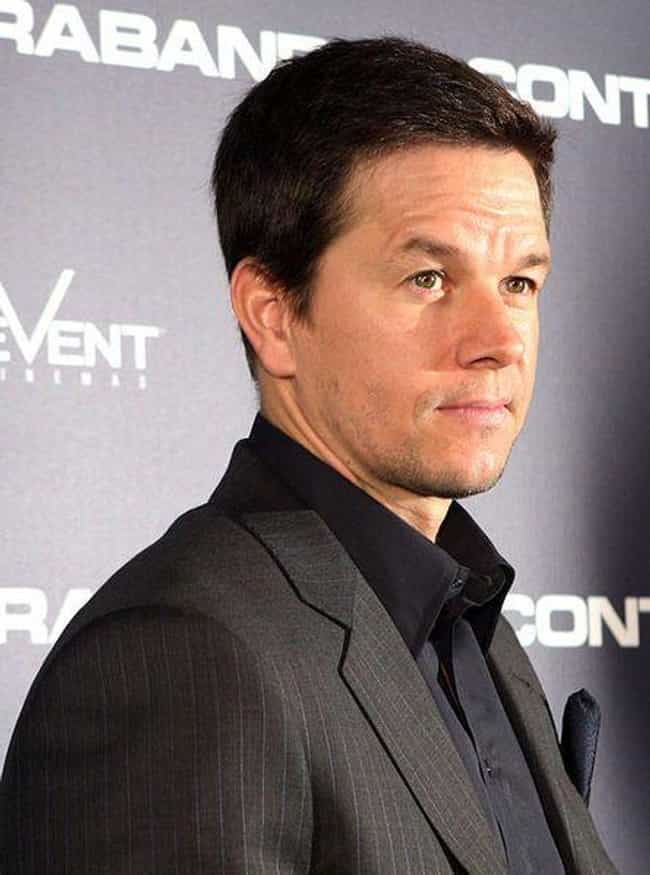 Mark Wahlberg was charged with attempted murder when he was 16 years old. Wahlberg struck two Vietnamese men with various objects while yelling a racial epithet, leaving one man blind in one eye. He ultimately pled guilty to assault and served 45 days in prison.
Photo Via: Shutterstock
Age: 48
Birthplace: Dorchester, Boston, Massachusetts, United States of America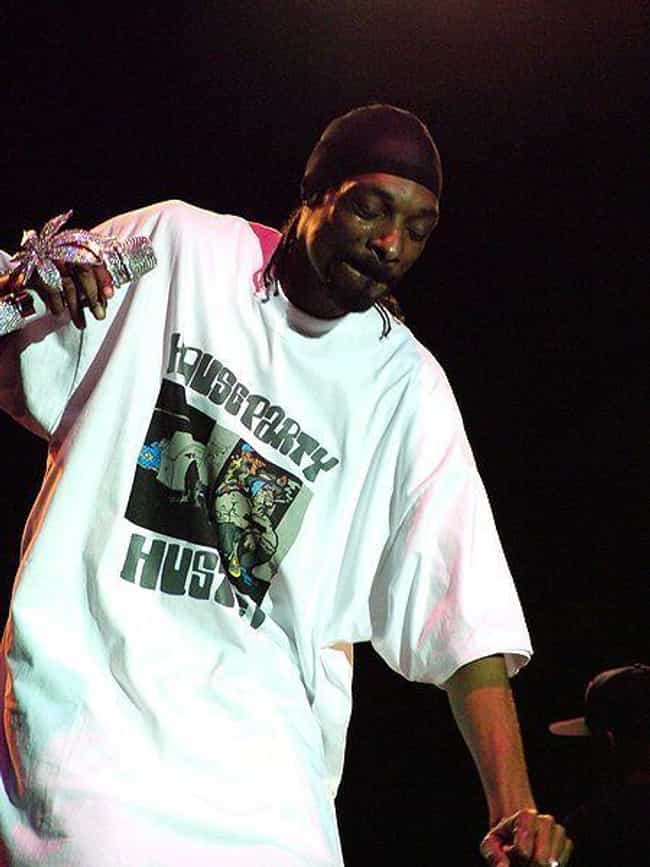 Snoop Dogg, along with his bodyguard, were charged with murder for the shooting death of Philip Woldemariam, a rival gang member, in 1993. Snoop's bodyguard was acquitted immediately as he shot Woldemariam out of self defense, but Snoop stay involved in the case until he was acquitted of the charges in 1996.
Age: 47
Birthplace: USA, Long Beach, California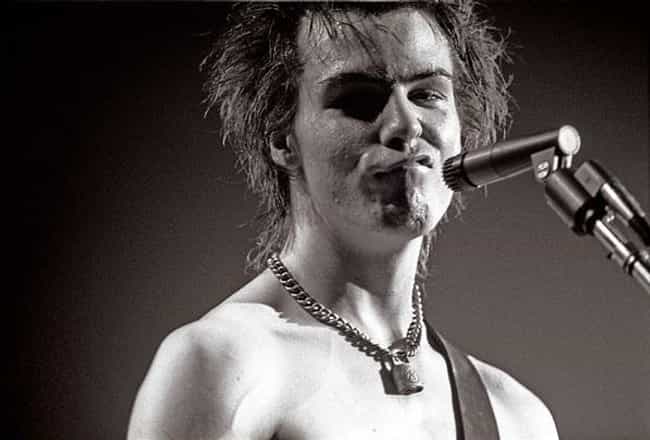 Sex Pistols bassist Sid Vicious was arrested and charged with murder in the stabbing death of his girlfriend, Nancy Spungen, in 1979 in New York City after the band had broken up. Vicious was found in the hallway in a completely delusional drug-fog, where he admitted to killing Spungen.
He died only seven weeks later while out on bail when he attended a party and overdosed on heroin.
Age: Dec. at 22 (1957-1979)
Birthplace: England, London