Celebrity Facts

Celebrities Convicted of Felonies
125.8k views
53 items
Follow
It's hard to imagine a glamorous actress or a beloved musician behind bars, but unfortunately, celebrity status and success weren't enough to keep these famous felons out of the big house. Many actors, models, musicians, rappers, athletes, and TV personalities have be convicted of felonies. Celebrities convicted of felonies have to pay the price for their crimes, just like any other criminal. Some celebrities grew up surrounded by illegal wrong-doings, while others cite their felonies as a "one-time mistake."
Who's the most famous celebrity to get stuck in the pokey? Chris Brown tops our list. In December 2009, Chris Brown was convicted of assault and battery of his then-girlfriend, Rihanna. Shockingly, Mark Wahlberg also committed a felony - when he was 16 years old, he was convicted for the racially motivated assault and attempted murder of two Vietnamese men. He beat one of them with a wooden stick, and punched the other in the face, knocking both of them unconscious.
As for famous female felons, Martha Stewart is well-known for her 2004 insider trading scandal. She was convicted of felony conspiracy charges, as well as lying to police and obstructing justice. Courtney Love has been charged with two separate felonies; one was a drug possession charge, and the other was for assaulting a woman with a bottle and a metal flashlight.
Are you surprised that so many celebrities are convicted felons? Let us know in the comment section below!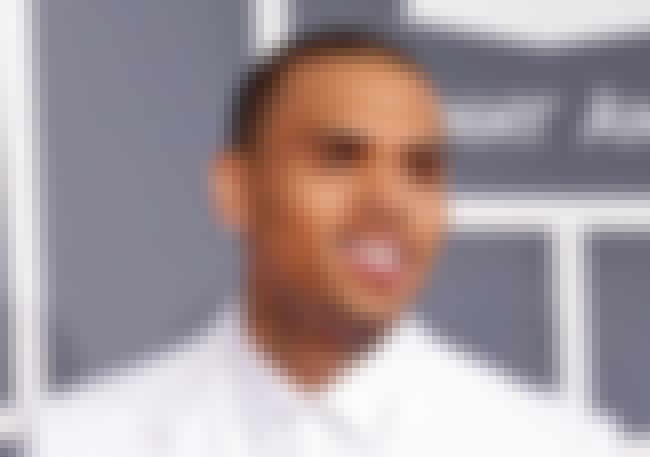 In December 2009, Chris Brown
assaulted
his then-girlfriend, pop singer Rhianna, and was charged with felony assault and criminal threat. He plead guilty at his trial, and was offered a plea deal that allowed him to forgo jail in place of 5 years of formal probation, community service, and domestic violence classes.
Age: 28
Birthplace: Tappahannock, Virginia, United States of America
Profession: Record producer, Songwriter, Rapper, Entrepreneur, Singer-songwriter, + more
Also Ranked
#99 on The Hottest Men Of 2018, Ranked
#77 on Who Is America's Boyfriend in 2018?
#52 on The Greatest R&B Artists and Bands of All Time
#6 on Celebrities You Would Not Want as a Stepdad
see more on Chris Brown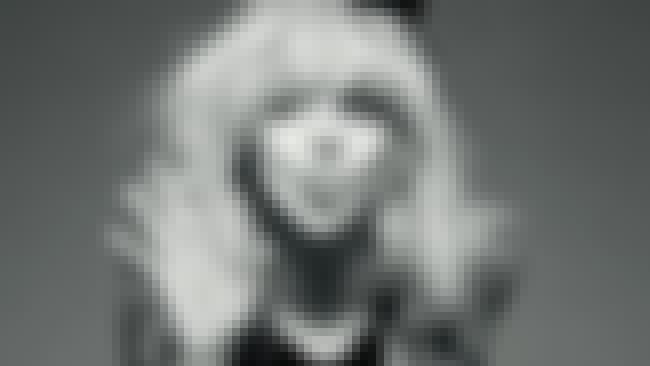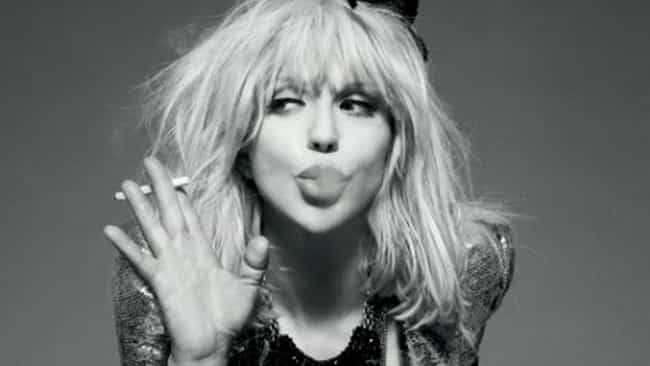 In 2003, Courtney Love was convicted of felony drug possession following a painkiller overdose that nearly killed her. A year later in 2004, she was charged with felony assault for
attacking
a woman with a bottle and a metal flashlight.
Age: 53
Birthplace: California, United States of America
Profession: Film Score Composer, Record producer, Guitarist, Songwriter, Musician, + more
Also Ranked
#49 on The Best Female Rock Singers
#9 on The Druggiest Rock Stars of All Time
#58 on The Best Solo Artists Who Used to Front a Band
#50 on Celebrities Who Get A Way Worse Rep Than They Deserve
see more on Courtney Love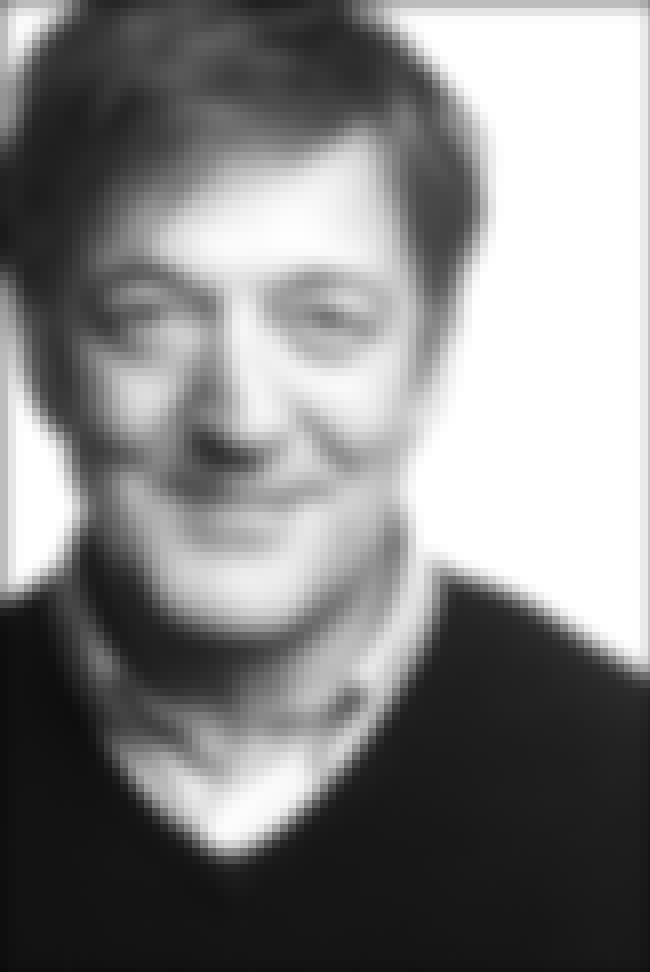 Stephen Fry has always been pretty open about his bipolar disorder, but in 1993 things took a turn for the worse - he stole a family friend's
credit card
, and went on a spending spree. He was sentenced to three months in prison for theft.
Age: 60
Birthplace: Hampstead, London, United Kingdom
Profession: Businessperson, Poet, Journalist, Television producer, Novelist, + more
Also Ranked
#20 on If You Had To Be Trapped In An Elevator With Any Celebrity, Who Would You Choose?
#46 on The Best English Actors of All Time
#6 on The Funniest British and Irish Comedians of all Time
#31 on The Best Living English Actors
see more on Stephen Fry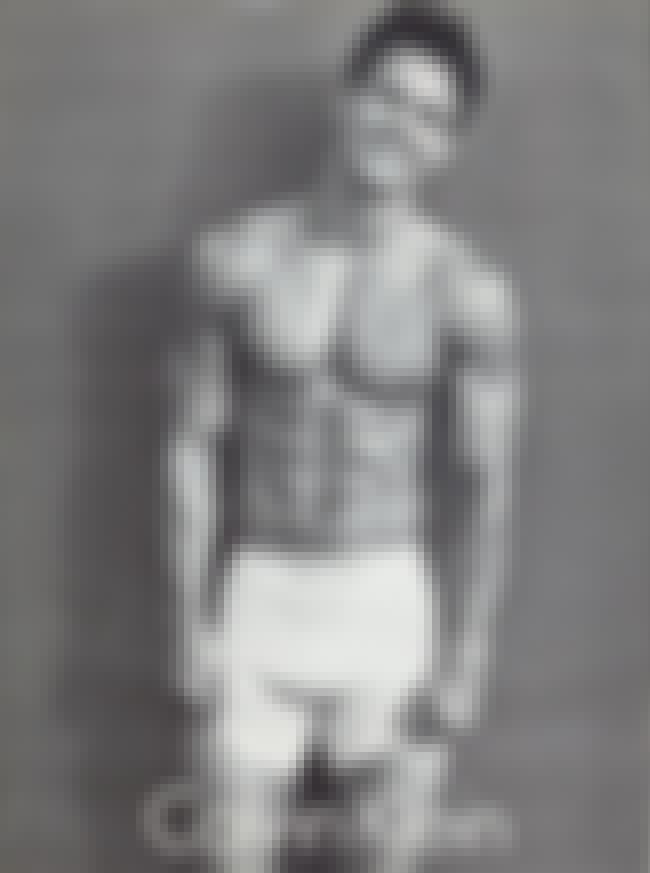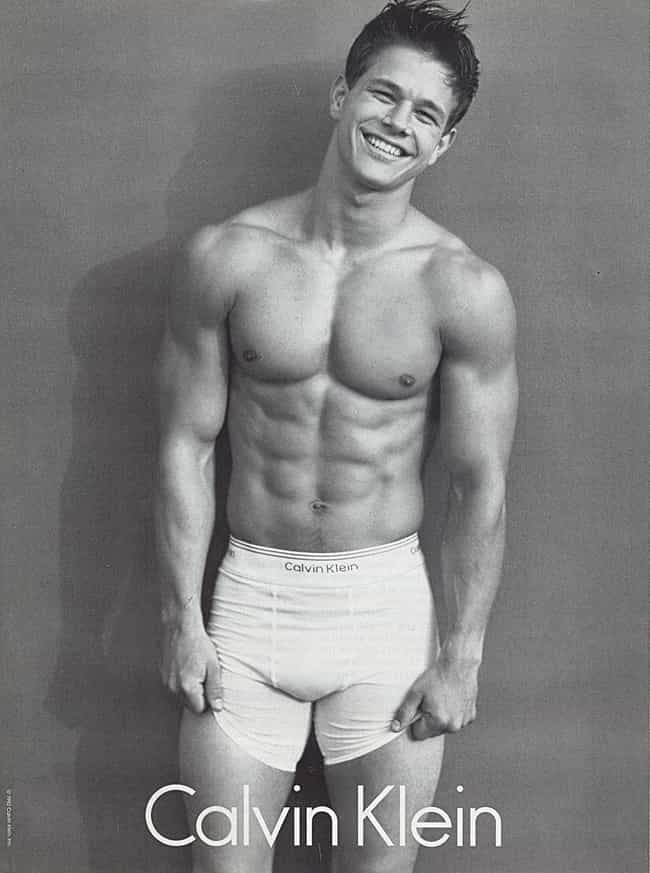 Mark Wahlberg is an upstanding member of society now, but he definitely had a rough time growing up. Addicted to cocaine at 13, and involved in a civil suit regarding hate crimes committed by Wahlberg at 15, it was no surprise when he was charged with the attempted murder and assault of two Vietnamese men at age 16. He attacked Thahn Lam first, knocking him unconscious with a large wooden stick while screaming, "Vietnam f*cking sh*t!" Later that day, he attacked Hoa "Johnny" Trihn by punching him in the face. He was sentenced to two years in prison, but only served 45 days due to overcrowding.
In 2014, Wahlberg began trying to get the attacks expunged from his record, claiming that he is a different man now, and would like to be pardoned for his crimes.
Age: 46
Birthplace: Dorchester, Boston, Massachusetts, United States of America
Profession: Film Score Composer, Rapper, Television producer, Musician, Film Producer, + more
Also Ranked
#40 on The Best (Male) Actors Working Today
#80 on The Coolest Actors Ever
#63 on The Greatest Actors Who Have Never Won an Oscar (for Acting)
#21 on The Hottest Men Over 40
see more on Mark Wahlberg