Entertainment
Famous People Describe What It's Like To Grow Up With An Alcoholic Parent

Celebrities have things easy in some respects; they're surrounded by glitz and glamour, they rarely lack money or financial security. In terms of more sinister subjects, though, A-listers struggle with some of the same issues that affect their fans. Alcoholism, for example, has destroyed countless families and even celebrity status can't protect a child whose parent struggles with the disease. Various celebrities have been able to use their platforms to talk about alcoholism and spread awareness about it because they've witnessed its detriment firsthand.
Many of those celeb tales feature parental abuse and eventual estrangement from the afflicted parent. Some of the more dire lead to irreparable tragedy, like in Charlize Theron's case. Not all of these celeb-relayed stories end poorly. Kelly Osbourne actually forgives previously addicted Ozzy Ozbourne; she doesn't blame him for her own personal battle with substance abuse.
Whether famous or not, children of alcoholics often suffer life-long scars that don't always heal. Unfortunately, some of those children will struggle with the same addictions that plague their predecessors but talking about one's pain can sometimes bring closure. Keep reading to learn about some celebrities' experiences with this very issue.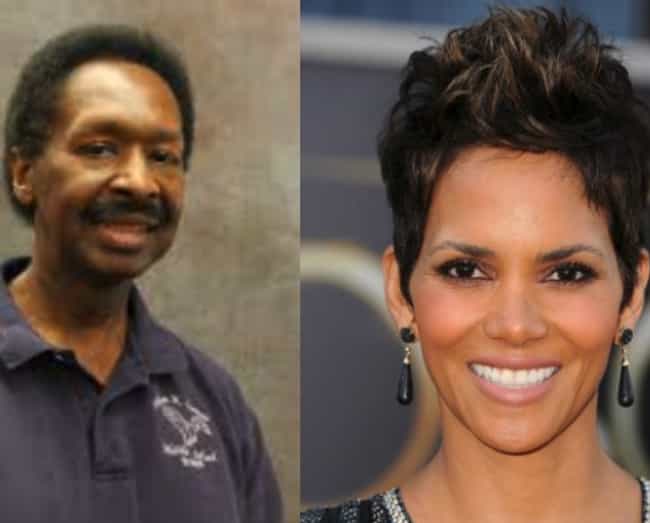 The Academy Award winning actress revealed in 2013 that she has been in therapy for over 30 years, since she was about 10 years old. Berry initially sought treatment to help her cope with the lingering effects of father Jerome Berry's alcoholism and domestic violence.
"My father was an alcoholic and a very abusive one and my mother knew the value of providing me with the outlet of an unbiased person to talk to," Berry explained. "[Therapy] really helped me deal with stuff."
Age: 52
Birthplace: Cleveland, Ohio, United States of America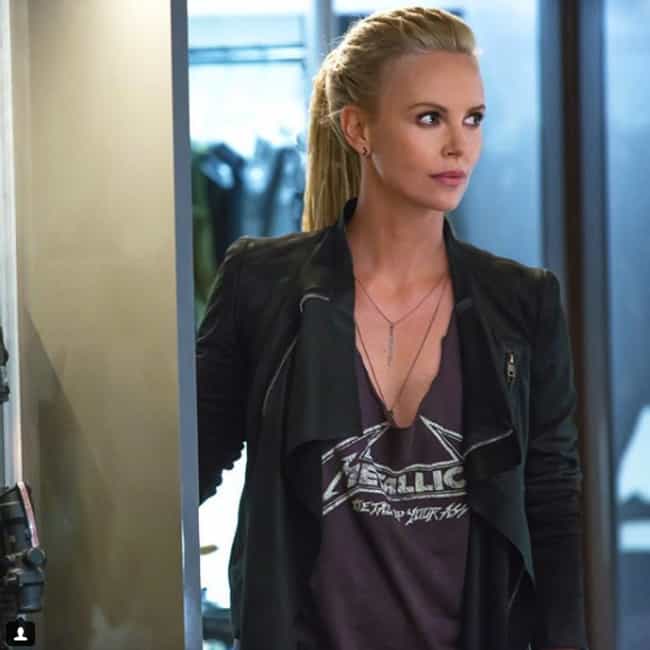 When the Academy Award-winning actress was 15 years old, Charlize Theron's mother shot her father in self-defense. During a 2017 interview with Howard Stern, Theron explained that living with domestic violence and an alcoholic parent was incredibly traumatic. It negatively impacted her ability to be a child.
"I think what more affected me for my adult life... was more the everyday [life] of a child living in the house with an alcoholic and waking up not knowing what was going to happen... Not knowing how my day was going to go and all of it dependent on somebody else and whether he was not going to drink [was challenging]."
Age: 40
Birthplace: Benoni, Gauteng, South Africa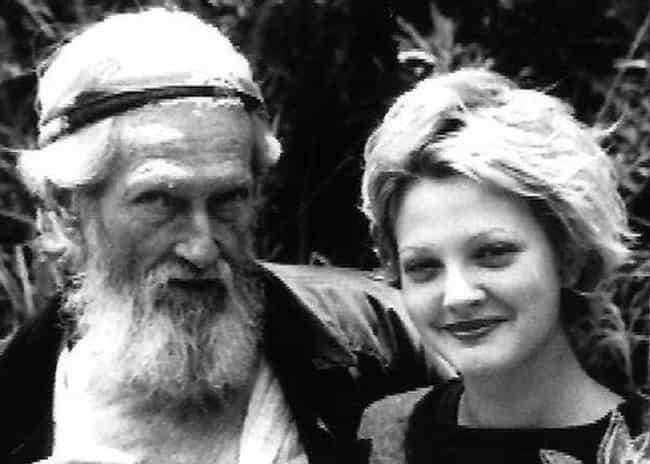 The former child star had a drinking problem at the age of 11 and became a drug addict by the age of 13. Her father, John Barrymore, has been described as a violent alcoholic and he was emotionally unavailable. Her father never lived with her and her mother pushed her into the world of acting. Drew has often talked about how her parents' behavior affected her.
"When I was 13, that was probably the lowest... Just knowing that I really was alone. And it felt... terrible. It was a really rebellious time. I would run off. I was very, very angry... Once I really asked myself, 'What are you angry with?' I dropped the anger... And it's like, OK, cos my parents weren't there, who gives a sh*t? Lots of people don't have parents. They were gone, they couldn't handle any of it, and I get it."
Age: 44
Birthplace: Culver City, Los Angeles, California, United States of America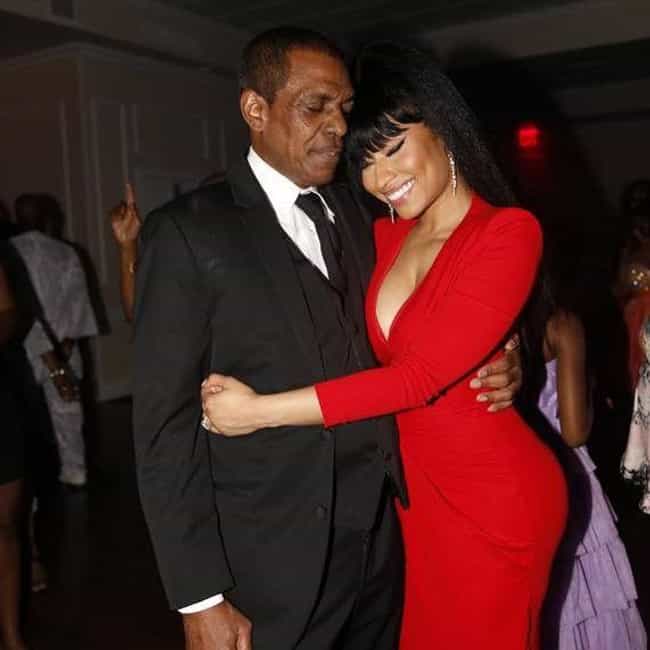 The rap star experienced many tragedies during her childhood. Her father Robert Minaj was an abusive crack addict and alcoholic who set the family house on fire while the star and her mother were inside. Minaj describes how scary it sometimes was for her..
"[There was] a lot of arguing, lots of screaming; there were holes punched into the walls in anger and cops being called to the house all the time... I was afraid, very afraid that something would happen to my mother."
Age: 36
Birthplace: Saint James, Trinidad and Tobago