READ
Famous People Who Were Dumped via Text

Updated June 14, 2019
213.3k views
12 items
Breakups are hard for everyone, even celebrities. But as our list of famous people who were dumped via text proves, a text message breakup might be the harshest way to call it quits.
Okay, we all know sending a text is the best way to avoid a hard conversation, but seriously - a breakup via text is just plain rude. Don't worry though, if you've been broken up with via SMS, you aren't alone. There are actually a number of celebrities who've been broken up with via text.
We all know the infamous story of how Russell Brand ended his 14-month marriage to Katy Perry via text. But Katy isn't alone. Big stars like Kim Kardashian, Taylor Swift, and Jennifer Aniston have also been on the receiving end of a breakup text, proving that no one is able to escape a bad breakup.
Grab that pint of ice cream and a box of tissues! It's time to drown your sorrows in our list of
celebrities broken up with through text!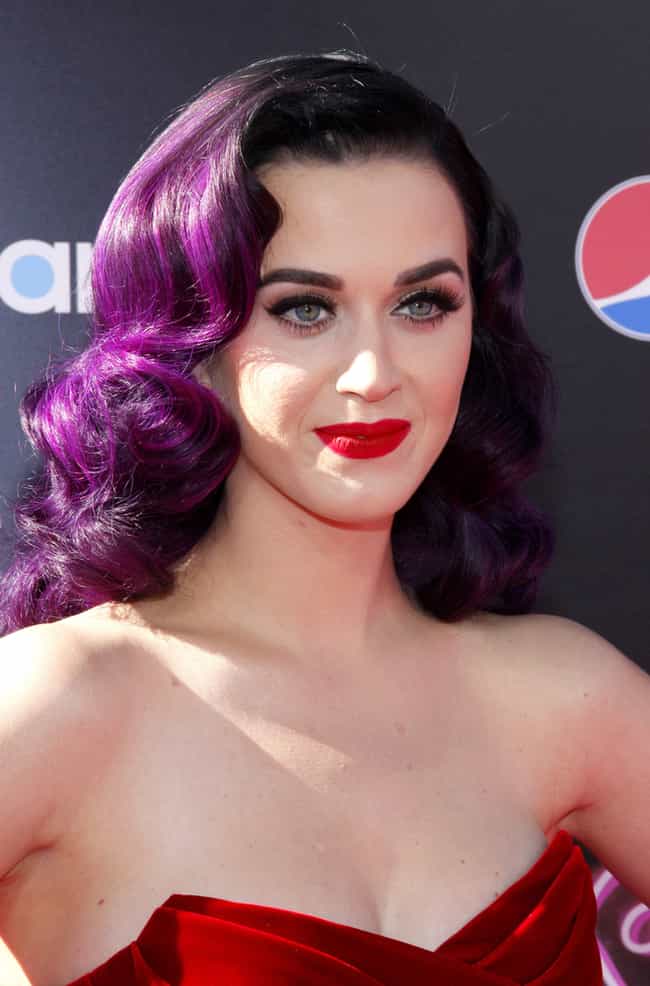 As Katy revealed during a 2013 interview with Vogue magazine Russell Brand is "a very smart man, and I was in love with him when I married him. Let's just say I haven't heard from him since he texted me saying he was divorcing me December 31, 2011." The two were married for 14 months.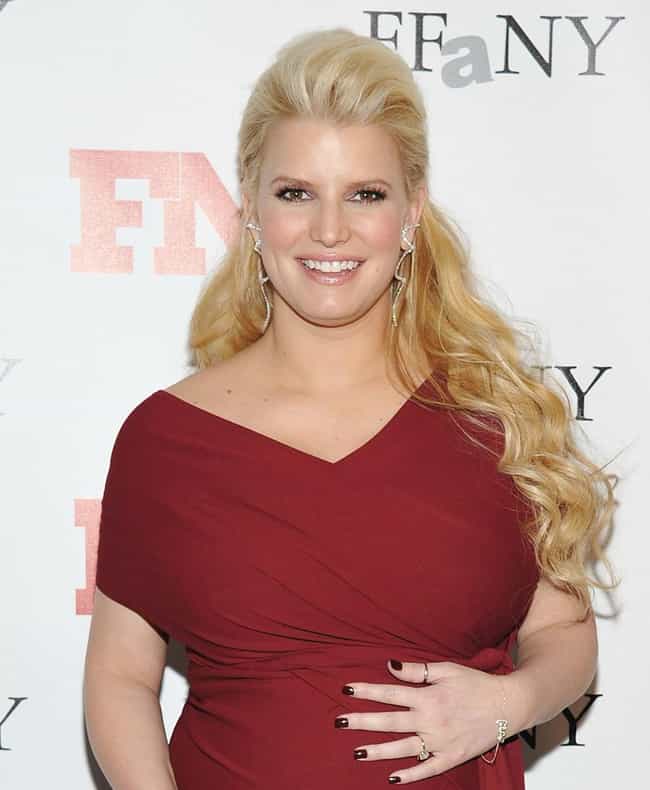 With just four little words, Adam Levine called off his relationship with Jessica Simpson. "Really busy. Need Space." Ouch.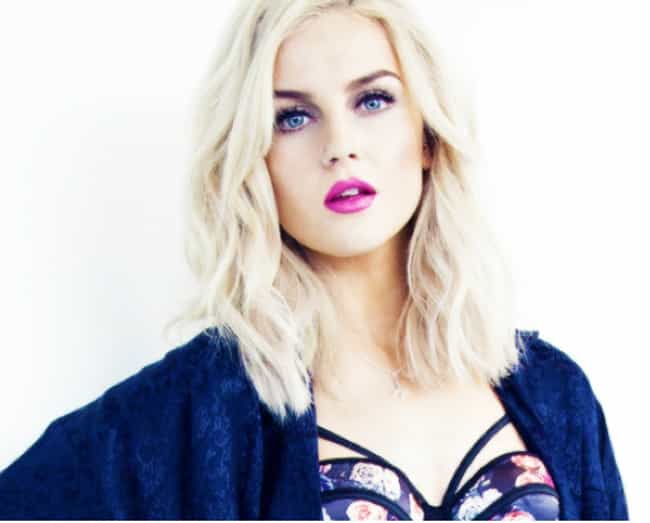 Perrie Edwards from the group Little Mix was dumped by ex-fiance and ex-member of One Direction, Zayn Malik. Apparently she received the text as she was about to walk through airport security. She described her reaction to the text in an interview with Heart Radio. "I was at the airport and I got an awful phone call, erm, from someone. And then…I just…what did I…? I just remember screaming in the airport," she recalled.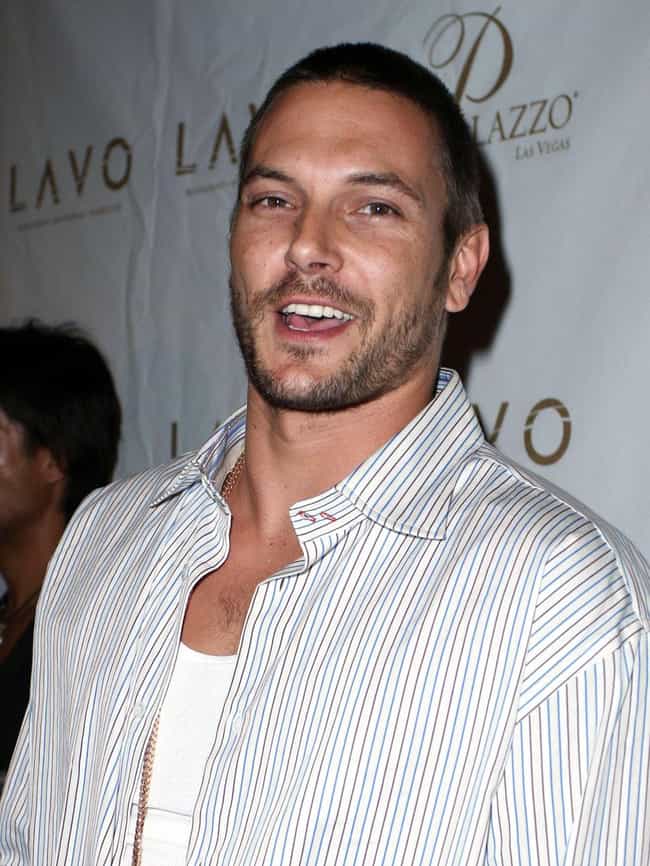 After allegations of infidelity on his part, Britney let K-Fed know she was divorcing him via text message. This moment was also captured on video.