Entertainment

28 Celebrities Who LOVE Eating Sandwiches

427 votes
128 voters
24.9k views
28 items
No matter what happens during the first few hours of your work day, it's nice to know there's a nice tasty sandwich waiting for you in the break room fridge. There's no problem that can't be solved with some delicious meat and vegetables shoved between two savory slices of bread. And guess what. Famous people are just like us! These photos of celebrities eating sandwiches proves no human is immune to the joy of a good sando.
While some celebrities are so ripped or chiseled that it's hard to picture them eating anything at all, these photos of famous people eating sandwiches proves that there are some things that fame can't change. That's right, here you'll find everyone from your favorite on-screen heroes to members of some of the best bands of all time, all not giving a damn about anything but the mouth-watering lunch meats they're enjoying at the moment.
Always wondered how to eat a sandwich like a boss? Check out Samuel L. Jackson chowing down. Ever seen your crush at a restaurant and wondered if there was a way to make chewing look sexy? We've got a couple of ladies here who assure you that there is.
So the next time you're enjoying your favorite lunchtime treat, just know that you're in good company. It's nice to know that not all of your favorite celebrities are on some super-secret Hollywood diet. No one can resist food that comes between two slices of delicious bread.
Keanu Reeves Doesn't Give a Damn About the Matrix During Lunch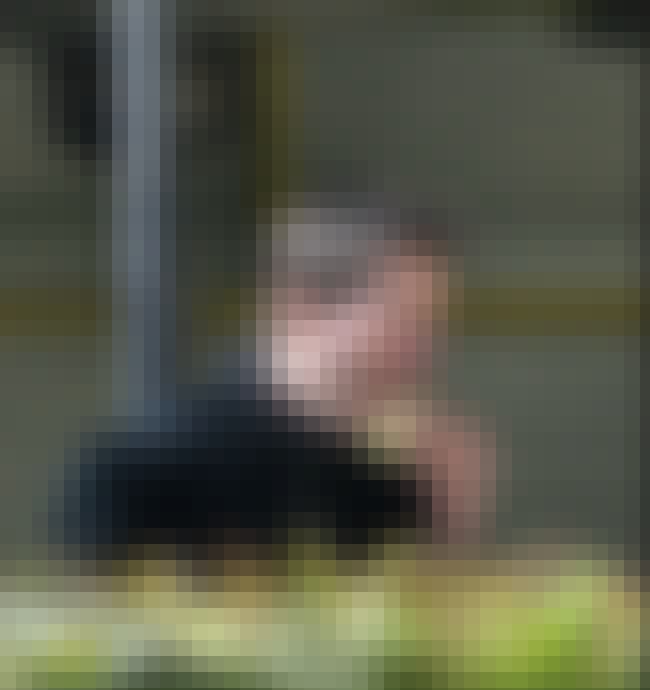 Agree or disagree?
Harrison Ford Enjoys Bites Between Business Calls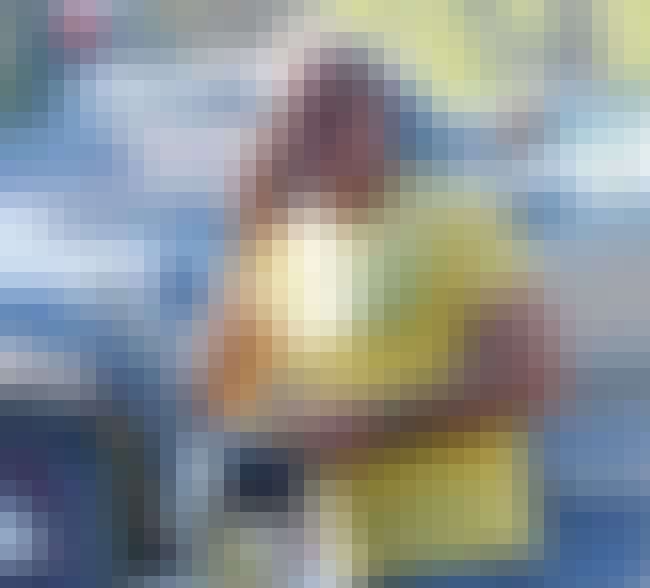 Agree or disagree?