Entertainment
Celebrities from Abusive Families

Updated September 9, 2019
262.5k views
23 items
This list chronicles celebrities who experienced abuse or witnessed abuse as children. You may think that celebrities all come from glamorous backgrounds, but many famous actors, musicians, politicians, and public figures come from abusive families. Some of these celebrities were physically abused while others suffered from emotional, mental, or sexual abuse.
Angelina Jolie, who has discussed her feelings of emotional neglect and abandonment, appears on this list. Halle Berry, meanwhile, witnessed abuse at an early age because of her father, who ultimately abandoned Berry and his family when she was still a child.
Several famous men also come from abusive households. Bill Clinton's stepfather was violent towards Clinton's mother and half-brother. Michael Jackson's father, Joseph, was known to be physically and emotionally abusive, having "disciplined" Michael with a belt and stuck his sister Janet Jackson.
Why do you think so many celebrities experienced childhood abuse? Take a look at this list and share your thoughts in the comments section.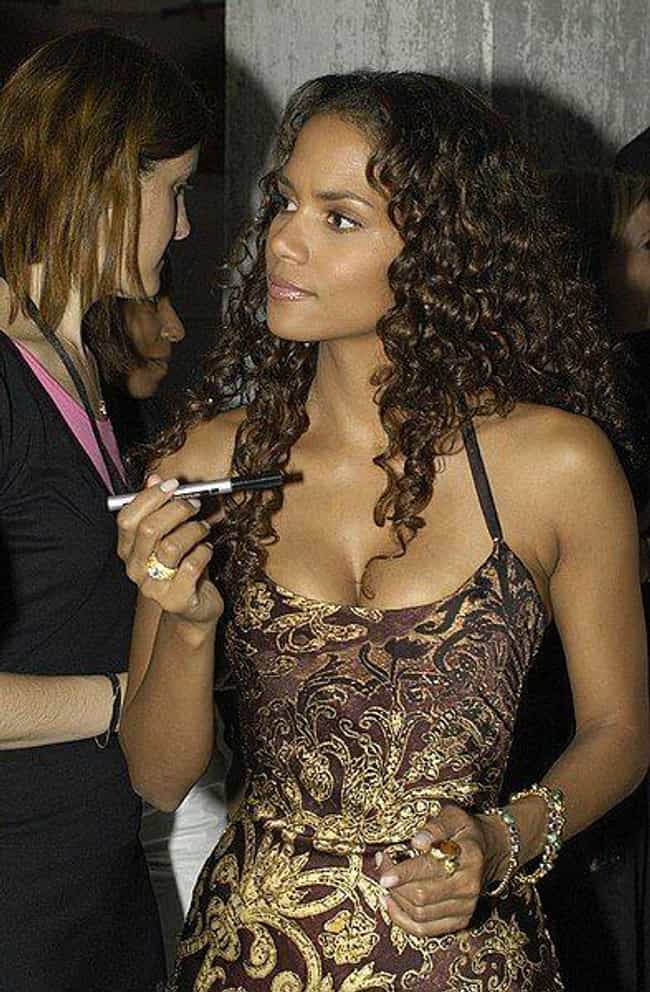 Halle Berry grew up with an abusive father. The Oscar winner discussed her difficult past with James Lipton on his show Inside the Actor's Studio.
Source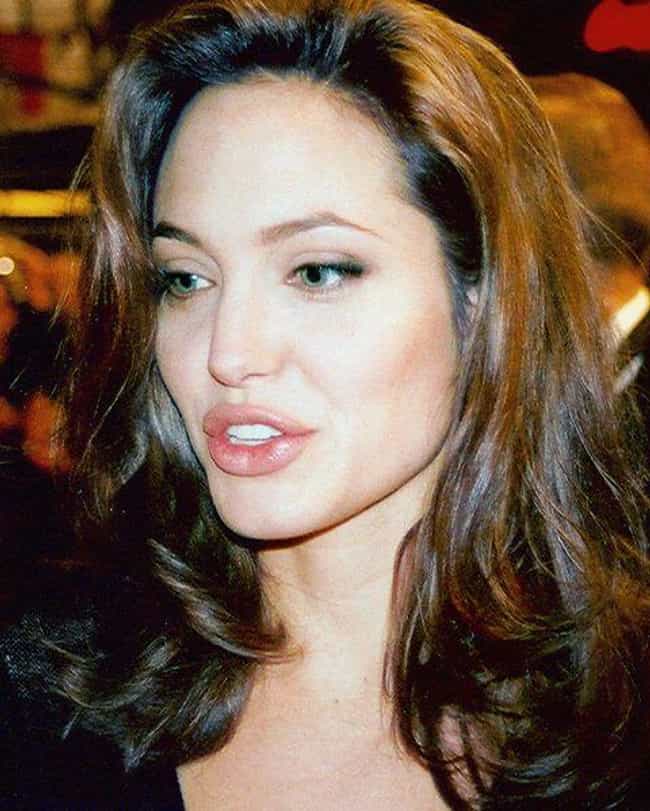 Angelina Jolie had a difficult relationship with her father and at times felt abandoned, as well as emotionally abused.
Source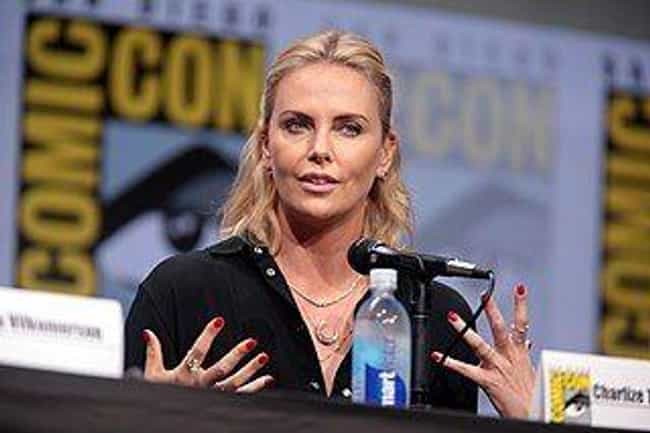 Charlize Theron grew up with an abusive father who would frequently state that he was going to kill the whole family. Her mother shot and killed Theron's father in self defense after he came home drunk and agitated one night.
Source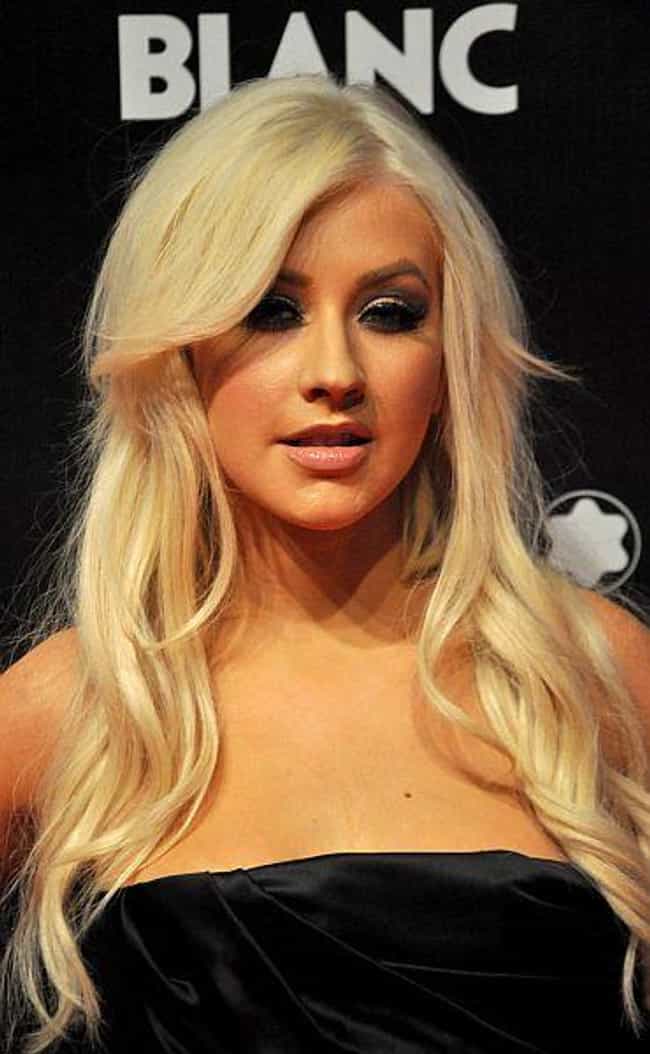 Christina Aguilera witnessed physical and emotional abuse by her father growing up. The singer has been estranged from her father for over 10 years.
Source