Celebrities

Rude Celebrities Hannibal Lecter Would Eat

218 votes
70 voters
4.7k views
Follow
List Rules Rude celebrities!
Hannibal Lecter rose to fame after the award-winning
Silence of the Lambs
horror movie in 1991, a psychological thriller where Hannibal is
imprisoned
for infamously cooking and eating his victims. His victims were usually selected for being downright rude, so we ask you who you think Hannibal would most want to eat in today's pop-culture society.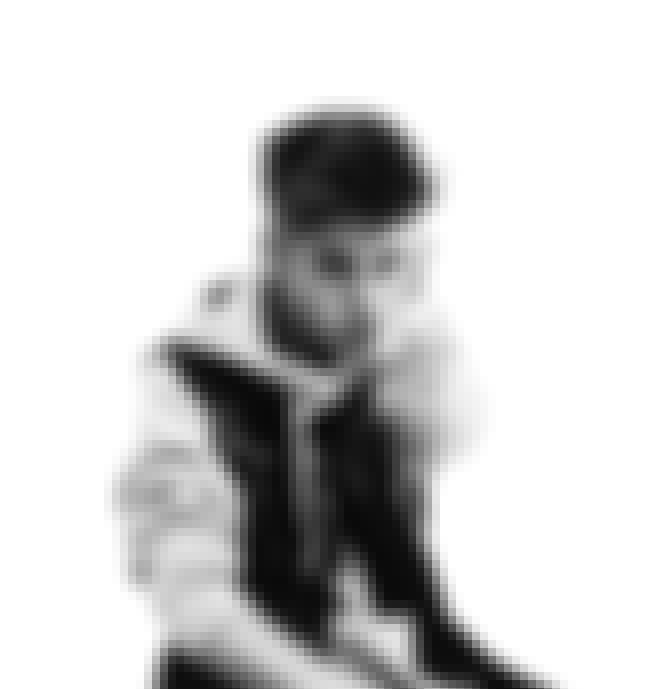 Alongside his inability to keep on his shirt, Justin Beiber has gained himself quite the reputation for rudeness after flipping off the former president Bill Clinton, egging his neighbours house, spitting on fans and making racist comments (to name a few).
Also Ranked
#25 on The Best Current Pop Groups/Singers
#72 on The Hottest Men Of 2018, Ranked
#63 on Who Is America's Boyfriend in 2018?
#84 on The Druggiest Rock Stars of All Time

Should Hannibal Lecter eat this celeb?
see more on Justin Bieber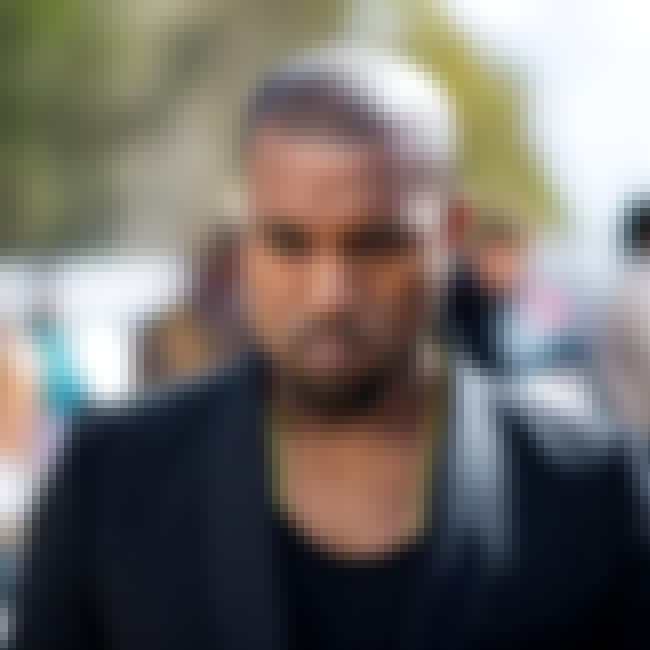 Yo Justin, I'm really happy for you, I'm going to let you finish, but I am the rudest celebrity of all time.
Also Ranked
#16 on The Best New School Rappers
#10 on The Greatest Rappers of All Time
#44 on The Best Rap Lyricists of All Time
#34 on All The Things That Were A Thing In 2018 So Far, Ranked

Should Hannibal Lecter eat this celeb?
see more on Kanye West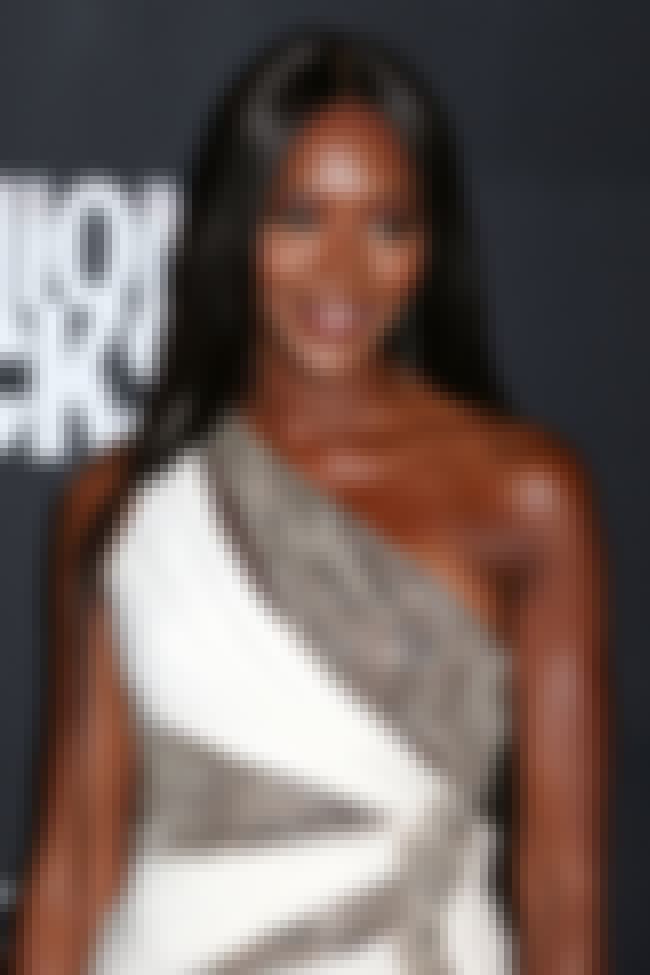 The British model has made appearances in court for beating her employees at least three times and always with some kind of phone! Despite being sentenced to anger management classes the model's judgement hasn't seemed to have improved after the latest scandal revealed she allegedly accepted blood diamonds from the Liberian warlord and cannibal Charles Taylor! Maybe Naomi and Hannibal have more in common than we thought?

Should Hannibal Lecter eat this celeb?
see more on Naomi Campbell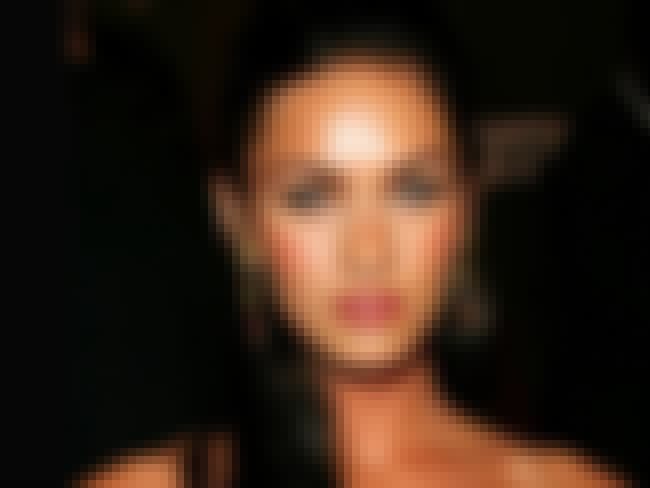 Behind those fluttering eyelashes and 'natural' smile, Megan has caused quite the stir behind the scenes. After openly insulting Transformers director Michael Bay, who was the one to give her the role and her rise to fame, the crew rushed to his defence in a revealing open letter which showed Megan Fox for who she really is! Not only did she compare the director to Hitler and Napoleon, she was endlessly rude to the staff who slaved away to cover up her tattoos, was always late on set and didn't even bother showing up to the crew parties!
Also Ranked
#13 on The Most Beautiful Women In Hollywood
#9 on The Most Beautiful Women Of 2018, Ranked
#3 on The Most Beautiful Women in the World
#57 on Famous Women You'd Want to Have a Beer With

Should Hannibal Lecter eat this celeb?
see more on Megan Fox