Entertainment
Celebrities Who Take Sobriety One Day at a Time Through AA

Updated October 22, 2019
402.4k views
31 items
Keep coming back, it works if you work it! Several famous actors, musicians and athletes are in Alcoholics Anonymous for recovery. Some of these celebs in AA were ordered to attend meetings by a court, while others chose to join the organization to help battle their addictions.
Who is the most famous person in AA? Lindsay Lohan tops our list. Remember when Lindsay Lohan's "Sex List" was leaked to the media? The actress said that writing down the names of her partners was part of her fifth step of AA. In 2012, it was reported that Demi Moore was mourning the death of her AA sponsor, Patsy Rugg.
Several famous men are also members of Alcoholics Anonymous. "I had to go to Alcoholics Anonymous, I am not ashamed of that," said Al Pacino. "I did not start their program but I found it very supportive and meaningful. I did stop drinking. Not immediately. But I did stop." Glenn Beck, Mel Gibson, Tobey Maguire, and Owen Wilson are also reportedly in AA or have since recovered from alcoholism.
These recovering Hollywood celebrities are doing their best to better themselves with the help of Alcoholics Anonymous. Be sure to let us know what you think in the comment section!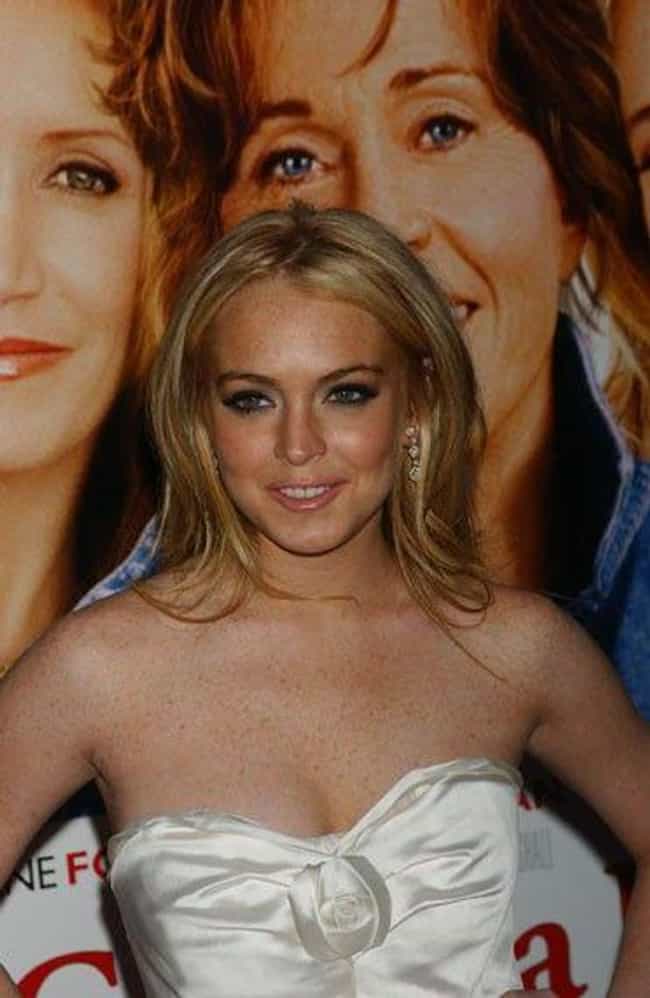 When Lindsay Lohan's infamous "sex list" was leaked to the press in 2014, the Mean Girls star admitted that it was part of her Fifth Step while she was at the Betty Ford Center in 2013. The Fifth Step in AA asks alcoholics to "admit to God and ourselves the exact nature of our wrongs," and Lohan's list was intended to help her move on from her past sexual partners.
Source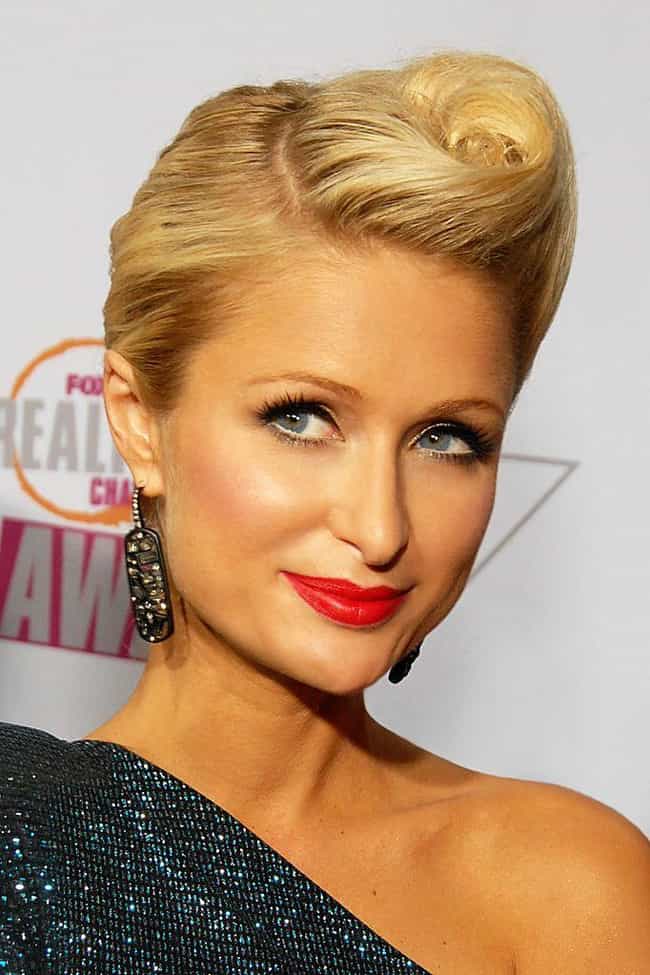 In 2006, Paris Hilton was reportedly sentenced to attend Alcoholics Anonymous after she failed a sobriety test when police puller her over.
Source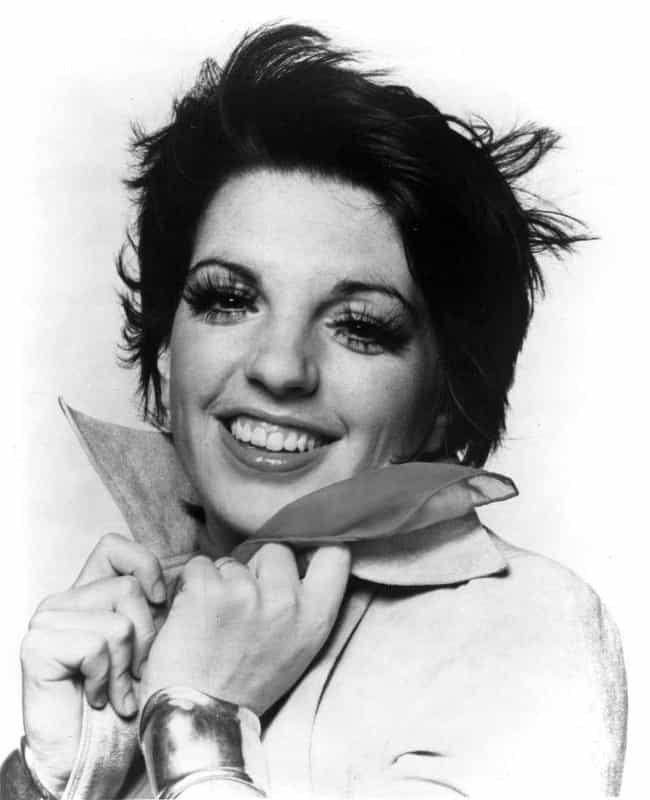 Like her mother, Judy Garland, Liza Minnelli has struggled with substance abuse issues her entire life. In 2001, she relapsed on alcohol, and it almost destroyed her marriage. She thankfully returned to her brothers and sisters at Alcoholics Anonymous to get back on track with her sobriety.
Source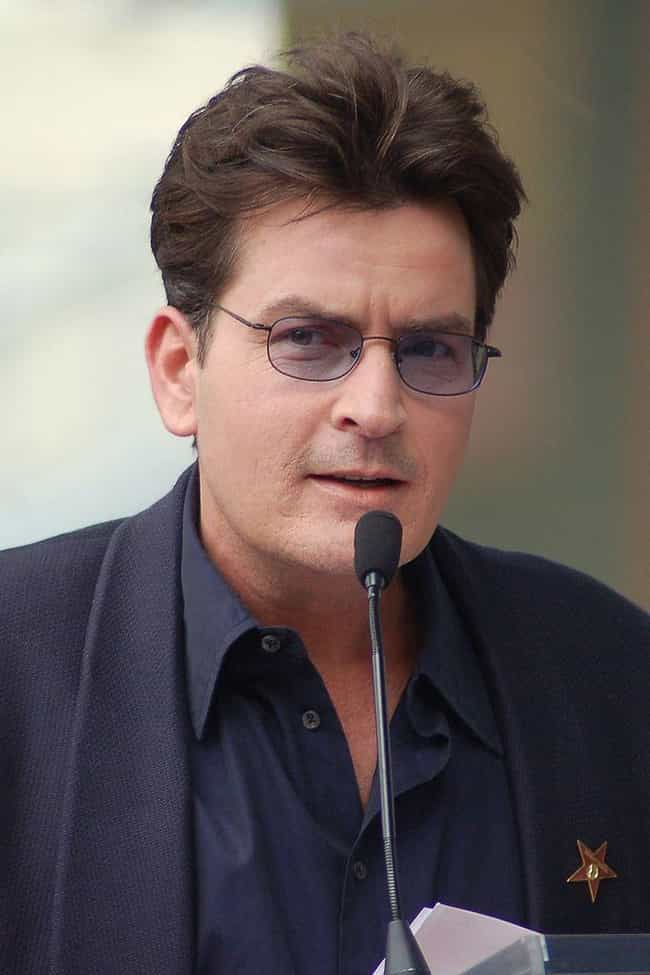 Charlie Sheen used to be a part of Alcoholics Anonymous, but it seems that he's fallen off the wagon again. In a 2011 radio interview, Sheen reportedly said that he felt "shackled and oppressed by the cult for 22 years."
Source