Dresses
Celebrities in Vivienne Westwood Dresses

Updated June 14, 2019
1.5k votes
257 voters
16.4k views
20 items
British fashion designer Vivienne Westwood shot to fame in the 1970s when she incorporated elements of the burgeoning punk rock and new wave movements into mainstream fashion. Westwood used traditional cloth cutting methods and gave them a punk rock spin, which was shocking at the time her brand was first launched. Nowadays, Westwood is popular with many celebrities due to her cutting edge sense of style. Celebrities like Olivia Wilde, Lucy Lu and Rachel McAdams have been spotted wearing Westwood dresses to major functions and galas.
Photos of celebrities wearing Vivienne Westwood dresses on red carpets, Hollywood events and fashion shows. Vivienne Westwood is one of the fashion world's hottest designers, and with good reason. Their styles are popular with not only the world's most beautiful models, but also actresses, singers and any other women who need to dress up formally and enjoy a little glamour. This list contains the best photos of TV, music and film stars wearing Vivienne Westwood designs for paparazzi and fans alike.
Some of the most talked about and significant red carpet events, where designer gowns and dresses take on central importance, are award shows. When the stars show up for the Oscars, Emmys, Grammys, Tonys or other major awards, often top designers like Donna Karan, Oscar de la Renta, Armani, Versace and others will lend out some of their cutting-edge couture, hoping that being seen on the back of a movie star or chart-topping diva will make the brand seem more luxurious and sought-after. "Who are you wearing?" has become entertainment industry shorthand for the practice, and arguably the most-posed question starlets and ingenues can expect when meeting the press at premieres or before picking up their statuettes.
This is a voteable list of
the hottest celebrities
wearing Vivienne Westwood styles. Be sure to vote for the celebs that you think are showing off Vivienne Westwood's clothes the best.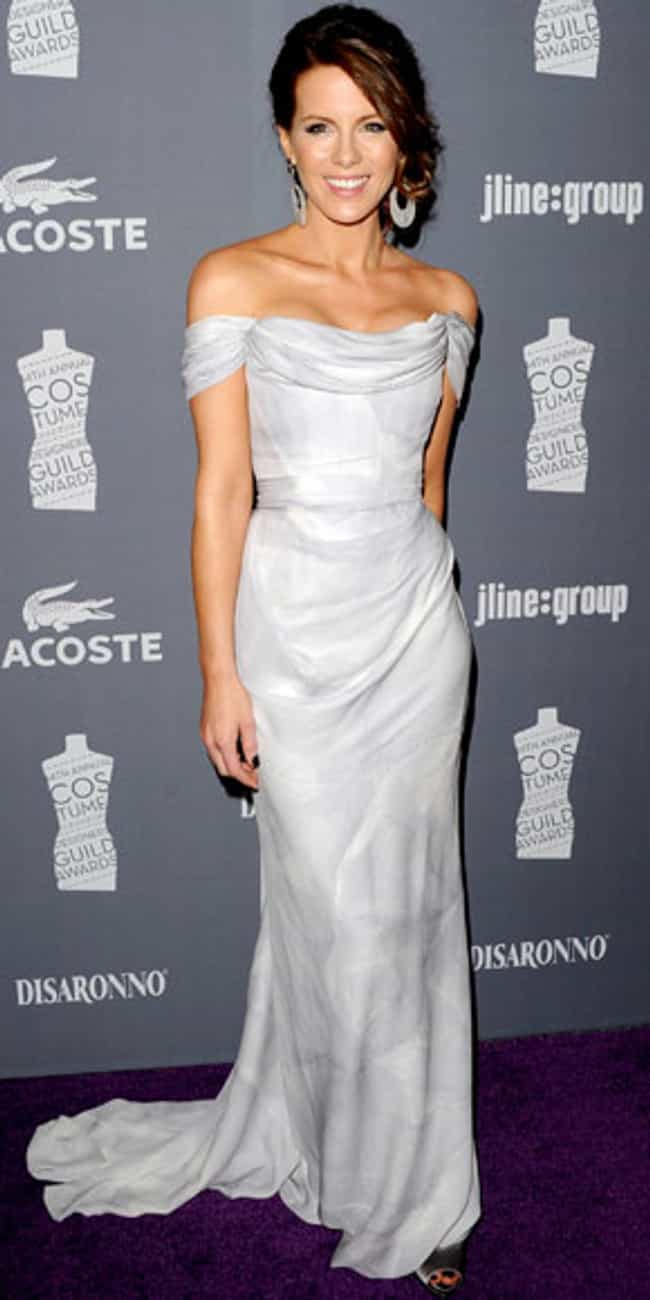 Kate Beckinsale chose an off-the-shoulder Vivienne Westwood gown and oversize Bochic danglers for the Costume Designers Guild Awards in Los Angeles.
Age: 45
Birthplace: Finsbury Park, London, United Kingdom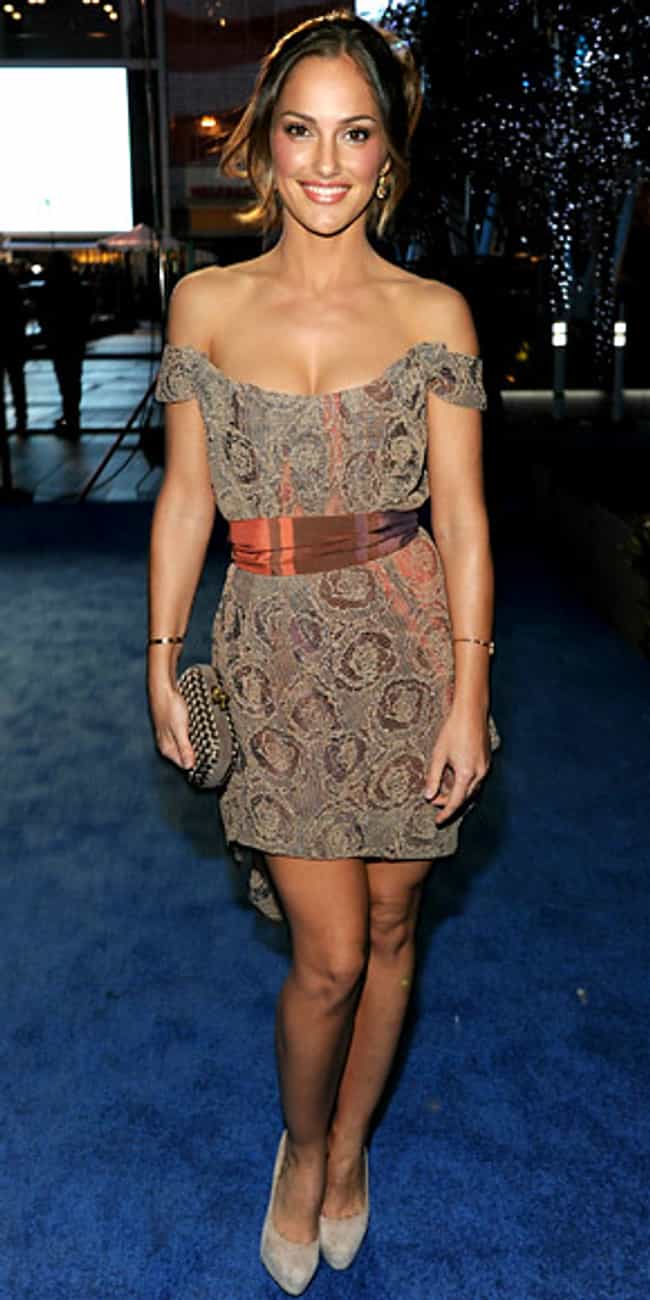 Minka Kelly in a lace Vivienne Westwood bustier mini accessorized with suede pumps and diamonds at the People's Choice Awards.
Age: 38
Birthplace: Los Angeles, California, USA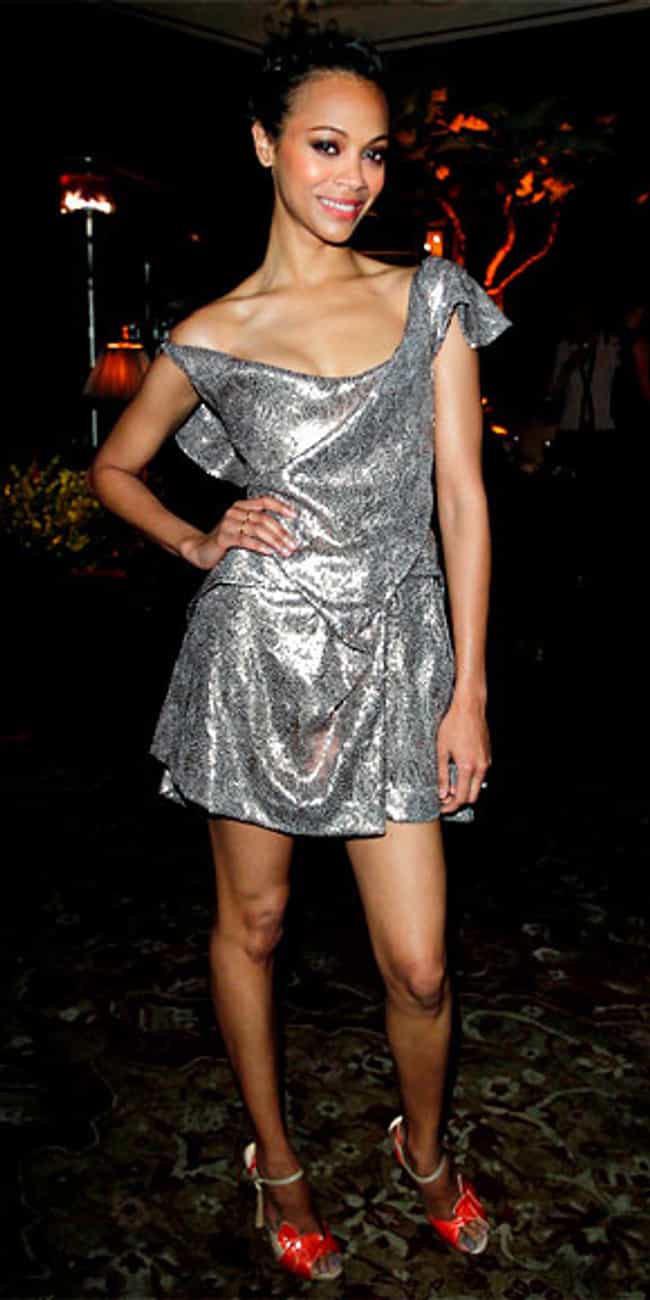 Zoe Saldana rocked a metallic Vivienne Westwood mini and bright ankle-strap heels at a dinner to celebrate the designer's L.A. store opening.
Age: 40
Birthplace: Passaic, New Jersey, USA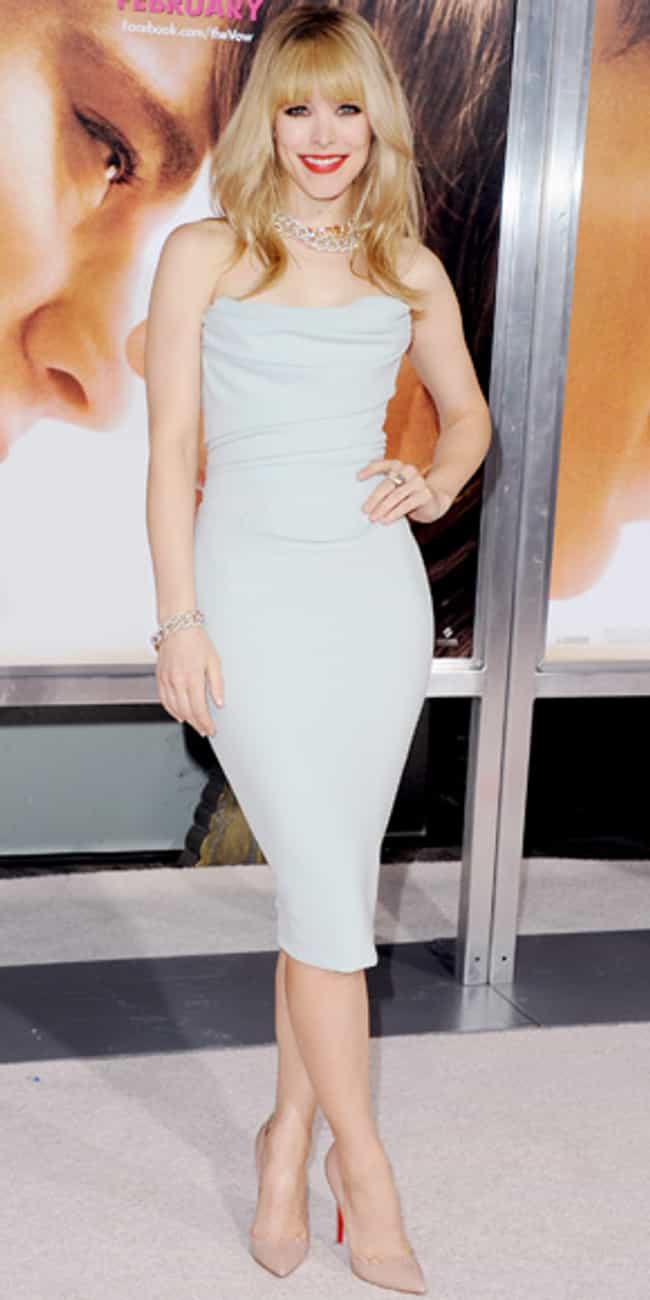 Rachel McAdams in a mint Vivienne Westwood cocktail dress, layered necklaces, the jeweler's diamond bracelet, a gold ring and pointy-toe Louboutins for the L.A. premiere of The Vow.
Age: 40
Birthplace: London, Canada