Celebrity Facts

51 Pictures of Celebrities in Wayfarers
There isn't a person alive who doesn't look fly-as-hell in a pair of awesome Wayfarers. Something about the design just looks great on everybody. Ray-Ban Wayfarer sunglasses were first produced in 1956, and have been extremely popular with celebrities over the years. From old Hollywood stars like James Dean and Marilyn Monroe, to modern musicians like Jay-Z and Kanye West, Wayfarers have been found on a slew of famous faces.
Remember that classic scene in Risky Business? Tom Cruise slides into frame wearing his Wayfarers and socks... and not much else! Wayfarers have also appeared in The Breakfast Club and Miami Vice. Musicians like Taylor Swift, Rihanna, and even Michael Jackson can be seen sporting a pair of Wayfarers in the slideshow below.
Do you own a pair of Wayfarers? Why do you think they have remained so popular over the years? These are just a few questions that can be discussed in the comments section.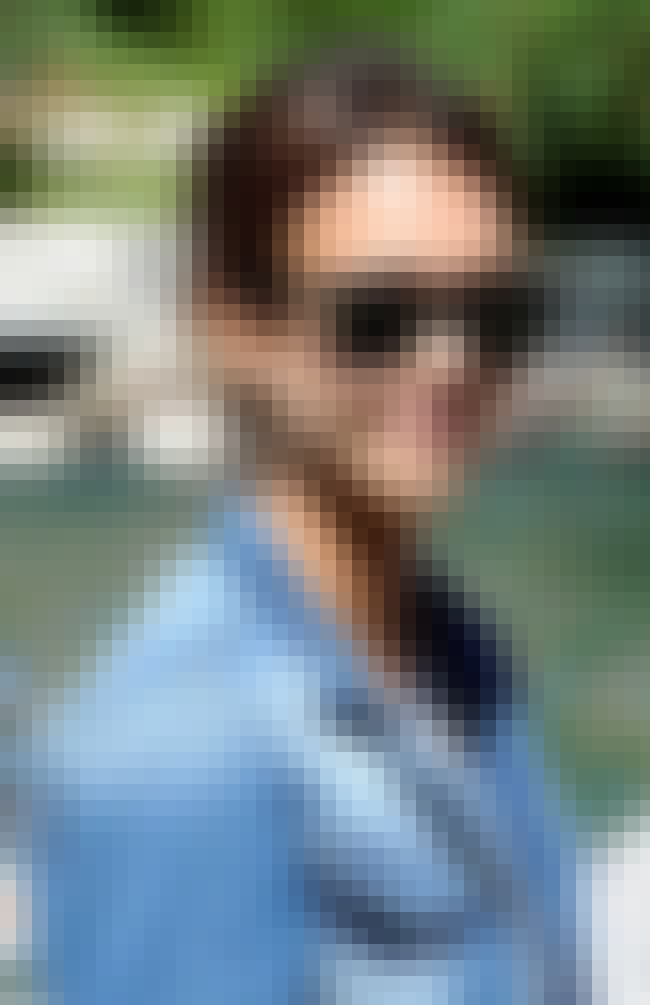 Also Ranked
#37 on The Most Beautiful Women of All Time
#3 on The Most Beautiful Women In Hollywood
#3 on The Hottest Celebrities of All Time
#43 on The Greatest Former Child Stars
More Jessica Alba
The Best Jessica Alba Movies
18 Pictures of Young Jessica Alba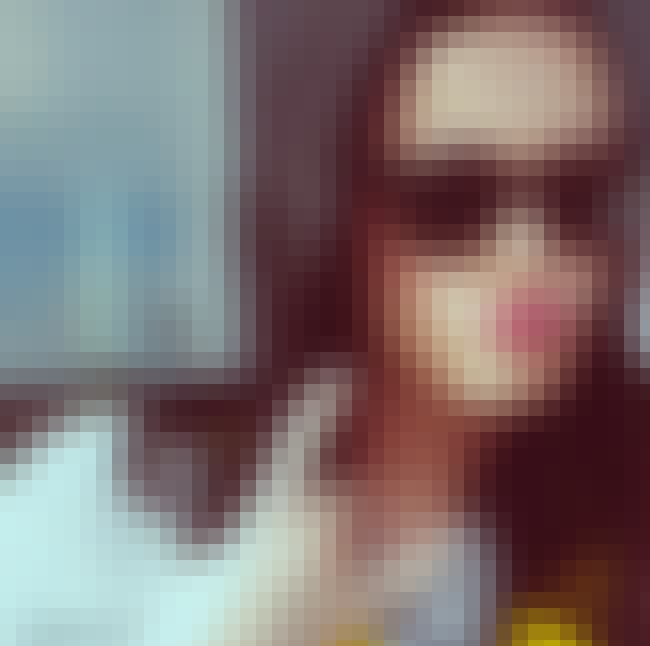 Also Ranked
#15 on The Best Current Pop Groups/Singers
#65 on The Most Beautiful Women In Hollywood
#25 on The Hottest Celebrities of All Time
#75 on The Most Beautiful Women in the World
More Katy Perry
The Complicated Timeline Of Katy Perry's Intense Feud With Nuns Over The Sale Of A Convent
Fun Facts You Didn't Know About Katy Perry
Also Ranked
#26 on The Celebrities You Most Want To See Play Survivor
#23 on Celebrities You'd Want To Go To Vegas With
see more on Paris Hilton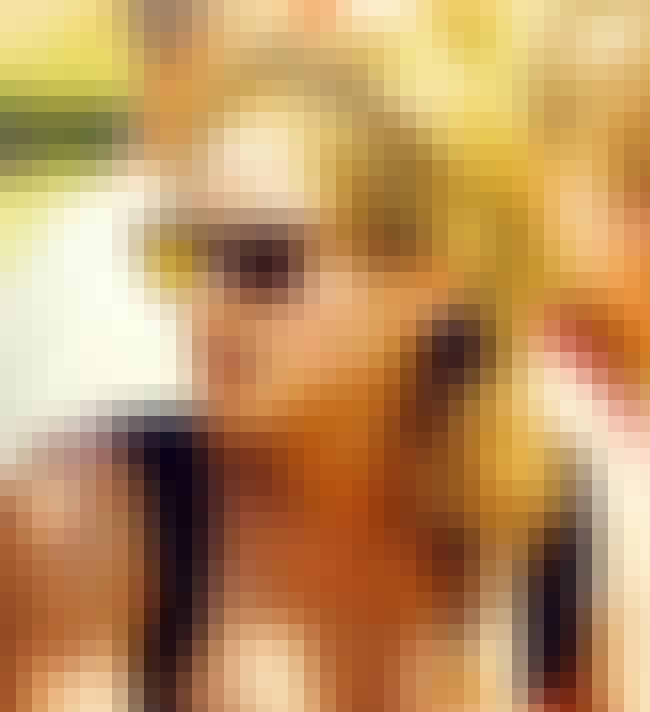 Also Ranked
#75 on The Greatest British Actors of All Time
#78 on The Most Beautiful Women of All Time
#83 on The Best Actresses in Film History
#11 on The Most Beautiful Women In Hollywood
More Emma Watson
The Best Emma Watson Movies
Emma Watson Loves and Hookups