Weird History
Famous People Who Were Buried With Quirky and Heartwarming Mementos

Throughout history, people have been buried with their valuables and most cherished possessions. From Queen Victoria to the ancient Egyptians, many requests - or the items loved ones added to their caskets - include important mementos from an individuals life and legacy. Guitars, writing utensils, costumes, cigars, even a whale tooth; these objects reflect something about the celebrity's personality or interests - no matter how quirky.
While many famous people go for flashy tombstones to mark their passage into the next life, sometimes what's inside the grave itself proves more interesting than its marker.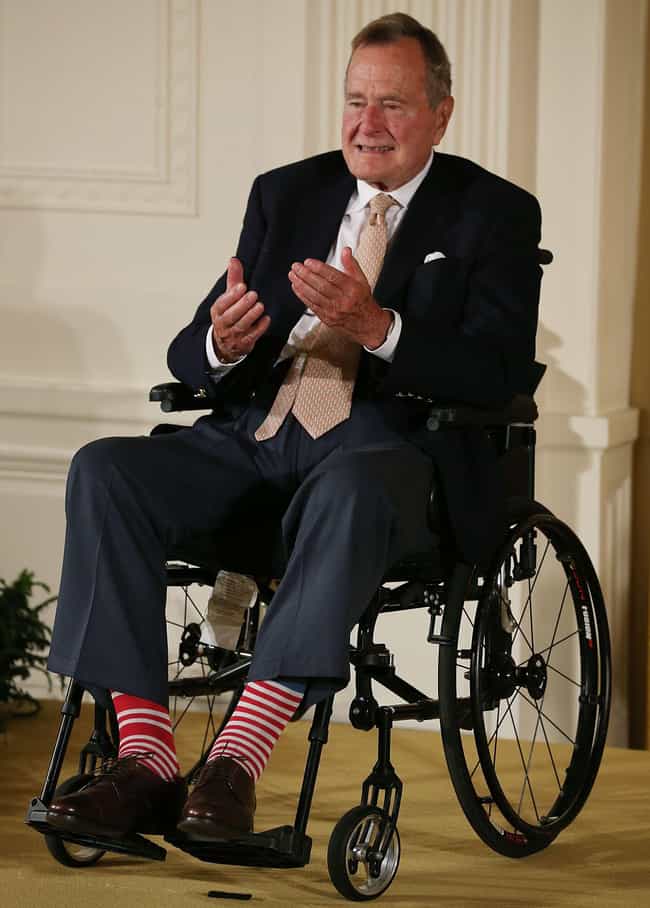 During his time in office, President George H.W. Bush was known for his fondness of quirky, patterned socks - often of a sentimental value. After the former president passed away on November 30, 2018, Jim McGrath, his spokesperson, announced that he would be buried in an extra special pair of socks:
The 41st President will be carried to his final rest wearing sock that pay tribute to his lifetime of service, starting as an 18-year-old naval aviator in war. That legacy is now being carried, in part, by the brave, selfless men and women abroad.
Birthplace: Milton, Massachusetts, United States of America
Died: November 30, 2018
Place Of Death: Houston, Texas, United States of America
see more on George H. W. Bush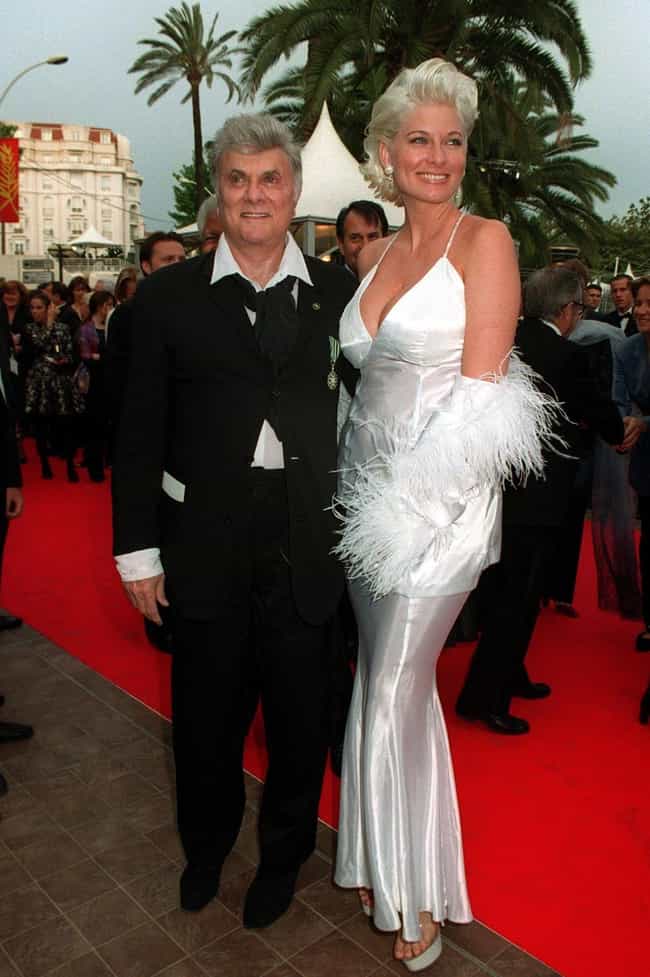 Tony Curtis's casket was crowded when he passed in 2010. According to his wife, Jill Vandenberg Curtis, an extensive collection of possessions followed him on his journey: his driving gloves, his Navy medals, his grandson's baby shoes, a model of his Trans-Am, a DVD of clips from his favorite film, a single Percocet tablet, his iPhone, seven packets of Splenda, his dog's ashes, paintbrushes and paints, sunglasses, and a yarmulke from a Budapest synagogue he helped renovate.
Wearing an Armani scarf, he held a Stetson hat under his arm.
Birthplace: New York City, New York, United States of America
Died: 2010
Place Of Death: Henderson, Nevada, United States of America
see more on Tony Curtis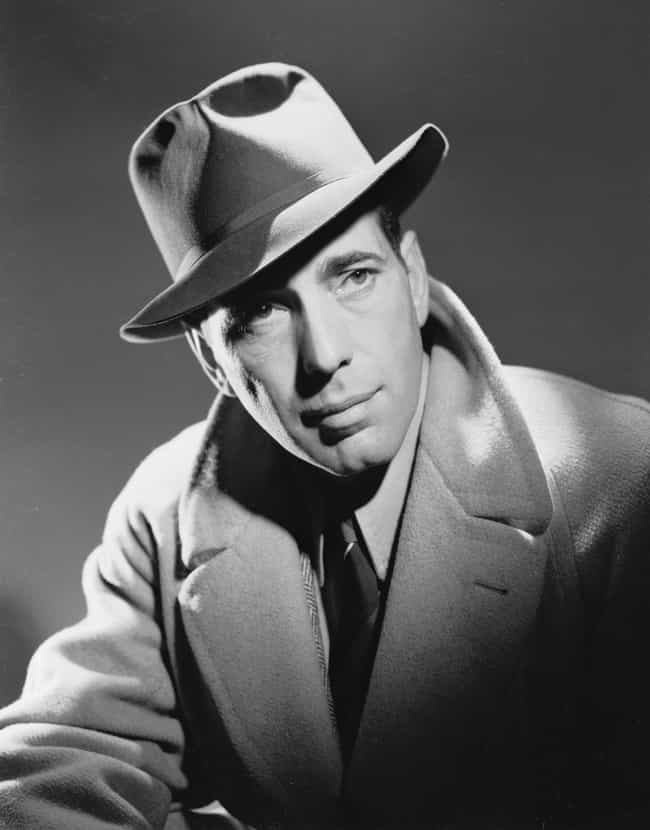 Hollywood heartthrob Humphrey Bogart met Lauren Bacall when the two filmed To Have and Have Not in 1944; he was 44, she was 19. After a few weeks of filming, they started an affair - even though Bogart was married. Eventually, Bogart divorced his wife and married Bacall in a small, private ceremony. The pair weren't perfect, but they loved each other deeply, and Bacall was always convinced they were meant for each other.
Bogart passed away from cancer 12 years after marrying Bacall. He was cremated, and a small gold whistle was buried with his ashes. The whistle, which Bogart had given Bacall before they married, was inscribed with Bacall's famous line from To Have and Have Not: "If you want anything, just whistle."
Birthplace: New York City, New York, United States of America
Died: 1957
Place Of Death: Los Angeles, California, United States of America
see more on Humphrey Bogart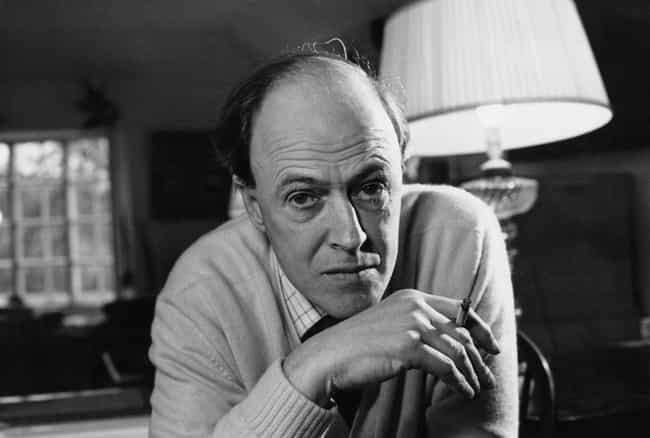 Beloved children's writer Roald Dahl, the author of Charlie and the Chocolate Factory, James and the Giant Peach, Matilda, and others, wrote many of his stories in a garden shed on his property, and always with his favorite tool: an HB pencil.
Dahl loved those pencils so much he was buried with a few of them, along with a collection of his favorite things, including a snooker cue (snooker is a popular British billiard game), red wine, chocolate, and a power saw.
Birthplace: Llandaff, Cardiff, United Kingdom
Died: 1990
Place Of Death: Oxford, United Kingdom
see more on Roald Dahl