Weird History
15 Celebrities Who Actually Witnessed Or Were Involved In Real Historical Events

Celebrities represent a sort of living history - they often influence society through their public lives. The internet is rife with surprising facts about celebrities and shocking truths about historical coincidences, so it's especially fascinating when the two worlds collide. Several celebs took part in the world's most significant historical events.
Some celebrities simply lived through or witnessed history, while others played a small, personal role. A select few, however, profoundly shaped the world with their actions; their influence extended beyond their marketable talents.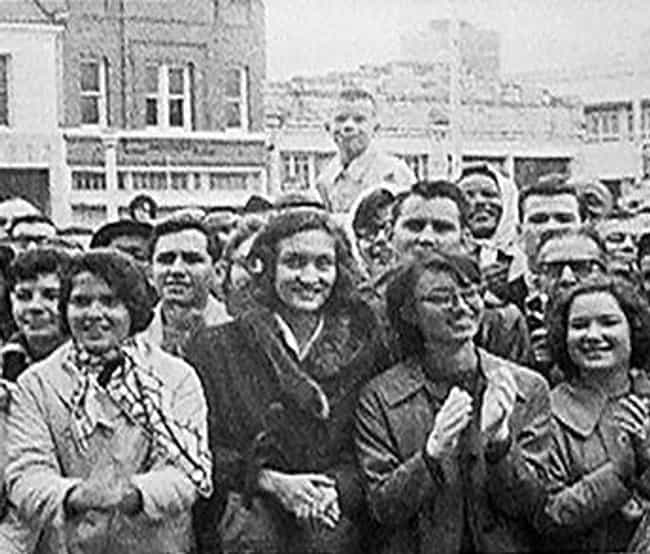 Of all the presidential assassinations in American history, the death of John F. Kennedy remains the most traumatic, due to Kennedy's immense popularity and how his passing occurred in public. Though Bill Paxton didn't witness Kennedy's death, he did see the president hours before the fateful moment.
Accompanied by his father and brother, the actor went to see Kennedy speak at a Fort Worth, TX, hotel on the morning of November 22, 1963. He was eight years old at the time, and a stranger hoisted him up on his shoulders for a better view. Shortly after that, Kennedy departed for Dallas, where he met his untimely death.
Age: Dec. at 61 (1955-2017)
Birthplace: Fort Worth, Texas
see more on Bill Paxton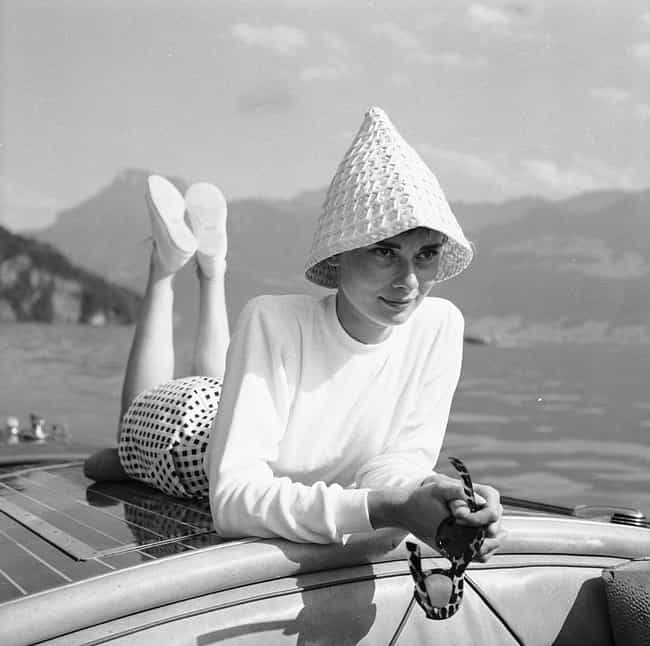 Known for her starring roles in Breakfast at Tiffany's, Roman Holiday, and My Fair Lady, Audrey Hepburn is one of the most renowned actresses in the world. However, a lesser-known impressive aspect of her career involves her time as a junior member of the Dutch Resistance in the Nazi-occupied Netherlands.
Born in Belgium, Hepburn moved with her Dutch-born mother to the Netherlands at the outbreak of World War II. Her mother believed a neutral country would prove safer, but this wasn't the case. During the occupation, young Hepburn acted as a courier for the Resistance and donated the money she earned from ballet recitals to the anti-Nazi cause.
Age: Dec. at 64 (1929-1993)
Birthplace: Ixelles, Belgium
see more on Audrey Hepburn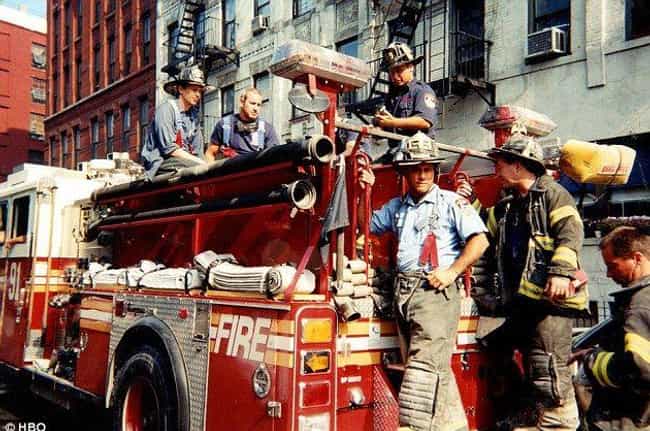 Born in Brooklyn, actor Steve Buscemi worked for the New York City Fire Department before advancing to the big screen. Long after his fame, and without any fanfare or press releases, Buscemi returned to work at his old fire station on September 12, 2001.
In the wake of the 9/11 terror attacks, Buscemi worked 12-hour shifts; he helped dig through rubble to locate survivors. He refused to do interviews or allow photo ops while he was working - he wished to avoid publicity to instead focus on the rescue mission. Buscemi said, "It wasn't until I stopped that I really felt the full impact of what had happened. It would have been much harder for me to get through it if I hadn't been able to do that."
Age: 61
Birthplace: New York City, New York
see more on Steve Buscemi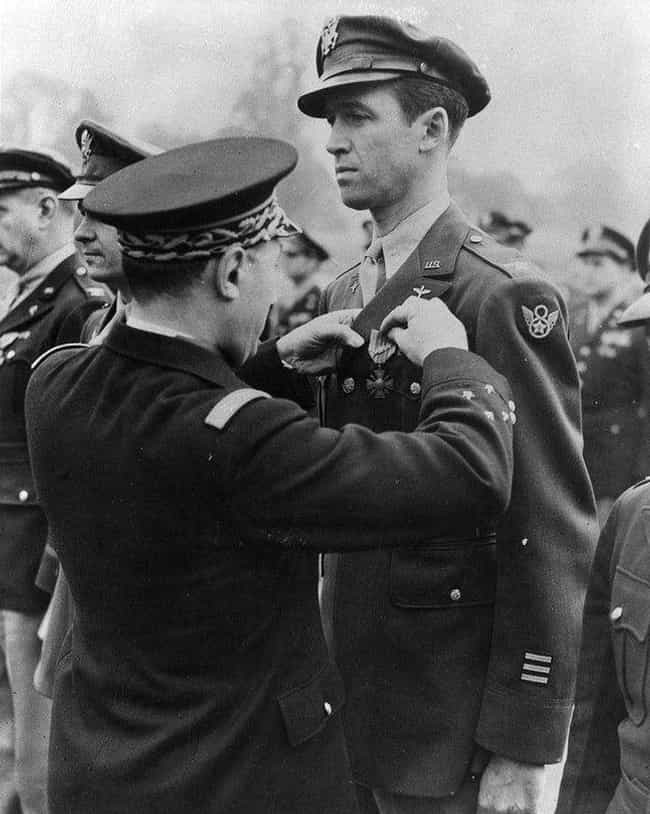 Many celebrities who served in the military did so before their fame, but not Jimmy Stewart. The actor had already starred in Mr. Smith Goes to Washington and You Can't Take It With You when the US entered World War II.
Drafted into the Army in 1941, Stewart eventually joined the Air Force and flew several missions, which included bombing runs, as well as fielding direct attacks from the Luftwaffe. Stewart served until the war's conclusion in 1945; the US awarded him numerous medals. He then continued his acting career right where he left off.
Age: Dec. at 89 (1908-1997)
Birthplace: Indiana, Pennsylvania
see more on James Stewart