Funny

49 Celebrities Kanye West Has Compared Himself To

15.2k votes
1.1k voters
313.3k views
49 items
List Rules Cast your votes based on the level of absolute ridiculousness of each quote.
We don't know if you guys have heard, but Kanye West is kind of a big deal. Not only is he a big deal, he's actually a present to us mortals from the big G-O-D upstairs. Don't believe us? Ask him yourself! We've collected all of Kanye West's boastful comparisons to celebrities throughout history, whether made in interviews, songs lyrics, or live performances. It's quite impressive, but obviously not nearly as impressive as 'Ye himself.
Kanye West isn't exactly famous for his humility or known to shy away from one of his infamous Kanye West public outbursts. He compares his "creative genius" to the likes of Andy Warhol, Walt Disney, and Socrates. He considers himself as both a God, and the prophet Jesus Christ. We're not making this up. He really said it. Check it out for yourself.
Under each person we have included a quote from Mr. West himself, and, as these are from the mighty lips of Kanye, read with caution. These are probably some of the funniest quotes and most ridiculous comparisons ever, but it's up to you to decide which are the craziest. Cast your vote below or Kanye will be very, very mad at you.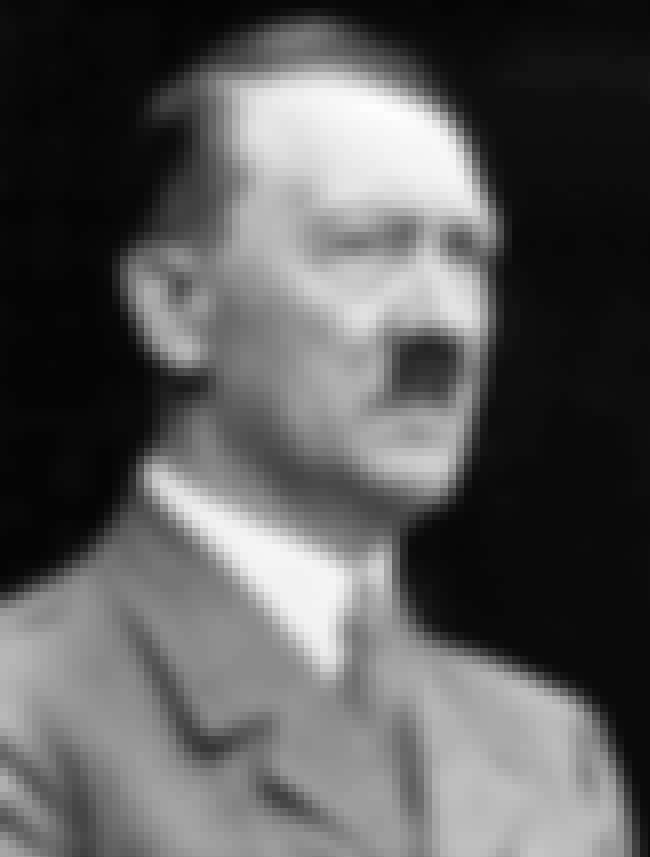 "I walk through the hotel and I walk down the street and people look at me like I'm fu**ing insane, like I'm Hitler. One day the light will shine through and one day people will understand everything I ever did." -Big Chill Music Festival, 2011.
Also Ranked
#17 on The Most Influential People of All Time
#30 on The Most Important Military Leaders in World History
#60 on The Most Important Leaders in World History
#78 on If You Fought To The Death, Who Would You Want By Your Side?

Should this be higher or lower?
see more on Adolf Hitler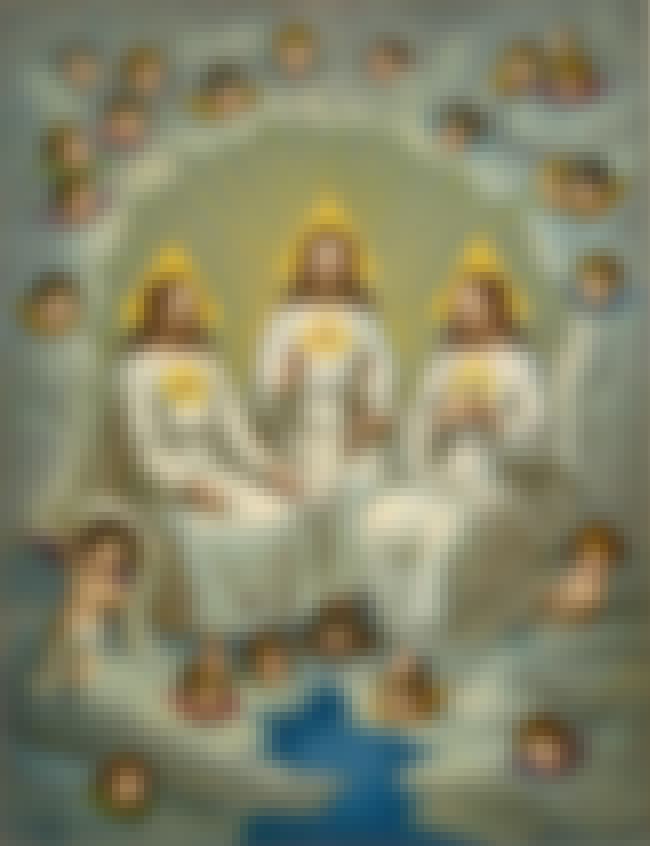 "When someone comes along and says something like 'I am a God,' everybody says 'Who does he think he is?' I just told you who I thought I was. A God. I just told you. That's who I think I am." -BBC Radio 1's Zane Lowe, 2013

Should this be higher or lower?
see more on God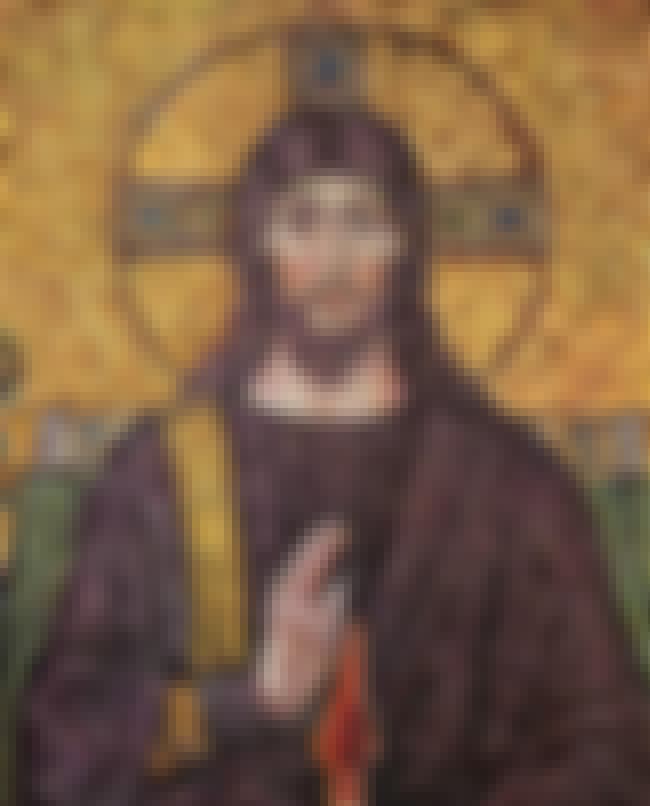 "When I compare myself to Steve Jobs, or Walt Disney… Howard Hughes, David Stern, Michelangelo, Da Vinci, Jesus… I'm saying these are my heroes." -
Rolling Stone
, 2014.
Also Ranked
#1 on People We Wish Were Still Alive
#2 on Historical Figures You Most Want to Bring Back from the Dead
#10 on We Asked, You Answered: If You Could Be Any Dead Historical Figure For 24 Hours, Who Would It Be?
#20 on Celebrities Who Should Run for President

Should this be higher or lower?
see more on Jesus Christ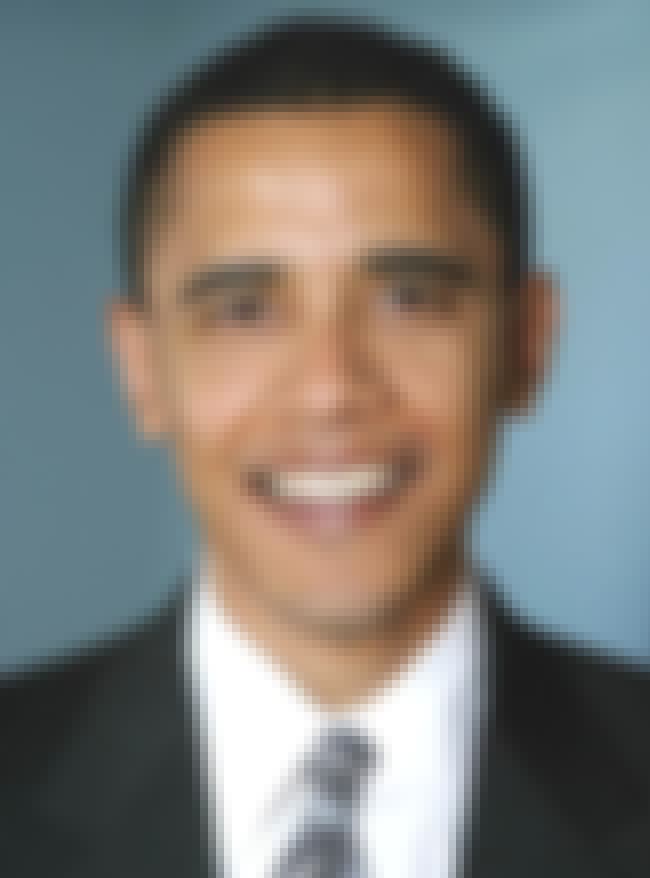 "No one is looking at what [Barack Obama] is wearing. Michelle Obama cannot Instagram a pic like what my girl Instagrammed the other day." -Ryan Seacrest interview, 2013.
Also Ranked
#14 on The Greatest U.S. Presidents of All Time
#50 on The Most Trustworthy Celebrities in the World
#44 on Famous Men You'd Want to Have a Beer With
#31 on The Most Trustworthy Politicians

Should this be higher or lower?
see more on Barack Obama