Media
Celebrities Who Were Mistaken For Each Other By The Media

Updated June 14, 2019
11.9k views
16 items
Celebrity doppelgängers aren't unheard of. Stories of stars who were mistaken for each other often appear in magazines or on blogs, and everyone has a friend who is convinced they look just like Jennifer Lawrence/Audrey Hepburn/Zoe Saldana. And then there are celebrities who look exactly like people from history - who knows how that happens.
The media is not above confusing famous folks for one another. But when you have one job - correctly identifying a celebrity - it seems shocking to mess it up so badly. Nevertheless, embarrassing cases of celebrity mix ups keep happening. And surprise, surprise - the media seems to have an unwelcome habit of misidentifying stars of color. Whether those gaffes are caused by a website's social media team, a flustered red carpet host, or pure ignorance, no media outlet seems immune to celebrity cases of mistaken identity.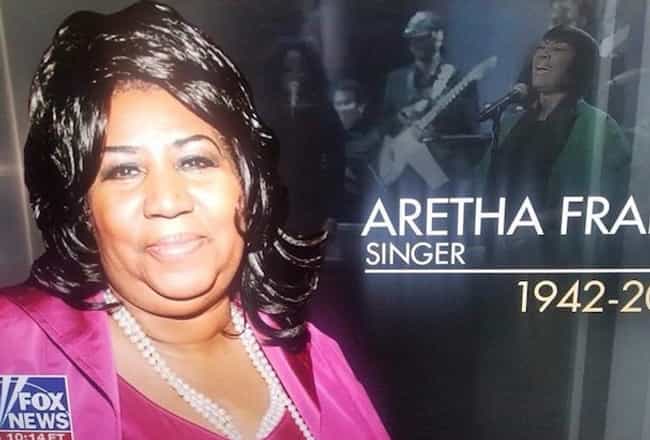 After Aretha Franklin passed away on August 16, 2018, every media outlet was quick to get out a tribute to the Queen of Soul. Fox News may have worked a little too quickly, as they used a photo of Patti LaBelle in their graphic celebrating the singer's life. Fox News spokeswoman Jessica Santostefano released an apology, saying, "Our intention was to honor the icon using a secondary image of her performing with Patti LaBelle in the full screen graphic, but the image of Ms. Franklin was obscured in that process, which we deeply regret." The photo of LaBelle sporting a green jacket is from a 2014 PBS special called Women of Soul.
People on social media took notice and slammed the news outlet for the egregious error.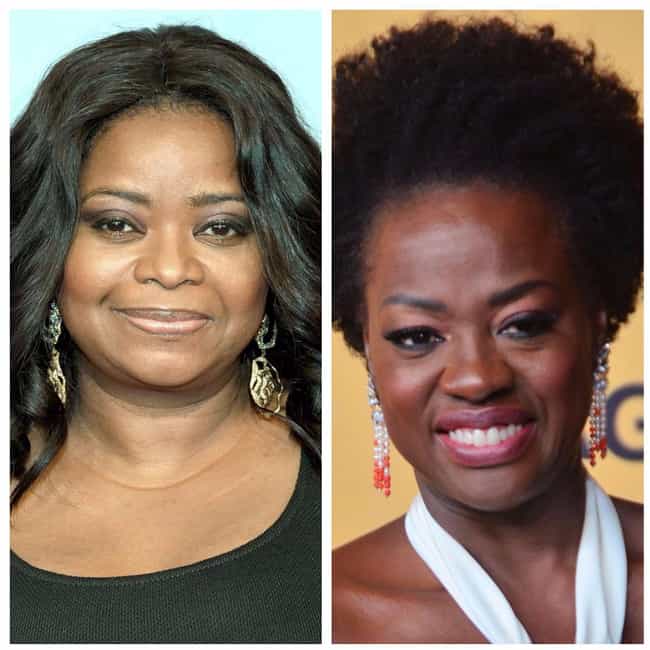 Octavia Spencer was mistaken for her The Help co-star Viola Davis at the 2013 Academy Awards. The red carpet arrivals were being broadcast on E!, and a caption incorrectly named Spencer as Davis. Maybe the editors were distracted by the Mani Cam.
Burberry Mistook Riz Ahmed For Dev Patel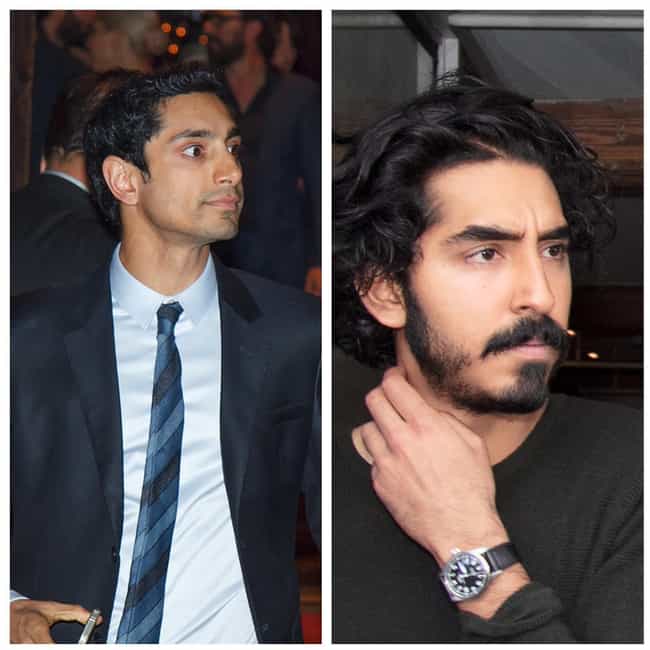 At the 2017 Baftas, both Riz Ahmed and Dev Patel wore Burberry. Apparently that was enough to confuse whoever runs the brand's Twitter account. They posted a tweet reading, "Celebrating the 'EEBAFTAs in London this evening, Best Actor in A Supporting Role winner #DevPatel wears a @Burberry custom-made navy tuxedo" - with a picture of Ahmed.
Burberry quickly fixed the mistake and apologized, but as one Twitter user said, "Burberry just confused @RizMC for Dev Patel because all brown people look the same?"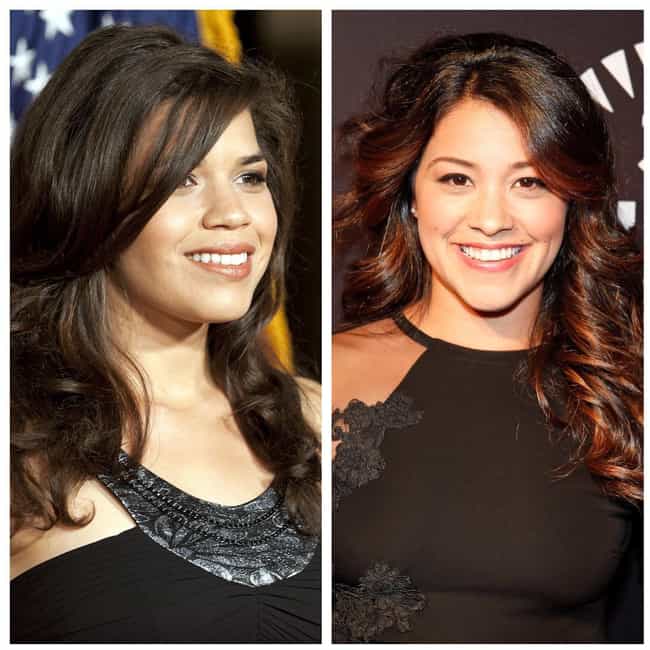 America Ferrera announced the 2015 Golden Globes nominations, but the event's official Twitter handle mistakenly identified her as Gina Rodriguez. They quickly corrected the error, and issued an apology for the "unfortunate error."
Ferrera ended up joking about the incident onstage at the awards ceremony.