Entertainment
Celebrity Nose Jobs: Before and After

Updated February 11, 2020
7.7M views
33 items
Which celebrities are most likely to have had nose jobs? The subject is a hotly debated one. Some celebs come clean and admit that they've had work done, including a "nose job" (rhinoplasty). Others definitely look like they've had some sort of plastic surgery, but they won't say one way or the other. Everyone listed here is rumored to have had a nose job, or has openly admitted to having one. Some are obvious, while others are far more subtle.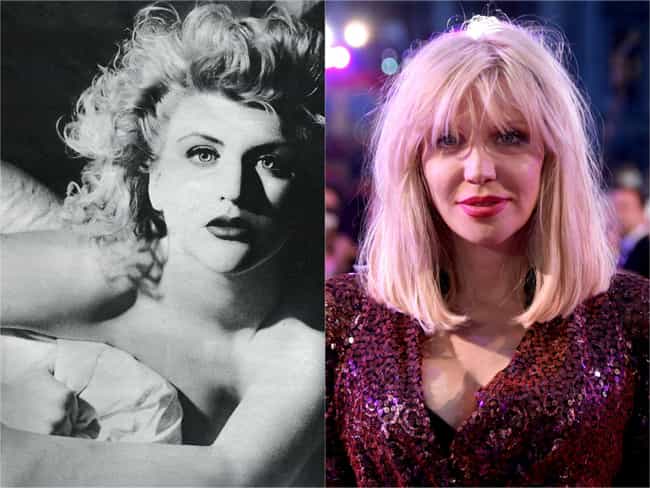 Courtney Love has never made a secret of her decision to get a nose job.
Age: 54
Birthplace: San Francisco, California, United States
Actress Jennifer Grey is one of the few celebrities on this list who had a nose job after she became super-famous. After starring in the monster hit movie Dirty Dancing, Grey had rhinoplasty, and the results drastically altered her appearance. Grey later claimed that the nose job ruined her career.
Age: 58
Birthplace: New York City, New York, United States of America
Playboy playmate Holly Madison has had a nose job and a few other procedures. Madison freely admits she had rhinoplasty, saying that when she was younger, her nose photographed "really big" on her face. She says she was "really happy" with the results.
Age: 39
Birthplace: Astoria, Oregon, United States of America
Looking at photos of Christina Aguilera after she hit it big with "Genie in a Bottle," it certainly appears as though her nose is different.
Age: 38
Birthplace: New York City, New York, USA