Entertainment
Celebrity Nose Jobs: Before and After

719.3k votes
47k voters
7.7M views
48 items
Which celebrities are most likely to have had nose jobs? The subject is a hotly debated one. Some celebs come clean and admit that they've had work done, including a "nose job" (rhinoplasty). Others definitely look like they've had some sort of plastic surgery, but they won't say one way or the other. This list includes many celebrities who are suspect, including celebrities with big noses who all of a sudden look different one day. Everyone listed here is rumored to have had a nose job, or has openly admitted to having one. Some are obvious, while others are far more subtle. Vote for the celebs you think have gone under the knife to alter their appearance by getting a nose job – and add anyone that might be missing, too!
With some celebrities, spotting a nose job is rather obvious: Jennifer Aniston, anyone? And of course, no list of celebs and/or nose jobs would be complete without the Queen of Plastic Surgery, Joan Rivers. She openly admits having multiple procedures over several decades.
Things don't always turn out well, especially when multiple plastic surgeries (and nose jobs) are involved. Anytime anyone goes under the knife for any reason, it's a risk – to both health, and career. Jennifer Grey has said that getting a nose job ruined her career.
Celebrities who may (or may not) have had nose jobs also include supermodels. Gisele Bundchen and Kate Moss are both suspect, for example. There's no hard proof, but looking at older photos, it's hard not to wonder. Maybe the celeb just grew into their nose –or maybe not. If they're suspect, they're on the list. Period.
Not everyone, though, is so forthcoming about whether they have or haven't had a nose job. That's why this list exists! Sometimes it's hard to be sure, but you suspect it. And if you suspect it? Vote here for the celebrities you think are most likely to have had nose jobs.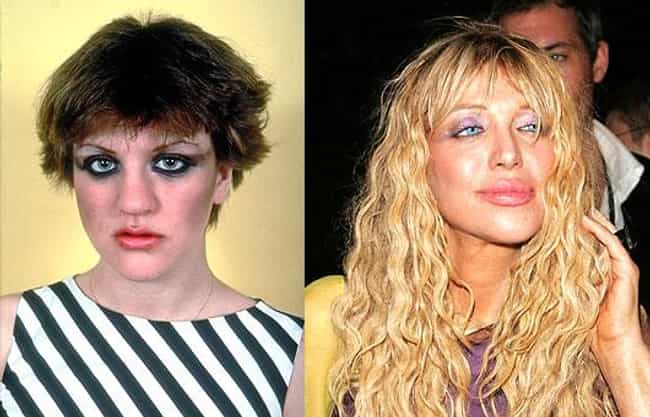 Pay attention, kids, this is your face on drugs! Courtney Love isn't aging well, she's had some work done – most notably, on her nose. She's never made a secret of her decision to get a nose job. She's said her nose reminded her of her estranged dad.
Age: 54
Birthplace: San Francisco, California, United States

Think they had work done?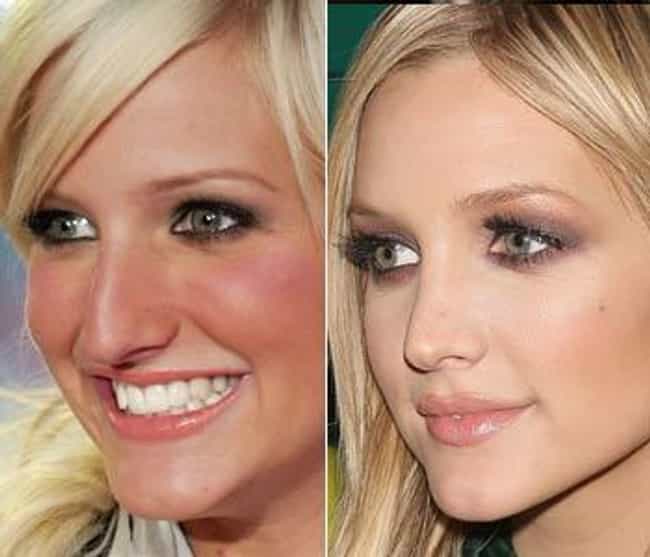 Ashlee Simpson has definitely had a nose job. Her noticeable surgery happened back in 2006, and the transformation was dramatic, to say the least.
Age: 34
Birthplace: Waco, Texas, United States of America

Think they had work done?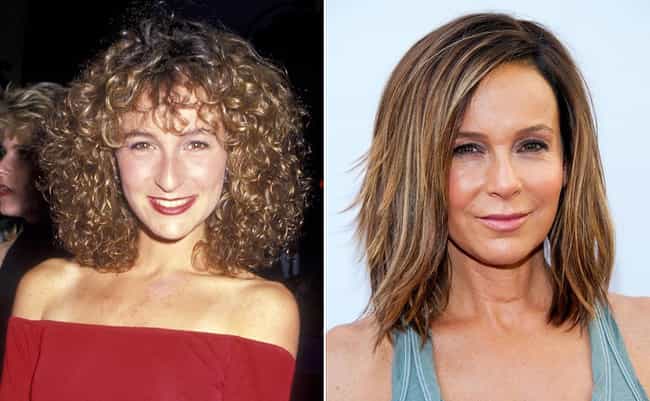 Actress Jennifer Grey is one of the few celebrities on this list who had a nose job after she became super-famous. After starring in the monster hit movie Dirty Dancing, Grey had rhinoplasty, and the results drastically altered her appearance. Grey later claimed that the nose job ruined her career.
Age: 58
Birthplace: New York City, New York, United States of America

Think they had work done?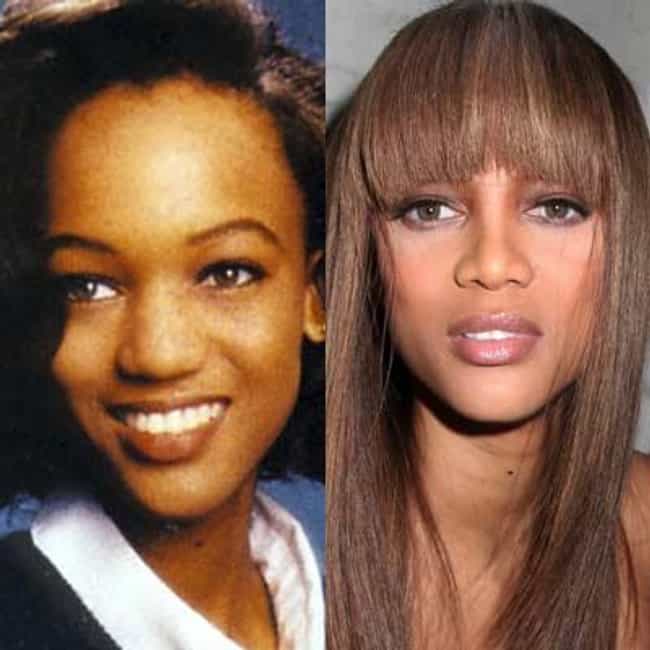 Tyra Banks is another former supermodel who admitted to a nose job. In her memoir she writes, "I had bones in my nose that were growing and itching," says Banks. "I could breathe fine, but I added cosmetic surgery. I admit it! Fake hair, and I did my nose. I feel I have a responsibility to tell the truth."
Age: 45
Birthplace: Inglewood, California, United States of America

Think they had work done?