Total Nerd
Celebrities You Never Realized Are Obsessed With Star Wars

6.2k votes
1.3k voters
47.6k views
12 items
List Rules Vote up the most surprising fans of that galaxy far, far away.
The Star Wars movies inspire an excitement and devotion among fans that is truly unparalleled in movie history. And while we've all seen countless images of enthusiasts lining up for blocks to see the latest installments or dressed up as their favorite characters, it can be easy to forget that the movies' fans come in all stripes: specifically, that there are famous people who love Star Wars, too. That's right, it's not just the everyday folks who geek out to these flicks; there are countless celebrities who are obsessed with Star Wars--and some of them may surprise you. The names on this list might not immediately make one think of sci-fi geekdom or lightsaber-wielding fanaticism, but the biggest celebrity Star Wars fans are also some of Hollywood's most accomplished and glamorous names. All of these celeb Star Wars fanatics prove that the legendary movies are truly universal and just may be one of the few things that unite all of us in an increasingly fractured world.
Vote up the most surprising celebrities you didn't know are obsessed with that galaxy far, far away.
back to page 1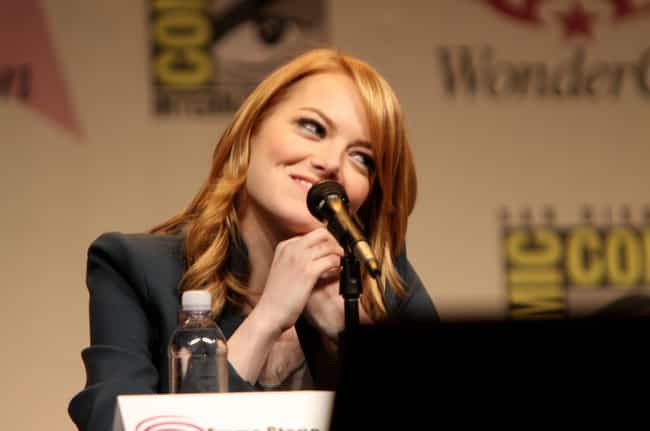 In 2012, Stone confessed to the Daily Beast that she was a hardcore nerd, but, oh, you had no idea how deep her nerdiness ran. By all appearances, the Oscar-winning actress is a major Star Wars junkie. She appeared in a Stand Up to Cancer PSA in which she uproariously portrayed Princess Leia. She also did an SNL skit in which she "auditioned" for the next Star Wars movie.
Age: 30
Birthplace: Scottsdale, Phoenix, Arizona, United States of America

Does this surprise you?
see more on Emma Stone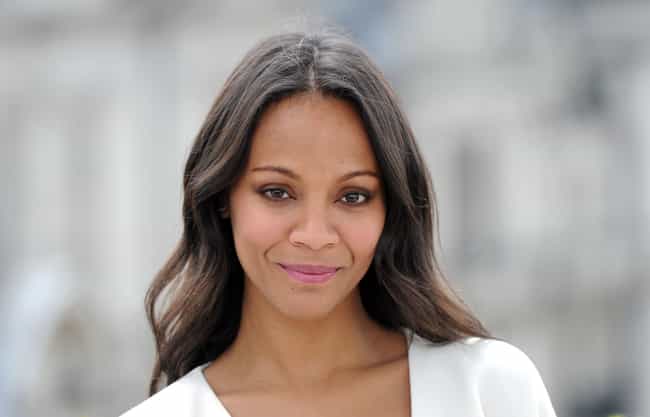 From Avatar to Star Trek, Zoe Saldana has starred in some of the biggest science fiction movies of modern time. But her heart just might always belong to Star Wars. The actress's Instagram page is chock-full of photos celebrating her love of the legendary franchise. Among them: a pic of Saldana running into some stormtroopers, and a shot of Saldana with her family sporting Star Wars socks.
Age: 40
Birthplace: Passaic, USA, New Jersey

Does this surprise you?
see more on Zoe Saldana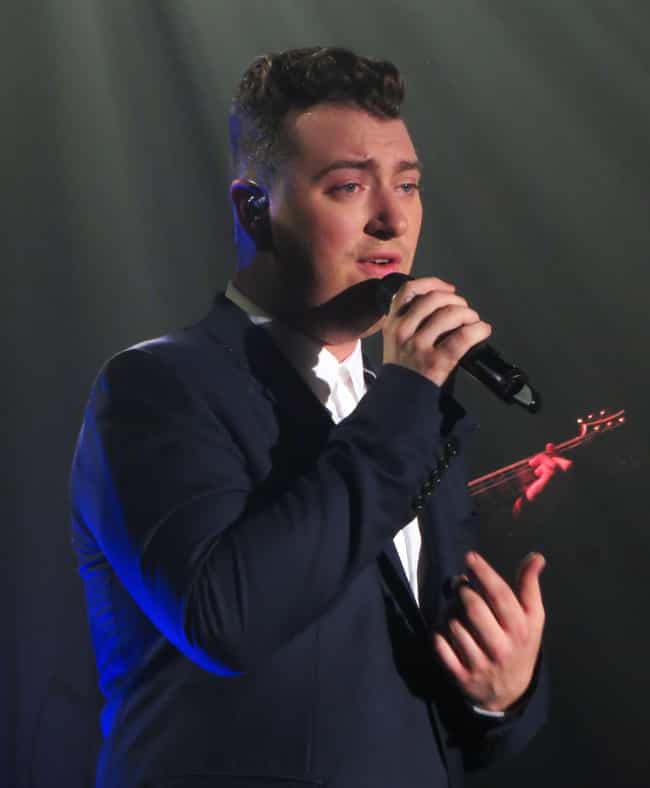 The velvet-voiced crooner once posted several photos to his Instagram page in which he documented his love for Star Wars. Soon, fans were showering him with Star Wars-related gifts. There was just one problem, however: Smith had not even seen all of the Star Wars movies. But that was in 2015, so hopefully Smith has had a chance to catch up on the series and become the uber-fan you know he's always been at heart.
Age: 26
Birthplace: Bishop's Stortford, United Kingdom

Does this surprise you?
see more on Sam Smith
Tina Fey has never held back on her love for Star Wars. In her book Bossypants, she talked about how she owned Star Wars figurines as a kid and how the movies inspired her imagination. On the show 30 Rock, she dressed up as Princess Leia twice (and Carrie Fisher was one of the series' funniest guest stars in a Season 2 episode). And during an appearance on The Graham Norton Show, Fey and Kurt Russell reenacted a scene from one of the movies. That is some impressive Star Wars devotion.
Age: 48
Birthplace: Upper Darby, Pennsylvania, United States of America
Does this surprise you?
see more on Tina Fey