Total Nerd
Celebrities You Never Realized Are Obsessed With Star Wars

6.3k votes
1.3k voters
49.3k views
12 items
List Rules Vote up the most surprising fans of that galaxy far, far away.
The Star Wars movies inspire an excitement and devotion among fans that is truly unparalleled in movie history. And while we've all seen countless images of enthusiasts lining up for blocks to see the latest installments or dressed up as their favorite characters, it can be easy to forget that the movies' fans come in all stripes: specifically, that there are famous people who love Star Wars, too. That's right, it's not just the everyday folks who geek out to these flicks; there are countless celebrities who are obsessed with Star Wars--and some of them may surprise you. The names on this list might not immediately make one think of sci-fi geekdom or lightsaber-wielding fanaticism, but the biggest celebrity Star Wars fans are also some of Hollywood's most accomplished and glamorous names. All of these celeb Star Wars fanatics prove that the legendary movies are truly universal and just may be one of the few things that unite all of us in an increasingly fractured world.
Vote up the most surprising celebrities you didn't know are obsessed with that galaxy far, far away.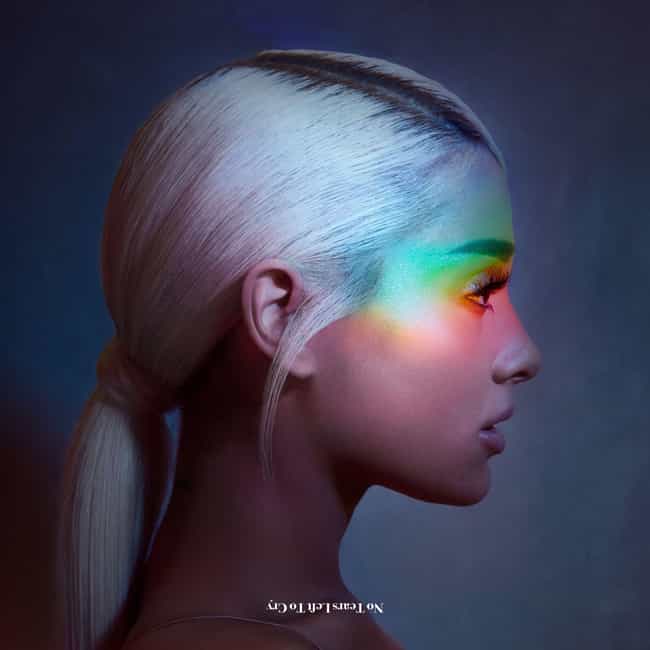 Ponytails are not the only thing Ariana Grande is fanatical about. She is also a devoted Star Wars buff. In a hysterical parody video, Grande analyzed one of the most hotly-debated questions in the Star Wars Universe: who shot first, Hans Solo or Greedo?
"Ugh, God, you're both wrong. Han didn't shoot first because Greedo never fired off a shot in the first place. Han shot, Greedo died, end of story. Greedo was too busy mouthing off while Han just sat there…"
Well, it certainly checks out. Ariana is definitely a fan.
Age: 25
Birthplace: Boca Raton, Florida, United States of America

Does this surprise you?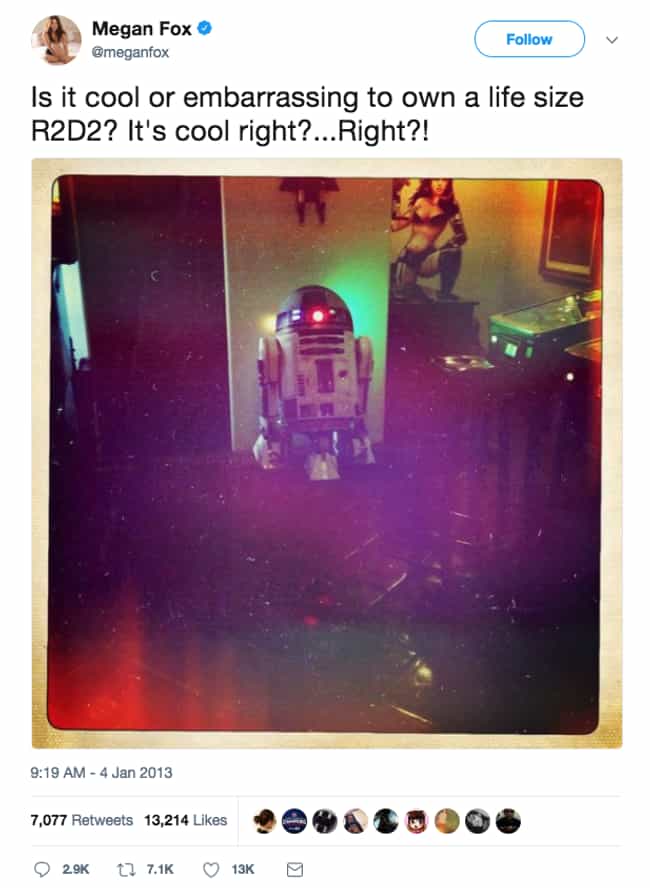 Megan Fox, Official Star Wars geek? Yup, it's true. According to the actress herself, she is a longtime fan. In one of her first tweets, Fox posted a picture of an R2-D2 replica she owns, along with the caption: "Is it cool or embarrassing to own a life-size R2-D2?" She's also been spotted out and about in a Star Wars t-shirt. The Force is strong with this one.
Age: 29
Birthplace: Oak Ridge, Tennessee, United States of America

Does this surprise you?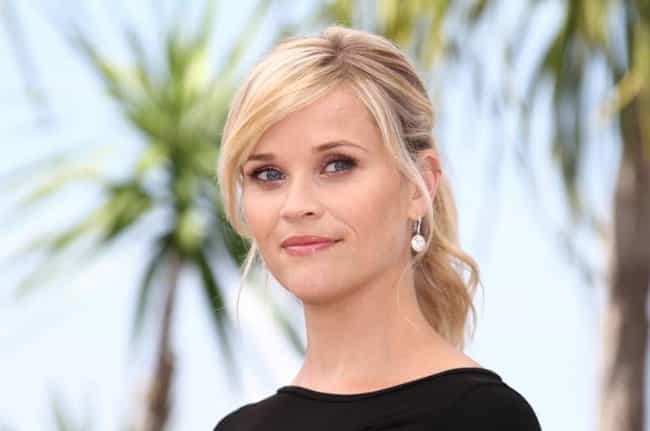 In 2015, Reese Witherspoon posted an Instagram photo of herself posing with two stormtroopers. This could have been seen as just another random pic, save for two things. 1) Witherspoon posted the image on "Star Wars Day," so she clearly knows something about the franchise. 2) She has since jokingly suggested a Star Wars-Big Little Lies crossover. When Laura Dern, Witherspoon's Big Little Lies costar and a member of The Last Jedi cast, met Star Wars robot BB-8 on Good Morning America, Witherspoon tweeted at Dern: "I love him! Can BB-8 be in BLL2?"
Age: 42
Birthplace: New Orleans, Louisiana, United States of America

Does this surprise you?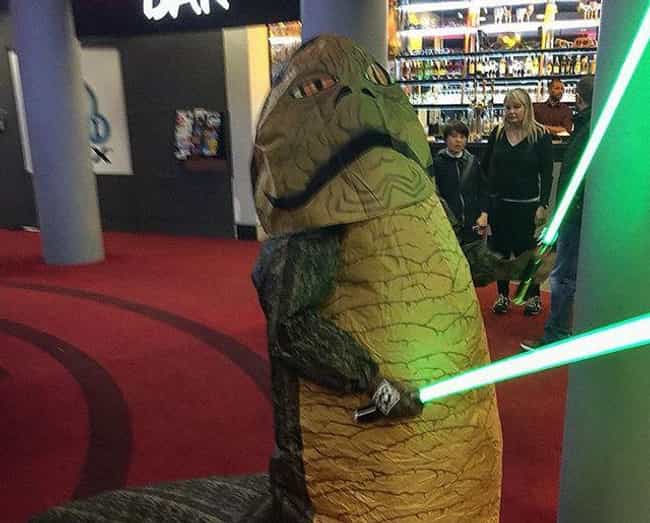 When one thinks "Star Wars nerd," one does not automatically conjure an image of Cara Delevingne. But judging by the costume she wore to the opening night of The Force Awakens in 2015, Delevingne might just be one of the franchise's biggest fans. She arrived at the London event not only wielding a lightsaber, but dressed head to toe in a Jabba the Hutt costume. That's one way of both showing your love of Star Wars to the world while also hiding in plain sight. Well-played, Cara.
Age: 26
Birthplace: England, London

Does this surprise you?