Entertainment
Celebrities on Google Plus

2k votes
448 voters
168.7k views
20 items
Of course there are celebrities on Google Plus, which quickly became the fastest-growing social network ever created, reaching over 10 million registered users within weeks of launching, before the product was even taken out of beta. Though the company's policy prevented brands or companies from making profiles on the site post-launch, celebrities nevertheless started to join quickly using their own names. Now there's no shortage of famous people on Google Plus.
As happened a few years earlier with Twitter, the presence of famous and notable people using the service will likely be integral to future success. Though Twitter uses "verified accounts" to let the public know which celebrity accounts are authentic, Google currently does not offer any such information. So some of the accounts below, though vetted as much as possible, may in fact be clever hoaxes. If you think any of these accounts are not accurate, please let us know in the comments below, along with suggestions for other celebrity Google Plus accounts currently in the system.
What celebrities are on Google Plus? Take a look here and see for yourself. Vote up your favorite Google Plus celebrities below!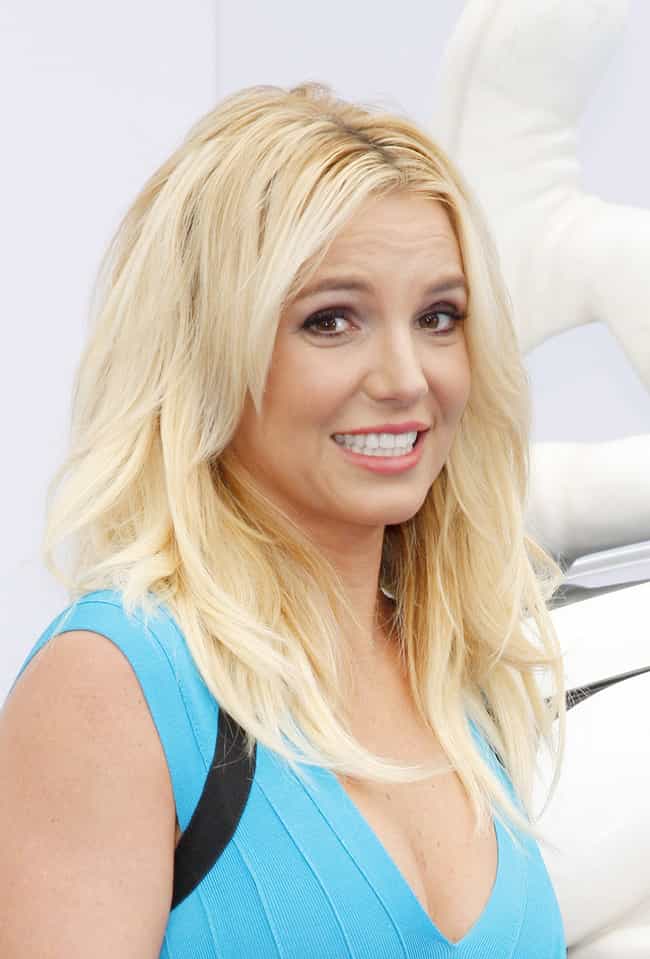 Pop icon Britney Spears released her smash hit debut "Baby One More Time" in 1999 and has been consistently recording and performing ever since. She was ranked the 8th most popular artist of the 2000s by Billboard Magazine.
Britney Spears on Google+
Age: 37
Birthplace: McComb, Mississippi, United States of America

Is this cool?
see more on Britney Spears
TV and film actress Milano appeared on the popular '80s sitcom "Who's the Boss" and the long-running supernatural drama "Charmed." She is also a philanthropist and activist, and serves as a UNICEF Goodwill Ambassador for the United States.
Alyssa Milano on Google+
Age: 46
Birthplace: Bensonhurst, New York City, New York, United States of America

Is this cool?
see more on Alyssa Milano
Actress Ryan starred as liberated Borg Seven of Nine on "Star Trek: Voyager" and as Veronica Cooke on "Boston Public." She has also appeared on the shows "Leverage," "Dark Skies," "Dhark" and "Body of Proof."
Jeri Ryan on Google+
Age: 51
Birthplace: Munich, Germany

Is this cool?
see more on Jeri Ryan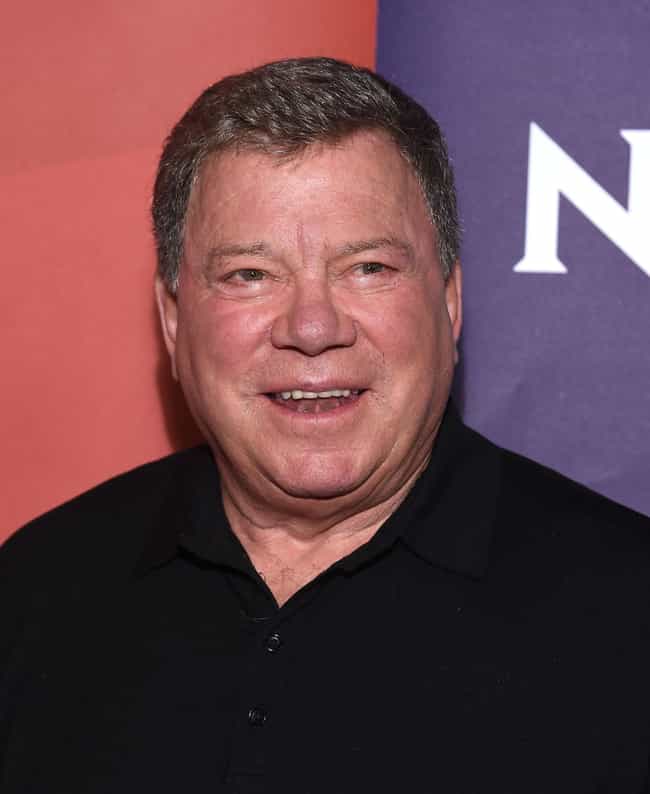 Geek icon Shatner portrayed Captain James T. Kirk on the original TV series "Star Trek." He also was a regular on the popular TV series "TJ Hooker," "The Practice" and "Boston Legal." He's also known for his various meta-examinations of fame and celebrity, including the spoken-word album "The Transformed Man," appearances in the ads for Priceline.com and his documentary film "The Captains."
William Shatner on Google+
Age: 87
Birthplace: Côte Saint-Luc, Canada

Is this cool?
see more on William Shatner