Entertainment
The Best Celebrities And Hollywood Stars On TikTok

Updated August 6, 2020
512 votes
65 voters
1.9k views
47 items
List Rules Vote up the celebs you think have the best TikTok game.
Love it or hate it, TikTok has become the new app of choice for many teenagers today. Thankfully, you'll find a lot of your favorite Hollywood celebrities on TikTok. While there's a whole list of people who became famous from TikTok, these Hollywood celebrities who use the app found fame through television, movies, or music first. Read on below to see some of our favorite famous people on TikTok.
Some American celebrities on TikTok include Justin Bieber, Will Smith, and Britney Spears. The Britney Spears Tik Tok shows off her signature goofy sense of humor, with lots of Instagram filters. The Nick Jonas account focuses on the singer's personality outside of his band, The Jonas Brothers.
There are actors on TikTok, too, such as Terry Crews. Read the below list of celebrity TikTok accounts, and be sure to vote up your favorites.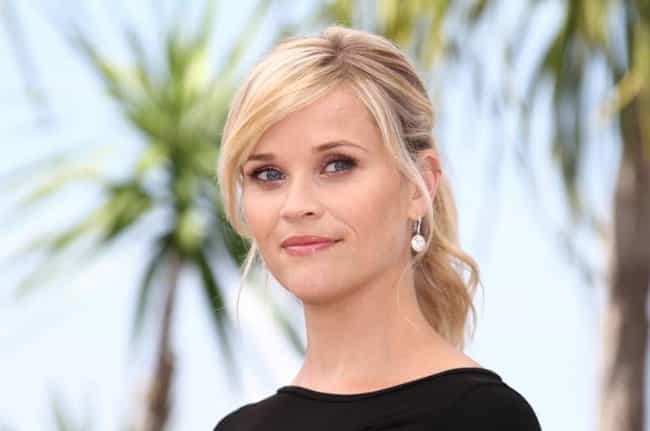 Username: @officialressetiktok
Followers: 1.5M+
What you'll get: Reese Witherspoon learned about TikTok from her son Deacon, who helps her make her hilarious videos. She's on top of all the trends. Plus, check out her TikTok to watch her receive a surprise package from Beyoncé, AKA everyone's dream come true.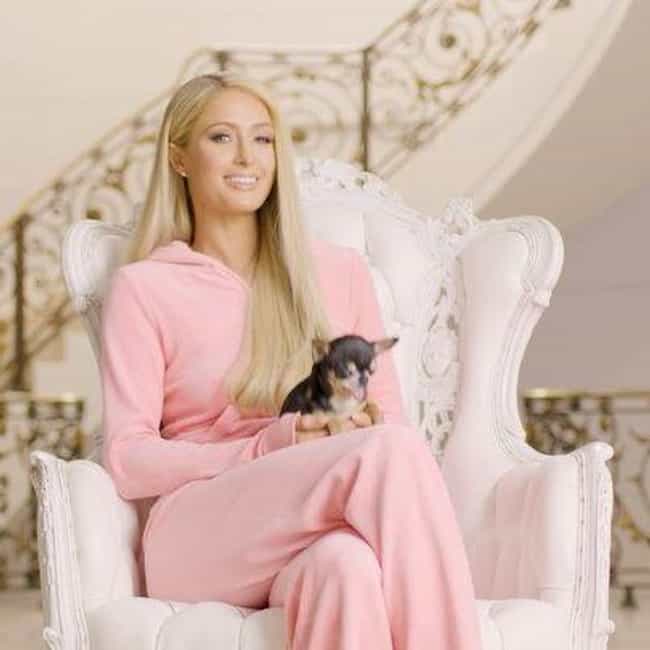 Username: @parishilton
Followers: 2.3M
What you'll get: Paris Hilton is an absolute must-follow on TikTok. Not only is she having the time of her life in quarantine dressing up and playing into all of the trends, her mansion is just as glamorous as you'd expect.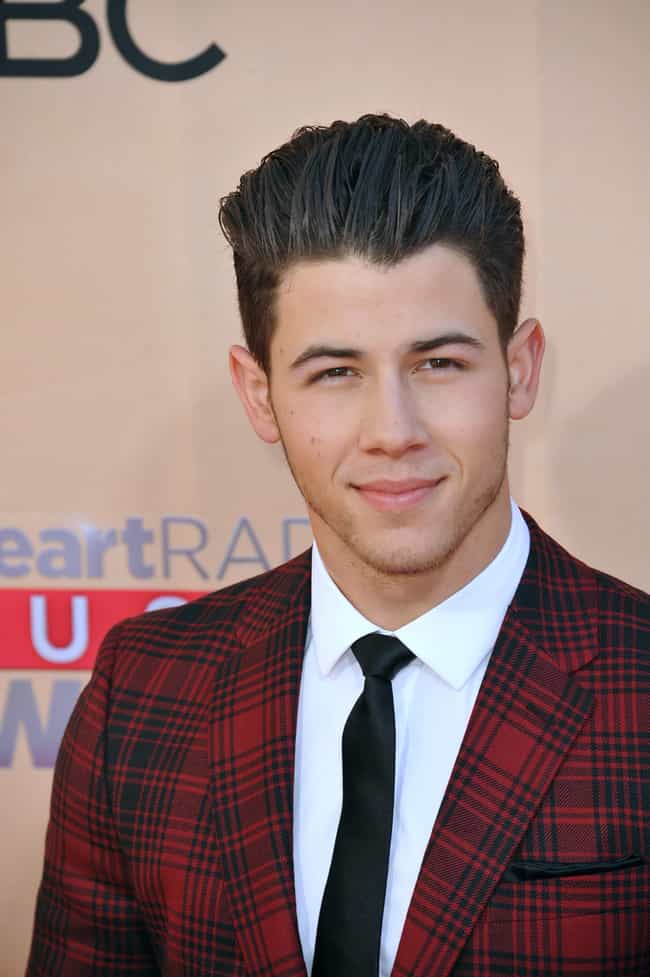 Username: @nickjonas
Followers: 1.7M+
What you'll get: Although known for his involvement with the Jonas Brothers, Nick Jonas stands on his own as a TikTok creator. He utilizes Instagram filters, and stays on top of the current trends. He's even been known to use TikTok for charity.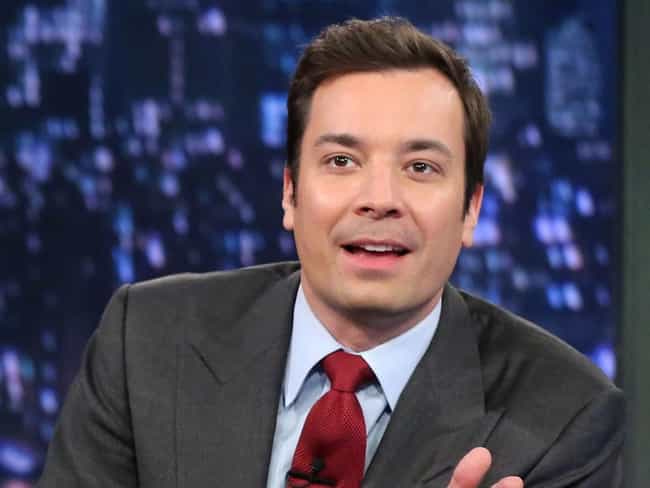 Username: @fallontonight
Followers: 2M+
What you'll get: Fans of The Tonight Show should definitely check out Jimmy Fallon's TikTok. He shares cool clips from the show, as well as fun behind-the-scenes content with his family. And puppies. Don't forget about puppies.