Social Media

Celebrities You Could Actually Meet on Tinder

9.3k votes
1.8k voters
297.5k views
21 items
List Rules Vote for the celebs you'd totally swipe right for
When Tinder appeared in app stores across the world in 2013, everyone freaked out about the possibilities. We all remember where we were when we got our first Tinder match, it was like the moon landing for Millennials. In the early days, the only problem with Tinder was that you only found regular people while you were swiping away. That makes sense if you live in Oklahoma or whatever, but what if you happened to be in Los Angeles or New York? Shouldn't you happen across Ryan Gosling or Madonna once in a while? Well after some snooping, we've put together what may be our most sought after list ever: a collection of celebrities who use Tinder.
There are a bunch of reasons why a star might want to join Tinder. Maybe they feel the aching loneliness that overtakes all of us at night when we're alone in our beds. Or maybe they have a new product they want to promote and think that chatting with normal folks will take their grass roots marketing to the next level. Or maybe they just feel like connecting with the little people. Whatever the reason for their Tindering, we're happy to have these celebrities on Tinder. Hopefully if you're lucky, one day your celebrity dream crush will end up swiping right on you.
Vote on which celebrity you'd most like to find on Tinder, and if you've run into someone from the silver screen on your iPhone – tell us about it in the comments.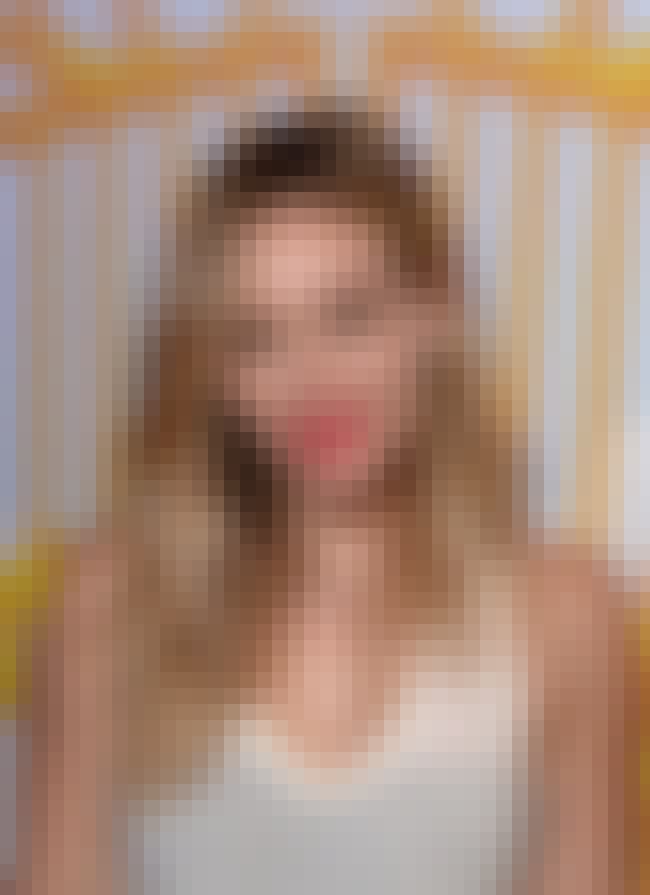 When her first album in however many years was about to drop, the singer/actress
took to Tinder
to
promote her new single
meet some interesting people!
Also Ranked
#99 on The Most Beautiful Women In Hollywood
#72 on The Hottest Celebrities of All Time
#16 on Celebrities with the Weirdest Middle Names
#24 on The Greatest Former Child Stars
More Hilary Duff
Whatever Happened To Hilary Duff?
The Best Hilary Duff Movies

Would you swipe right?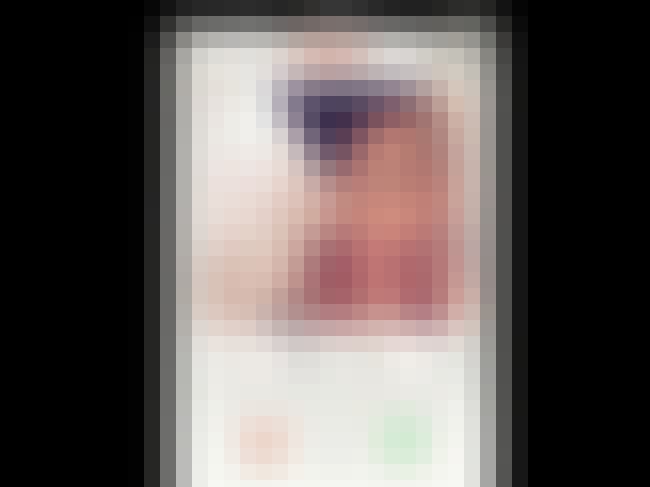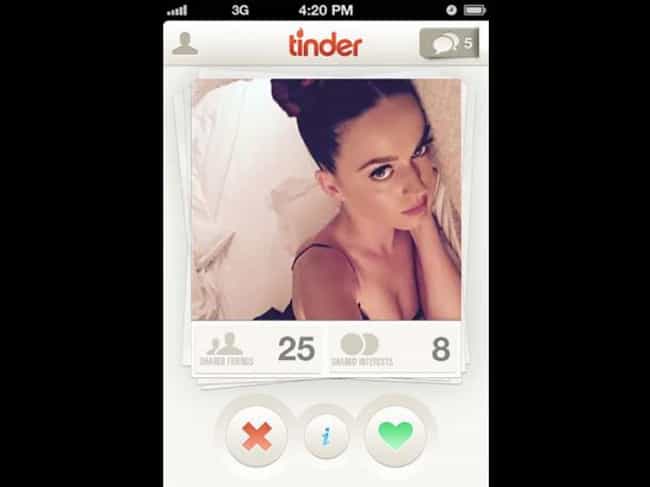 After breaking up with John Mayer (again),
Katy Perry took to Tinder
to meet a new ridiculously handsome and skinny boyfriend.
Also Ranked
#15 on The Best Current Pop Groups/Singers
#65 on The Most Beautiful Women In Hollywood
#25 on The Hottest Celebrities of All Time
#75 on The Most Beautiful Women in the World
More Katy Perry
The Complicated Timeline Of Katy Perry's Intense Feud With Nuns Over The Sale Of A Convent
Fun Facts You Didn't Know About Katy Perry

Would you swipe right?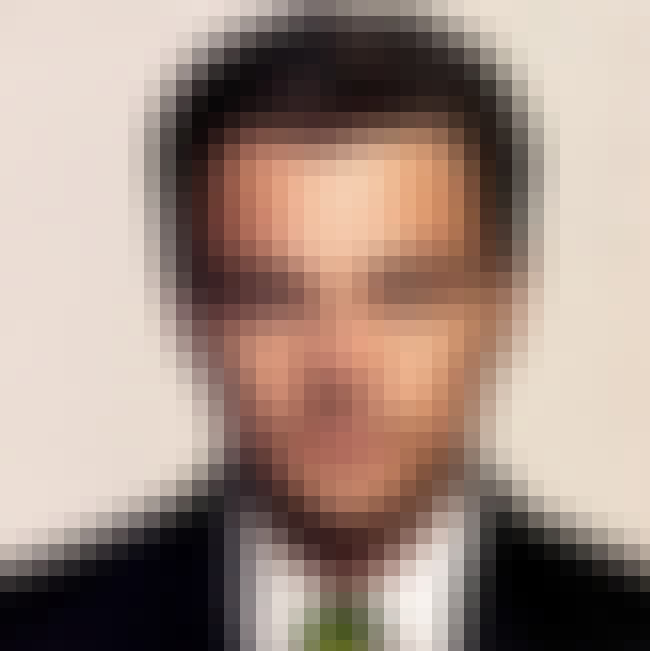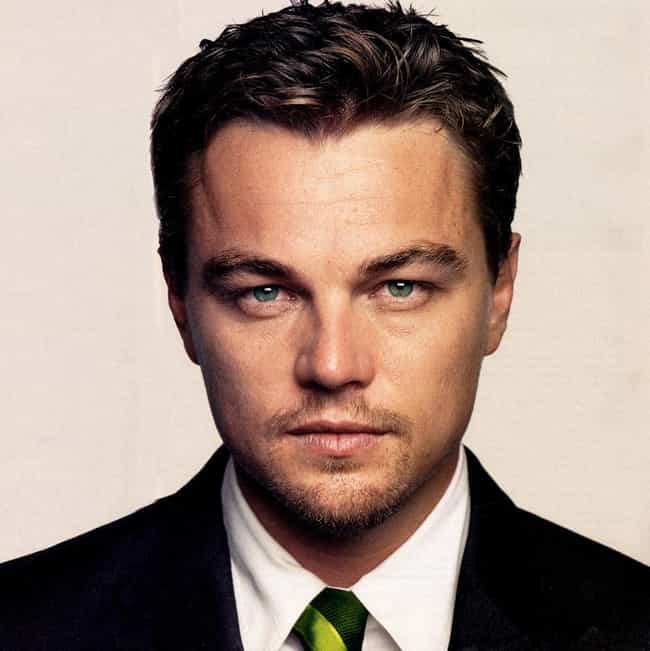 Imagine coming across the King of the World on Tinder. What do you even ask him? What was it like to date Rihanna? What does Martin Scorsese smell like? Real talk, we'd swipe left.

Also Ranked
#9 on The Best Actors in Film History
#30 on The Coolest Actors Ever
#19 on The Best Living American Actors
#3 on The Best (Male) Actors Working Today
More Leonardo DiCaprio
Fun Facts You Didn't Know About Leonardo DiCaprio
What It's Like To Date Leonardo DiCaprio

Would you swipe right?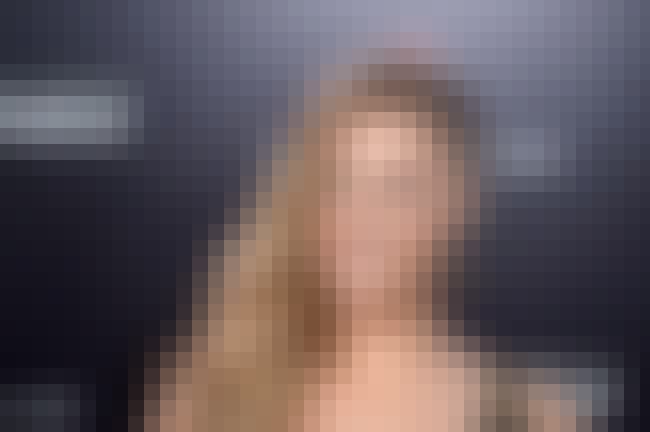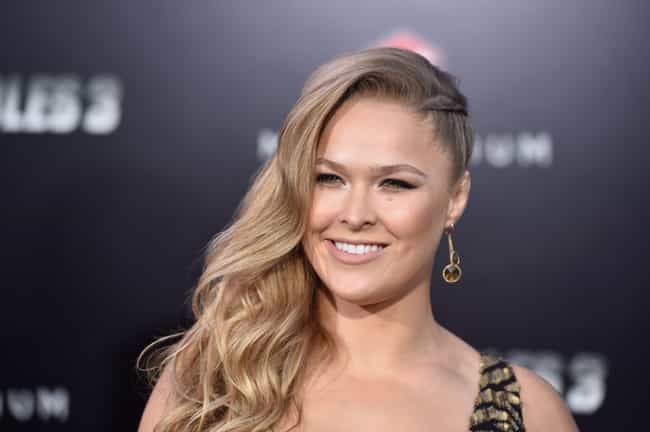 In an interview with USA Today, the toughest nerd on the planet said that it's hard for her to meet people on Tinder, even though her friends seem to be having plenty of luck. Thank goodness she met Turtle.
Also Ranked
#51 on The Most Inspiring (Non-Hollywood) Female Role Models
#27 on The Best Female Wrestlers Of All Time
#21 on The Best Martial Artists in History
#6 on If You Fought To The Death, Who Would You Want By Your Side?
More Ronda Rousey
22 Hardcore Facts About Ronda Rousey
Ronda Rousey Loves and Hookups

Would you swipe right?