Entertainment
Celebrities You Could Actually Meet On Tinder

Updated April 23, 2020
14.3k votes
2.7k voters
328.7k views
17 items
List Rules Vote for the celebs you'd totally swipe right for.
When Tinder appeared in app stores across the world in 2013, everyone freaked out about the possibilities. We all remember where we were when we got our first Tinder match, it was like the moon landing for Millennials. In the early days, the only problem with Tinder was that you only found regular people while you were swiping away. That makes sense if you live in Oklahoma or whatever, but what if you happened to be in Los Angeles or New York? Shouldn't you happen across Ryan Gosling or Madonna once in a while? Well, after some snooping, we've put together what may be our most sought after list ever: a collection of celebrities who use Tinder.
There are a bunch of reasons why a star might want to join Tinder. Maybe they feel the aching loneliness that overtakes all of us at night when we're alone in our beds. Or maybe they have a new product they want to promote and think that chatting with normal folks will take their grassroots marketing to the next level. Or maybe they just feel like connecting with regular people. Whatever the reason for their Tindering, we're happy to have these celebrities on Tinder. Hopefully, if you're lucky, one day your celebrity dream crush will end up swiping right on you.
Vote on which celebrity you'd most like to find on Tinder.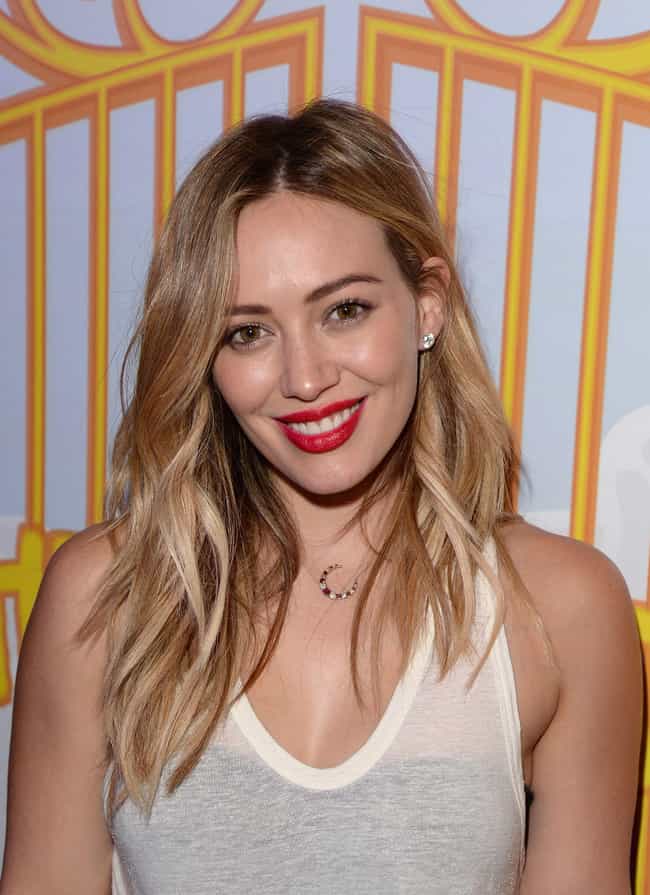 When her first album in however many years was about to drop, the singer/actor took to Tinder to promote her new single meet some interesting people!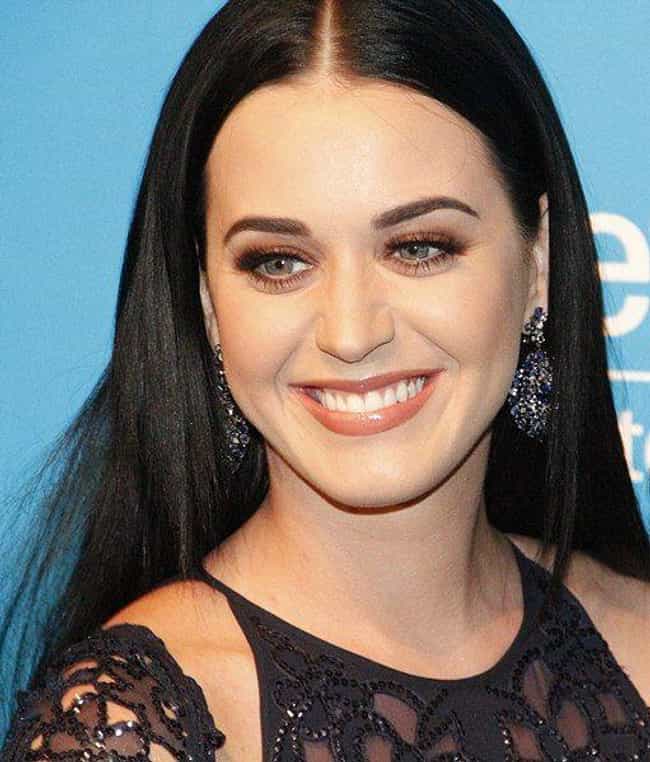 After breaking up with John Mayer (again),
Katy Perry took to Tinder
to meet a new ridiculously handsome and skinny boyfriend.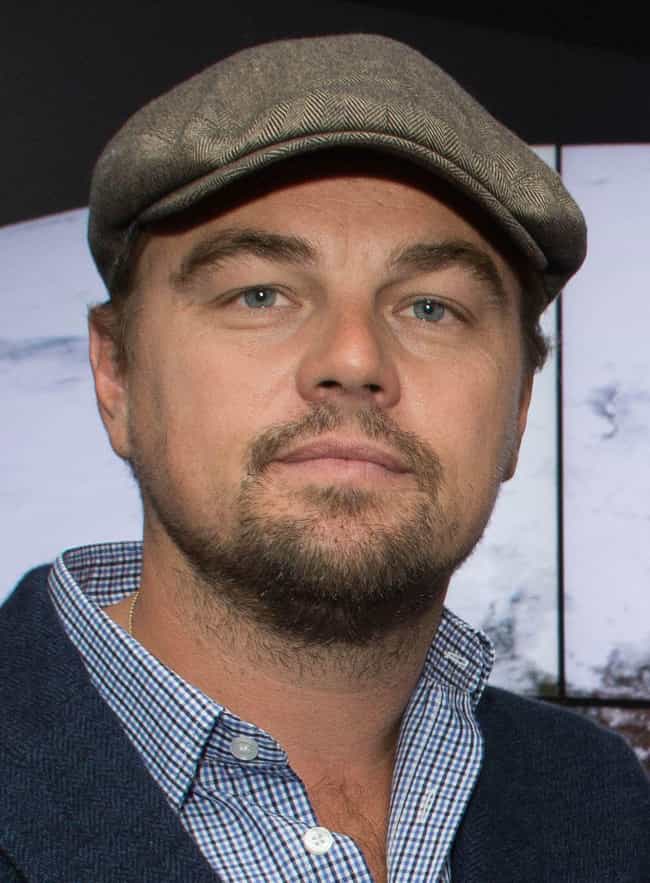 Imagine coming across the King of the World on Tinder.
What do you even ask him? What was it like to date Rihanna? What does Martin Scorsese smell like? Real talk, we'd swipe left.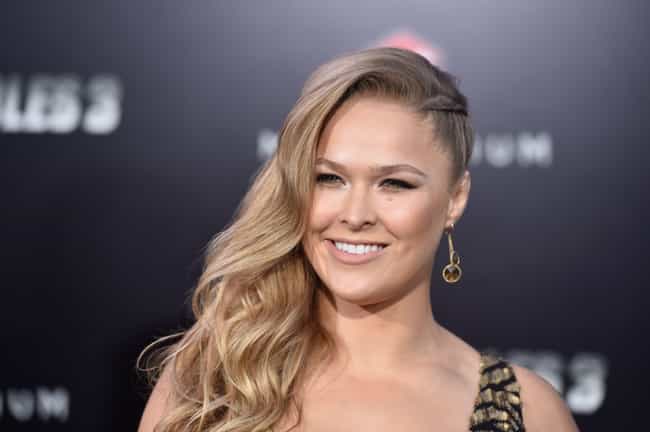 In an interview with USA Today, the toughest nerd on the planet said that it's hard for her to meet people on Tinder, even though her friends seem to be having plenty of luck.
Thank goodness she met Turtle.