Entertainment
28 Celebrities Who Are Proud of Their Breast Implants

Everyone knows that famous women have been known to get some work done here and there, but there are a few famous people with implants who are extremely proud of their curves. Several celebrities with implants even admit to all the plastic surgeries that they've had over the years.
Who is the most famous celebrity who has had a boob job? Pamela Anderson tops our list. Baywatch beauty Pam Anderson has been refreshingly honest about her decision to get fake boobs, saying "People always tell me, 'Reinvent yourself, re-this, re-whatever.' I haven't reinvented myself. It's an honest evolution. I've always been authentic. Except for the boobs."
Other famous women who are proud of their breast implants include Dolly Parton, Carmen Electra and Jenny McCarthy. Anna Faris has been extremely honest about the fact that she got a boob job back in 2007.
Which famous women with implants do you think have the best bodies? Be sure to let us know what you think in the comment section!
back to page 1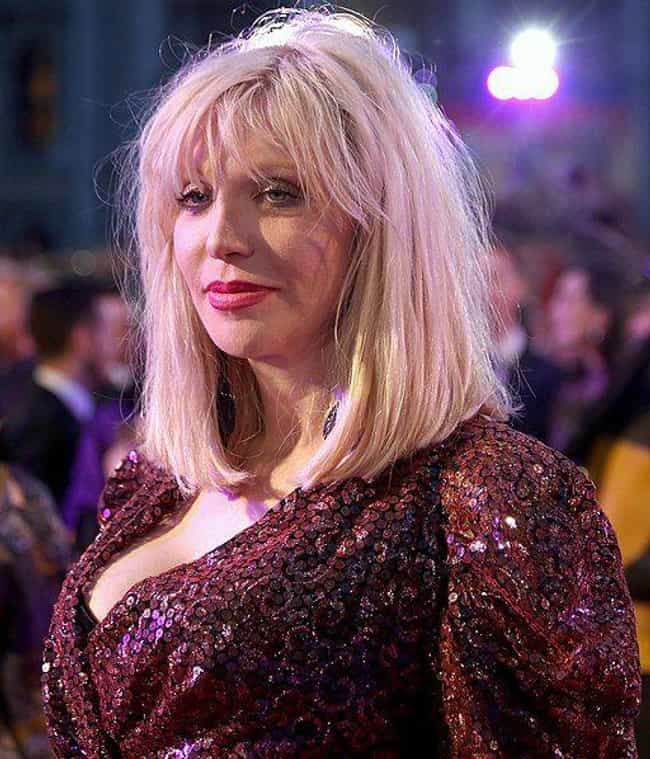 Courtney Love has been open about getting plastic surgery. She had breast implants for awhile, but eventually had them removed. Unfortunately, her dog accidentally ingested one of the implants she took home from the hospital as a souvenir and died.
see more on Courtney Love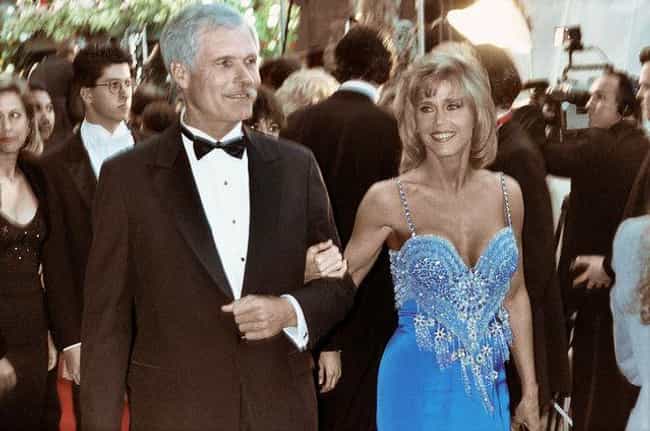 Jane Fonda has admitted to having a boob job.
see more on Jane Fonda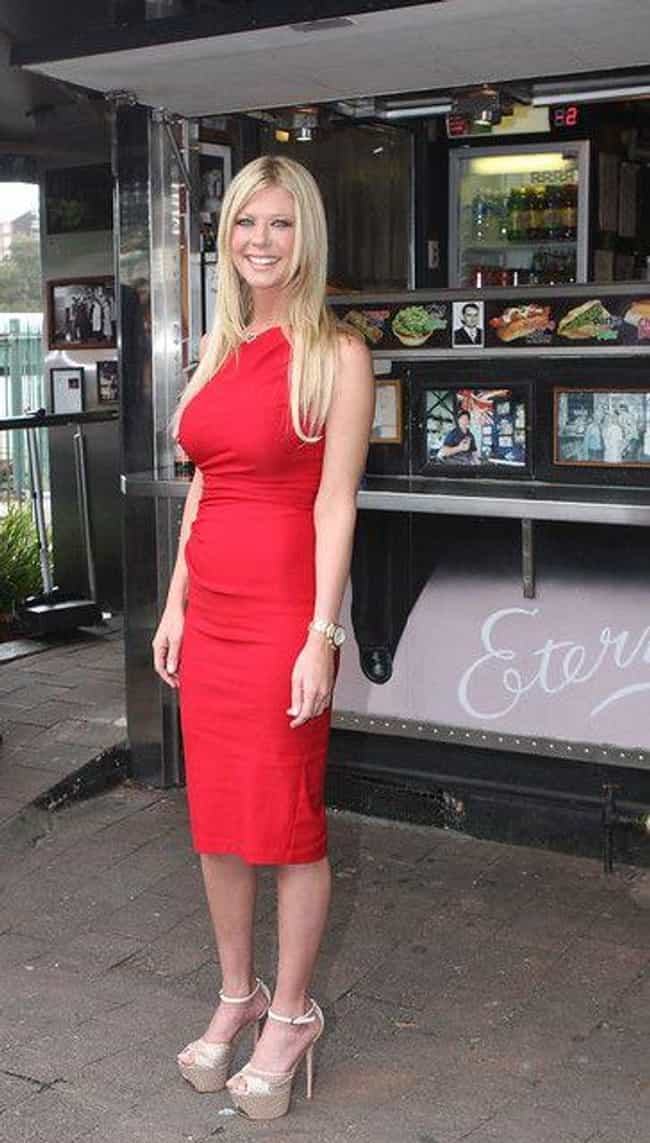 Although the
American Pie
star wasn't too happy with her botched boob job back in 2004, she has since made several statements about how much she loves her body.
see more on Tara Reid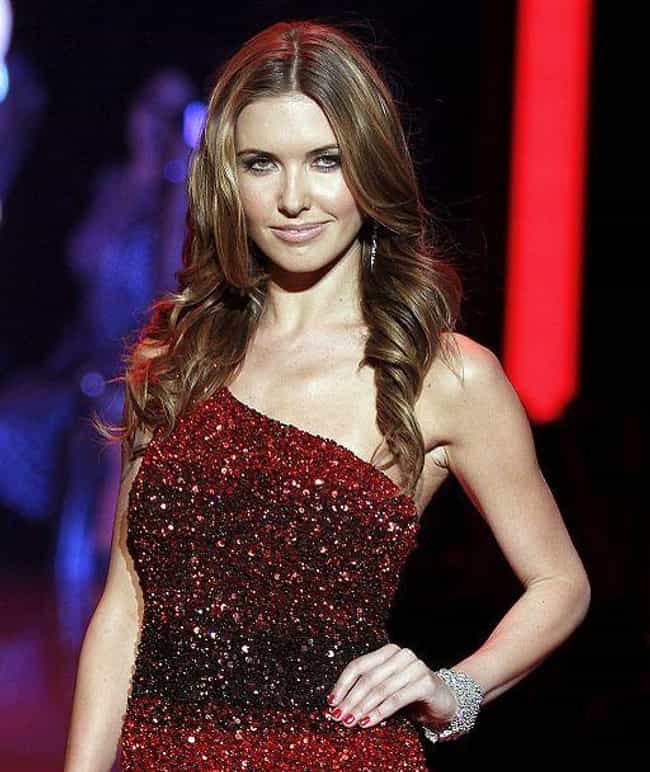 Audrina Partridge got a boob job to offset a pectoral bone in her chest that made her breasts look uneven.
see more on Audrina Patridge