Entertainment
Celebrities Who Are Proud of Their Breast Implants

Updated March 5, 2020
433.2k views
8 items
Everyone knows that famous women have been known to get some work done here and there, but there are a few famous people with implants who are extremely proud of their curves. Several celebrities with implants even admit to all the plastic surgeries that they've had over the years.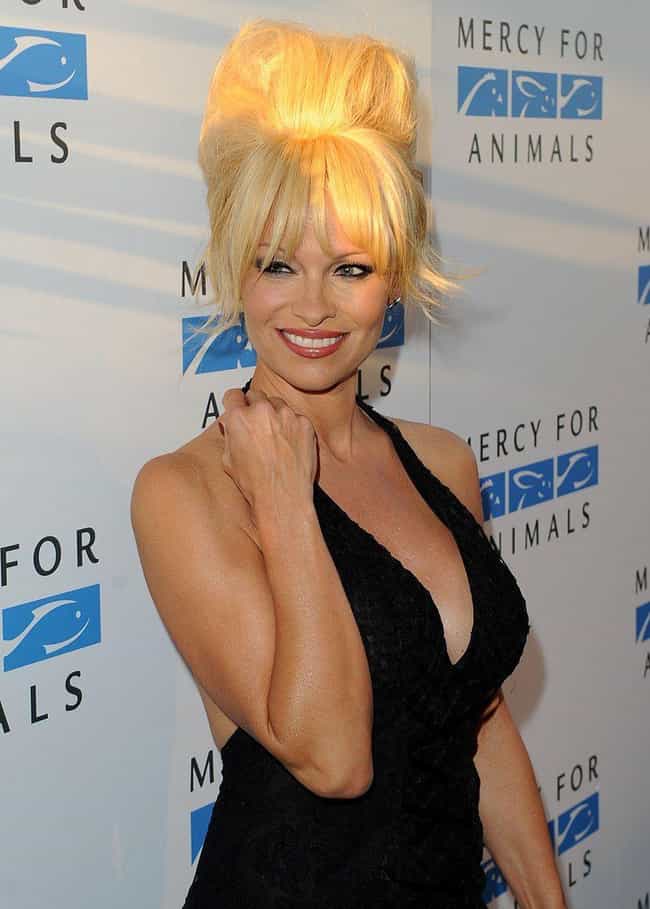 Pamela Anderson once said, "People always tell me, 'Reinvent yourself, re-this, re-whatever.' I haven't reinvented myself. It's an honest evolution. I've always been authentic. Except for the b**bs."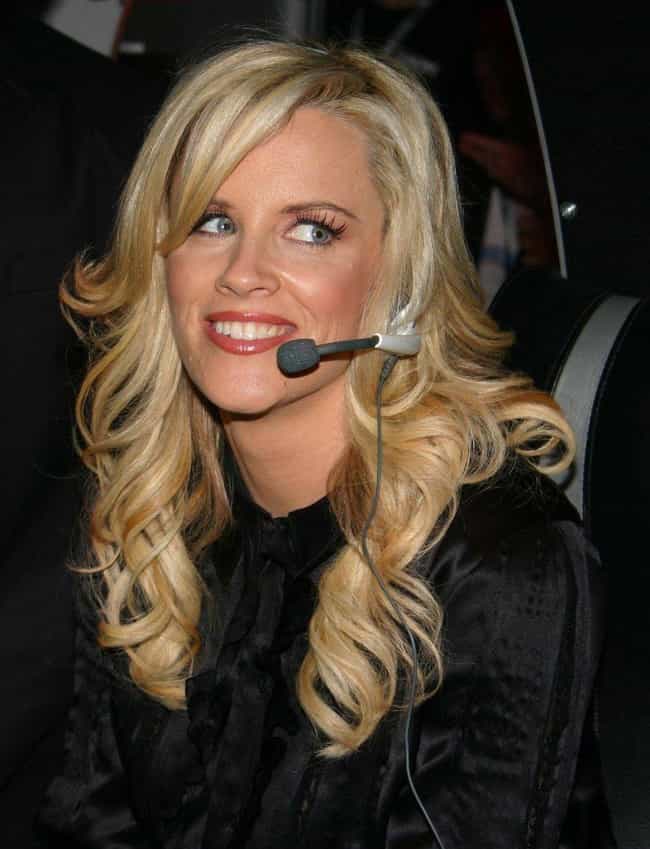 Jenny McCarthy is very open about her enhancements. She frequently jokes about her implants during interviews.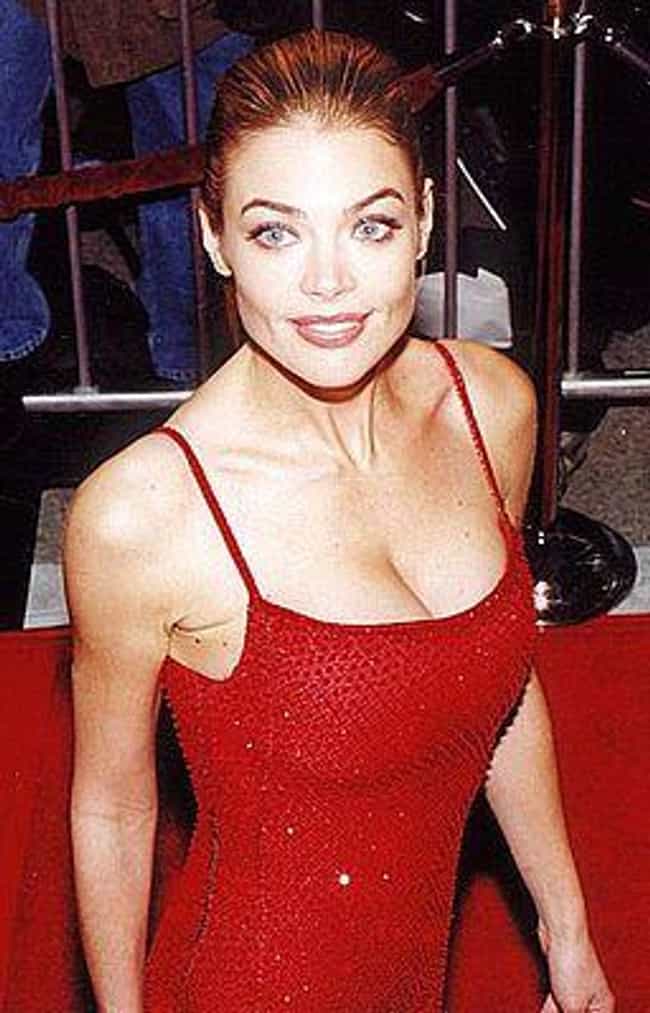 Although Denise Richards is happy with her implants now, she wasn't always 100% on board with her new chest. She told US Magazine,"When I was 19, a doctor put in bigger implants than what I asked for. I was in such a hurry to get them that I didn't research my doctor. I just thought because they're a plastic surgeon, they must be good. You have to advocate for your own body, and ask 100 questions."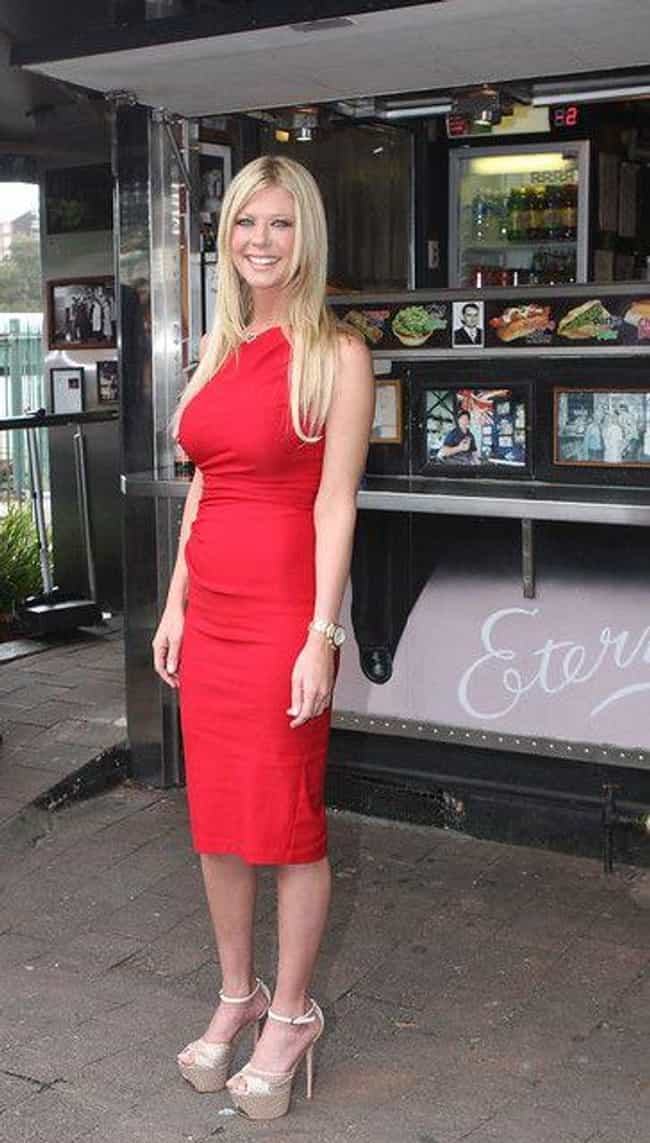 Although the American Pie star wasn't too happy with her botched enhancements for a while, she has since made several statements about how much she loves her body.