Entertainment
17 Celebrities Who Were Raised As Scientologists

List Rules Famous people raised in the Church of Scientology
This list contains information about celebrities who were raised as Scientologists loosely ranked by fame and popularity. Several famous actors, musicians, and authors were raised in the Church of Scientology. Most of these celebs have since left the church, while others appear to still be members. Two of these famous people are connected to Tom Cruise. Also check out this list of celebrities who were raised in cults.
Who is the most famous person who was raised in the Church of Scientology? Beck tops our list. His parents were both Scientologists, as is his wife, Marissa Ribisi. Author Neil Gaiman was raised in the Church of Scientology, but he no longer believes in organized religion. When asked about the existence of God, Gaiman said, "I don't know, I think there's probably a 50/50 chance. It doesn't really matter to me."
Mimi Rogers was raised in the Church of Scientology, and she was actually the auditor for her ex-husband, Tom Cruise, when he joined the Church. As of 2012, it appears that Rogers has left the Church, as she has expressed her dissatisfaction with its leader, David Miscavige. Suri Cruise was raised in the Church of Scientology from the time she was born in 2006 until her parents, Tom Cruise and Katie Holmes, divorced in 2012. Holmes, who has custody of Suri, has since returned to the Catholic Church.
Do you think that it was beneficial to these celebs to have been raised Scientologists? Share your thoughts in the comments section.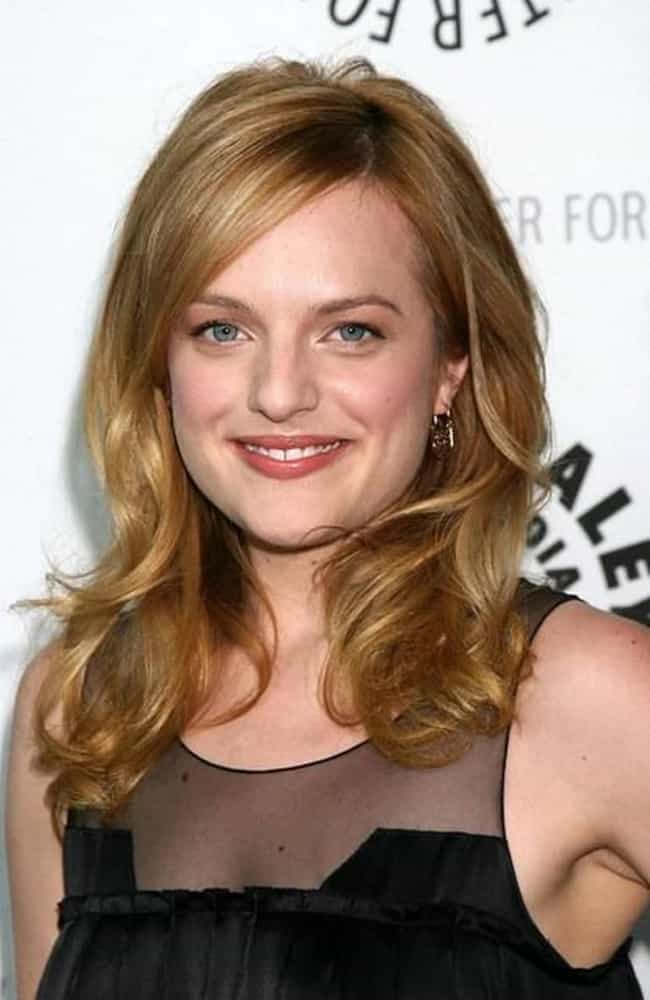 "Mad Men" star Elisabeth Moss was raised as a Scientologist and is still active today. Her father, Ron Moss, joined the Church in 1975.
Age: 36
Birthplace: Los Angeles, California, United States of America
see more on Elisabeth Moss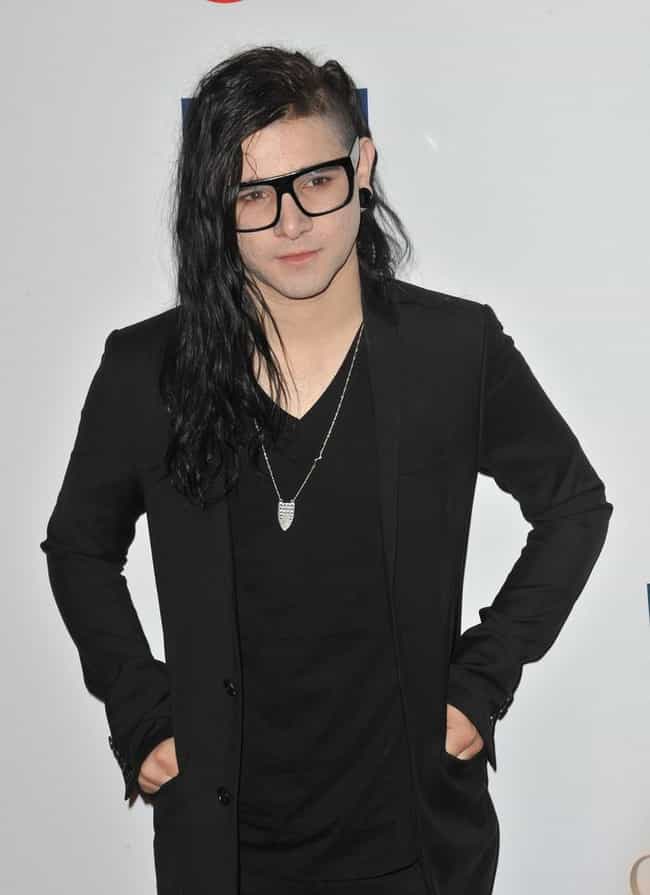 Dubstep DJ Skrillex, AKA Sonny Moore, was born in Los Angeles and raised in Northern California by two Scientologist parents. As a teen, he attended an arts academy that implemented the teachings of L. Ron Hubbard, and he took several Scientology courses before he left home at age 16.
Age: 31
Birthplace: Highland Park, Los Angeles, California
see more on Skrillex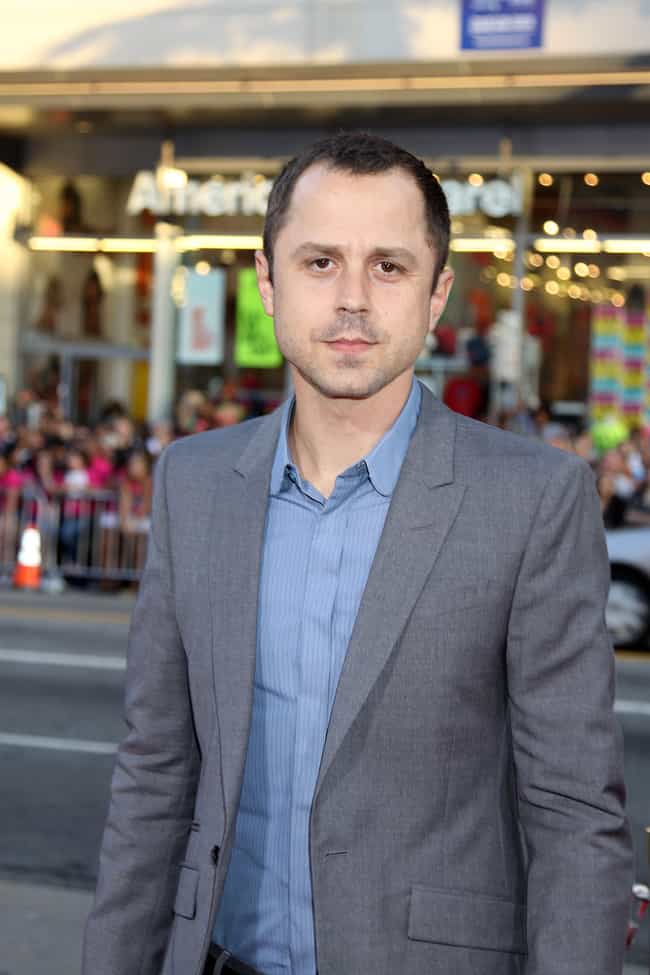 Giovanni Ribisi's parents, Albert and Gay, were leaders of the Church of Scientology in the 1970s. Ribisi and his wife, Agyness Deyn, remain active members. His twin sister, Marissa, is married to fellow Scientologist, Beck Hansen.
Age: 41
Birthplace: Los Angeles, California, United States of America
see more on Giovanni Ribisi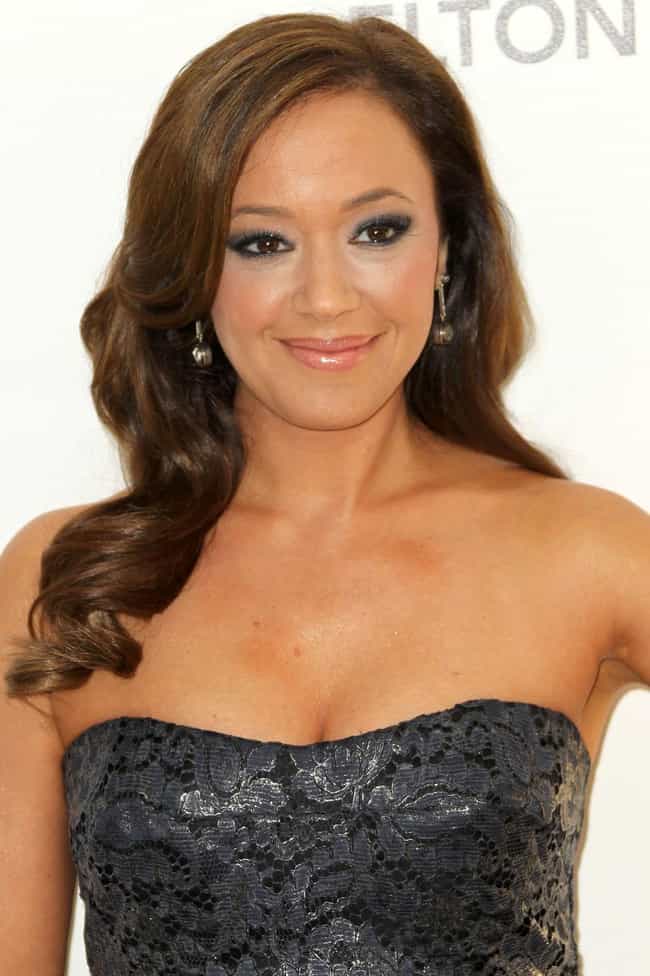 King of Queens
star Leah Remini joined the church with her family as a young girl. She remained a faithful Scientologist for 30 years, until she broke with the establishment and wrote a
revealing memoir
in 2015. Despite the threat of being blacklisted in Hollywood, Remini said she wanted to speak out (through her book and an interview with
20/20
) about the abuse, corruption, and blackmail that shrouds Scientology.
Age: 45
Birthplace: Bensonhurst, New York City, New York, United States of America
see more on Leah Remini