celebrity facts

Celebrities Who Are Related to Real Royalty
Here, you'll find a list of celebrities related to royals. While we may deem certain celebrities the kings or queens of a particular musical genre, it may surprise you to know a sizable number of celebrities have some genuine royal blood. Some celebrities are related to kings or queens while others have distant cousins in the royal family. What celebrities are related to Queen Elizabeth, Henry IV, and other famed royals? Read this list to find out.
Which celebrities are related to royals? Angelina Jolie's lineage links her to the Duchess of Cornwall. Beyoncé is a distant cousin of Queen Elizabeth II. Madonna, Brad Pitt, Johnny Depp, and Tom Hanks are also descendants of royalty.
p>Are you surprised that so many celebrities have royal lineages? Read up on the unexpected connections between Hollywood's elite and the royal family below!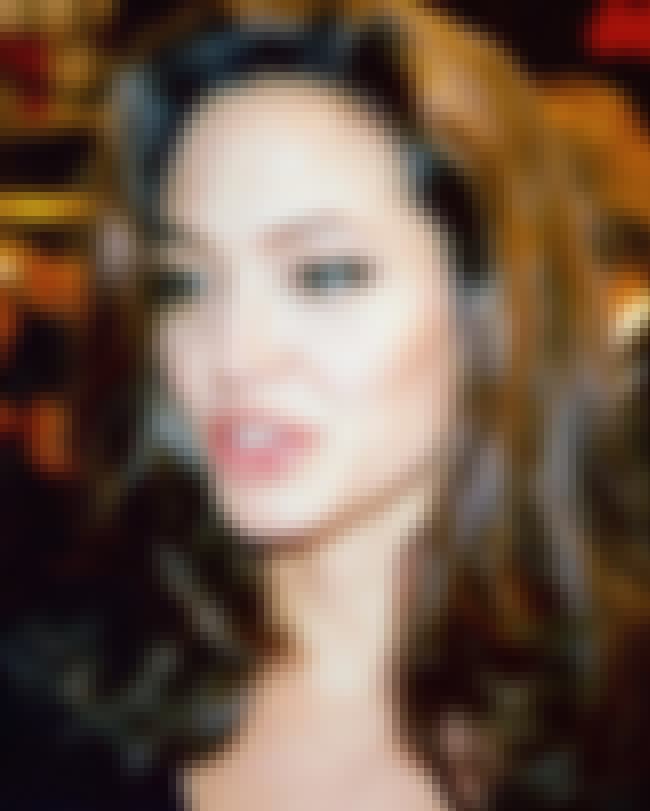 Angelina Jolie's lineage links her to the Duchess of Cornwall, Camilla Parker-Bowles.

Source
Age: 41
Birthplace: Los Angeles, California, United States of America
Also Ranked
#47 on The Best American Actresses Working Today
#57 on The Best Animated Voiceover Performances
#47 on The Best Female Celebrity Role Models
#55 on The Best Actresses Working Today
see more on Angelina Jolie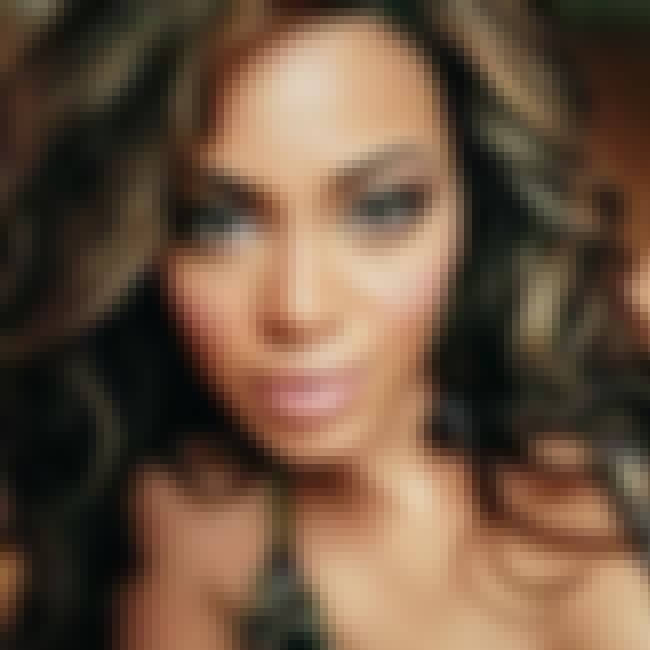 Queen Bey has royal blood. She is Queen Elizabeth II's 12th cousin once removed.

Source
Age: 35
Birthplace: Texas, USA, Houston
Also Ranked
#27 on The Best Female Vocalists Ever
#72 on Who Is America's Sweetheart in 2018?
#2 on The Best Current Female Singers
#10 on The Sexiest Artists of All Time
see more on Beyoncé Knowles
Madonna is the Queen of Pop and she has family ties to Camilla Parker-Bowles.

Source
Age: 58
Birthplace: Bay City, Michigan, United States of America
Also Ranked
#32 on The Greatest Musical Artists of All Time
#72 on The Best Singers of All Time
#29 on The Best Female Vocalists Ever
#53 on The Best Female Celebrity Role Models
see more on Madonna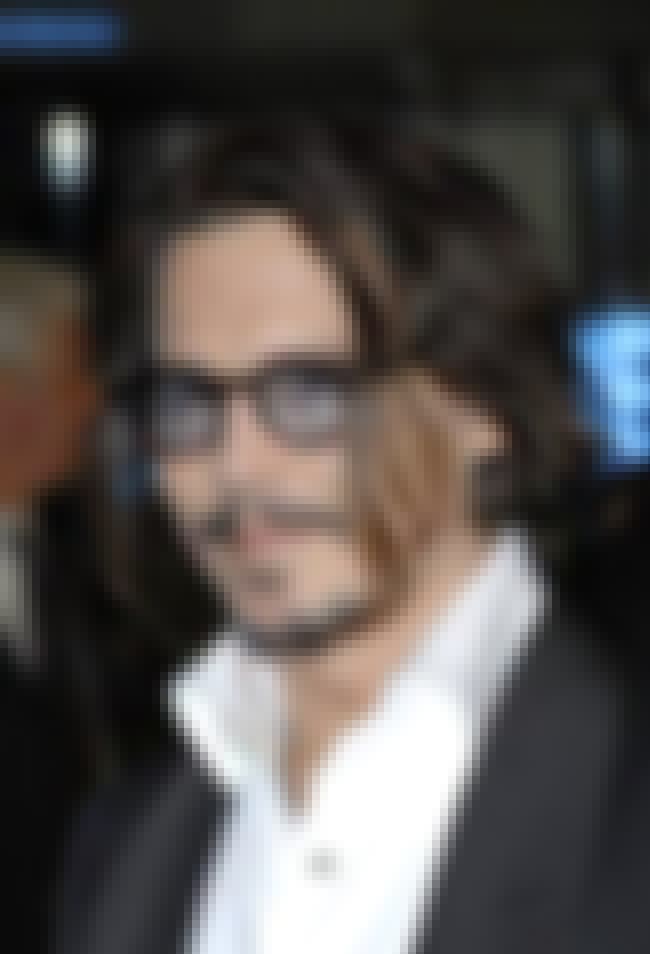 Johnny Depp is reportedly Queen Elizabeth II's cousin - 20 times removed.

Source
Age: 53
Birthplace: Owensboro, Kentucky, United States of America
Also Ranked
#22 on The Best Living American Actors
#32 on The Coolest Actors Ever
#27 on The Greatest Actors & Actresses in Entertainment History
#98 on The Most Trustworthy Celebrities in the World
see more on Johnny Depp