Entertainment
Celebrities Who Are (Allegedly) Swingers

Updated September 19, 2019
4.3M views
26 items
Swingers are people who have sexual relations with multiple partners who are not their significant others. Many famous actors, actresses, public figures, and musicians are rumored to be swingers. One famous actor even claims he lost his virginity in a swinging session.
Who is the most famous person who is a rumored to be a swinger? Angelina Jolie is among the top of our list. She said, "I doubt that fidelity is absolutely essential for a relationship."
Many politicians and historical figures were also reportedly swingers. Other celebrity couples include Will Smith and Jada Pinkett Smith, and Megan Fox and Brian Austin Green.
Do you think swinging is good for a relationship?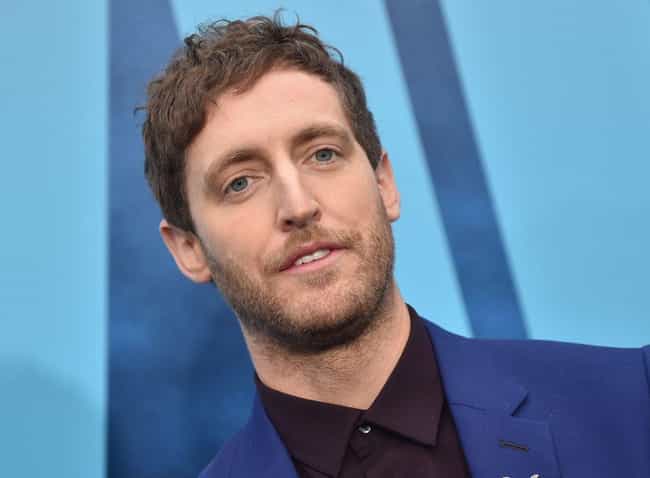 Thomas Middleditch revealed in an interview with Playboy that he and his wife Mollie Gates are swingers, though he also noted, "The term swinging is old."
"Only after I got married was I like, 'Mollie, I'm sorry, but we have to get nontraditional here.' To her credit, instead of saying, 'F*ck you, I'm out,' she was like, 'Let's figure this out,'" he said, adding, "To be honest, swinging has saved our marriage."
Born: 1982-03-10
Age: 36
Birthplace: Canada, Nelson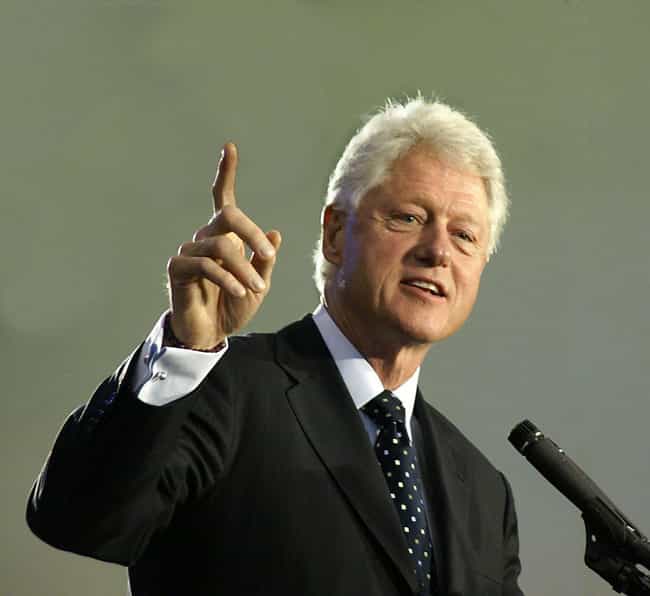 Bill Clinton's former mistress Gennifer Flowers claims that Bill Clinton is a swinger and his wife Hillary Clinton is a lesbian.
Born: 1946-08-19
Age: 72
Birthplace: Hope, Arkansas, United States of America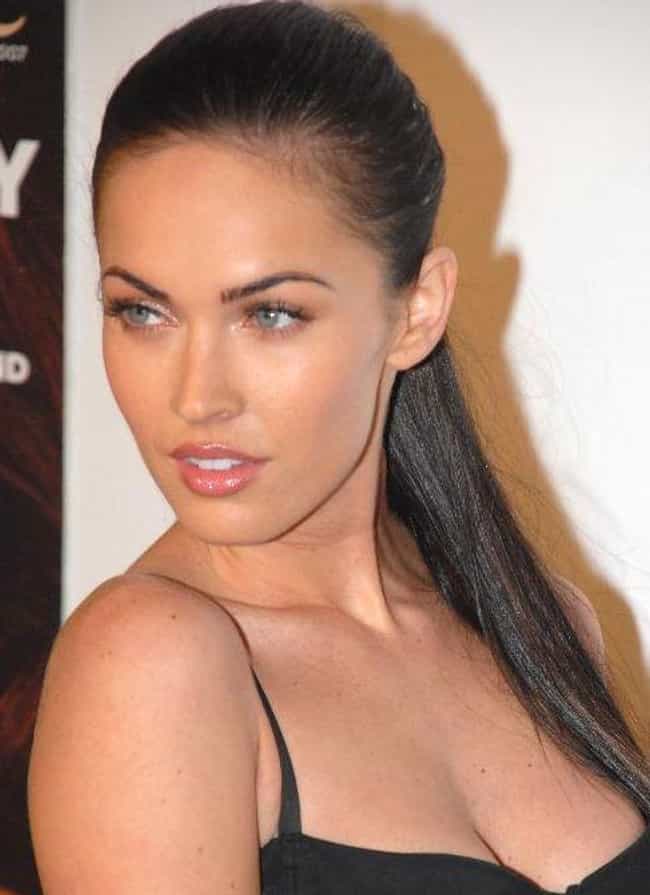 Megan Fox and husband Brian Austin Green are rumored to have an agreement in which they are allowed to sleep with other people.
Born: 1986-05-16
Age: 32
Birthplace: Oak Ridge, Tennessee, United States of America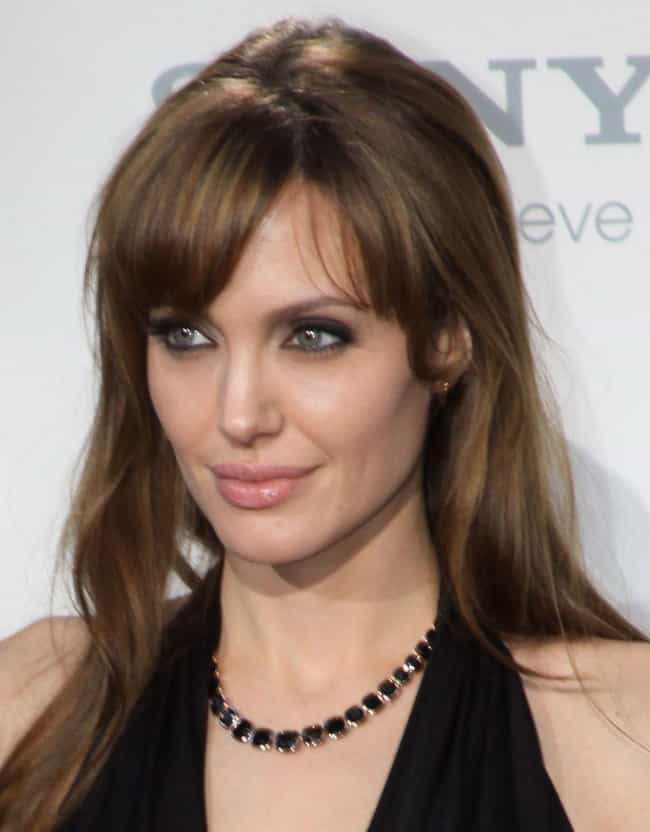 Angelina Jolie is rumored to be a swinger and hinted she and her ex-husband Brad Pitt were in an open relationship.
"I doubt that fidelity is absolutely essential for a relationship," she said in an interview. "It's worse to leave your partner and talk badly about him afterward. Neither Brad nor I have ever claimed that living together means to be chained together. We make sure that we never restrict each other."
Born: 1975-06-04
Age: 43
Birthplace: Los Angeles, California, United States of America