celebrities

Stars Describe Other Stars' Private Parts

77.9k views
21 items
Follow
If you think us normies are the only people who want to know what celebrities are packing under their expensive unmentionables, then you're either a crazy person or incredibly naïve. Luckily for us all, there are plenty of cases of celebrities talking about other celebrities' genitals – you just have to do some digging. After exhaustive research you can learn what celebrities think about Jared Leto's penis and Jennifer Aniston's nipples – or even which famous comedian had a run-in with Shaq's anthropomorphic penis. If you're dying to know about the ins and outs of your favorite celebrity's junk then keep reading to hear celebrities talking about other celebrities' privates.
Believe it or not, most of the quotes on this collection of celebrities dishing about their co-stars privates were completely unprompted. It's almost like some celebrities are just aching to chat about their famous husband's penis or their best friend's boobs. Although, when you look as good as most of Hollywood does, it's not really of a big deal when someone discusses your chiseled and toned body. On this list you'll find celebrities gushing about their ex's butts, comedians comparing dick pics, and even a few stars ripping on their peers about whether or not they measure up. Whether you want to find out which celebrities dropped dime on their friends or if you just like thinking about naked famous people, there's something here just for you.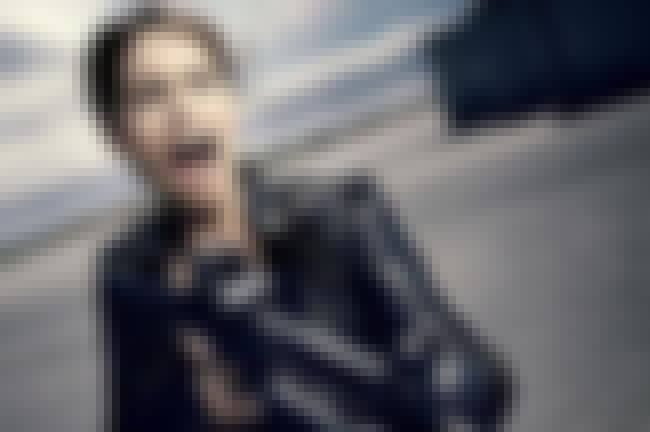 "I saw his member, but it was covered in a pink fluffy sock. Showing it would make people feel bad. It's too fabulous."
Also Ranked
#14 on Who Is America's Sweetheart in 2018?
#66 on The Most Beautiful Women in the World
#11 on 45 Under 45: The New Class Of Action Stars
#48 on Famous Women You'd Want to Have a Beer With
see more on Emilia Clarke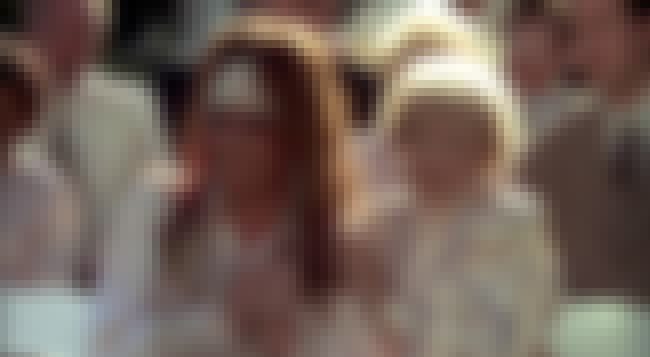 "I had sex with Jared Leto back when I was presenting as a male. And, yes, it's not only massive; it's like a Praetorian Guard's helmet."
see more on Alexis Arquette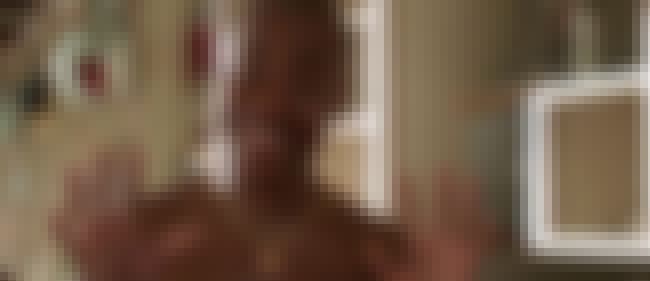 In early 2016 Cuba Gooding Jr. said that Dame Helen Mirren has "the most beautiful breasts."
Also Ranked
#30 on The Greatest Non-White Actors in Hollywood
#17 on The Best African American Actors in Film
#67 on The Best Actors to Ever Win Best Actor in a Leading Role
#14 on The Greatest Black Actors in Film History
see more on Cuba Gooding, Jr.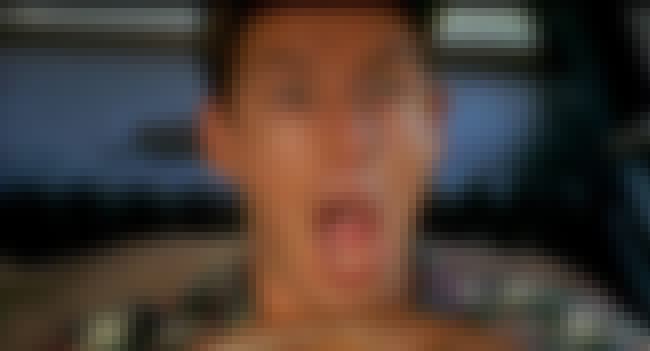 "I gotta see Shaq's penis. It's not a gay thing. I just have to see it."
Also Ranked
#33 on The Funniest People of All Time
#51 on The Funniest Stand Up Comedians of All Time
#11 on The Best SNL Cast Members of All Time
#90 on The Best Animated Voiceover Performances
see more on Adam Sandler