Entertainment
Stars Describe Other Stars' Private Parts

If you think us normies are the only people who want to know what celebrities are packing under their expensive unmentionables, then you're either a crazy person or incredibly naïve. Luckily for us all, there are plenty of cases of celebrities talking about other celebrities' genitals – you just have to do some digging. After exhaustive research you can learn what celebrities think about Jared Leto's penis and Jennifer Aniston's nipples – or even which famous comedian had a run-in with Shaq's anthropomorphic penis. If you're dying to know about the ins and outs of your favorite celebrity's junk then keep reading to hear celebrities talking about other celebrities' privates.
Believe it or not, most of the quotes on this collection of celebrities dishing about their co-stars privates were completely unprompted. It's almost like some celebrities are just aching to chat about their famous husband's penis or their best friend's boobs. Although, when you look as good as most of Hollywood does, it's not really of a big deal when someone discusses your chiseled and toned body. On this list you'll find celebrities gushing about their ex's butts, comedians comparing dick pics, and even a few stars ripping on their peers about whether or not they measure up. Whether you want to find out which celebrities dropped dime on their friends or if you just like thinking about naked famous people, there's something here just for you.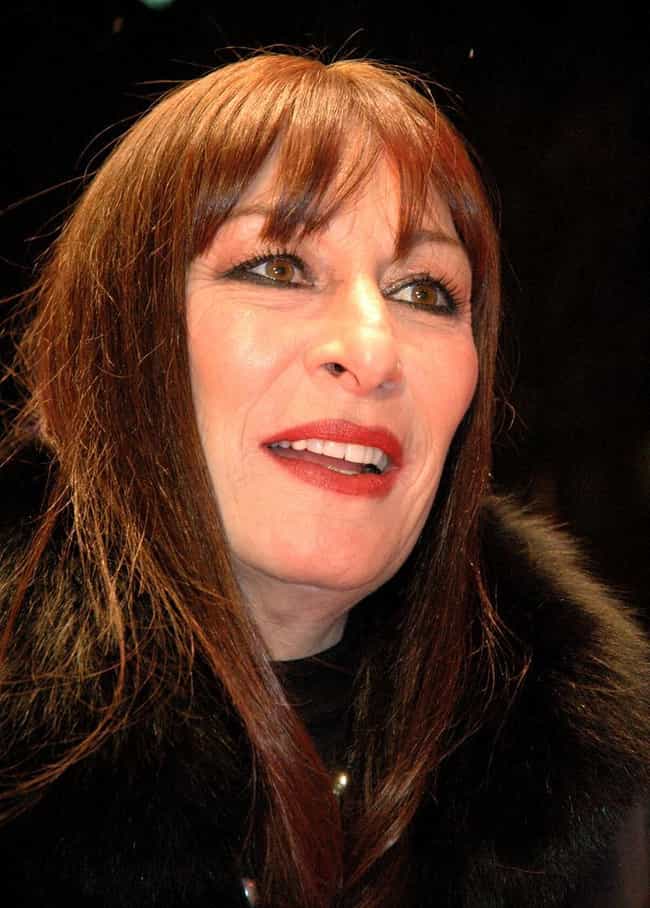 During Andy Cohen's game "Plead the Fifth" on his show Watch What Happens Live, the host asked Anjelica Huston to describe Jack Nicholson's prowess in bed in three words or less. "What is that D thing?" Anjelica Huston asked, perhaps meaning trendy phrase "big dick energy" or BDE. Fellow guest star Rupaul tried to help her out, saying, "D*ck." So Anjelica Huston concluded the game with her final two words, "Very big."
see more on Anjelica Huston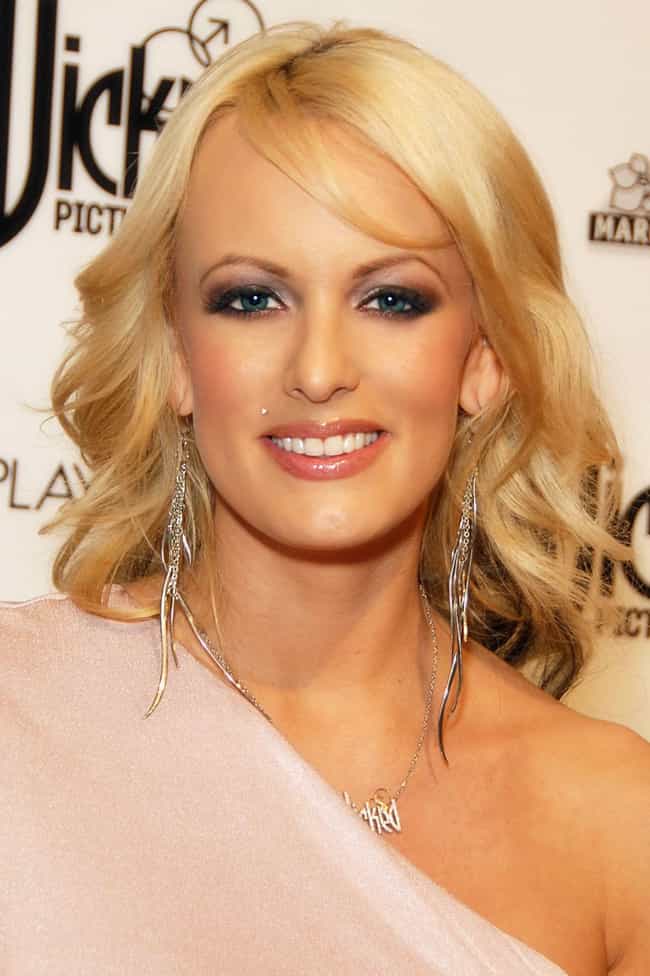 On September 18, 2018, the term "Mario Kart" started trending, but it wasn't because of a video game release. The Guardian got a hold of adult actress Stormy Daniels's memoir, Full Disclosure, and they included some choice quotes in their article, including Stormy's take on 45's member:
He knows he has an unusual penis. It has a huge mushroom head. Like a toadstool... I lay there, annoyed that I was getting f*cked by a guy with Yeti pubes and a d*ck like the mushroom character in Mario Kart.
see more on Stormy Daniels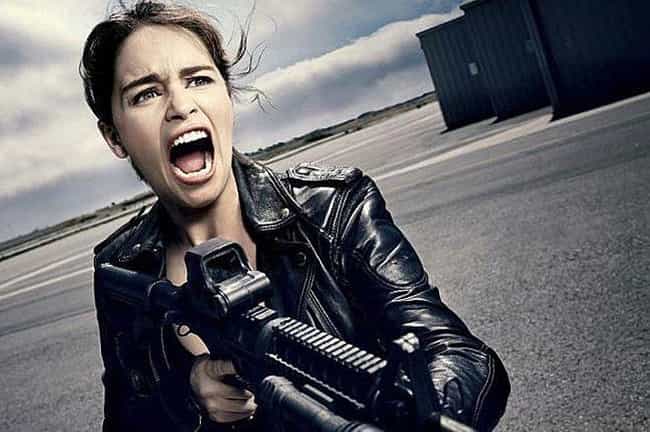 "I saw his member, but it was covered in a pink fluffy sock. Showing it would make people feel bad. It's too fabulous."
see more on Emilia Clarke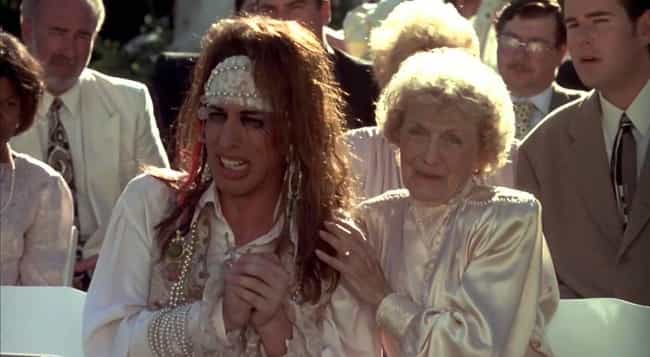 "I had sex with Jared Leto back when I was presenting as a male. And, yes, it's not only massive; it's like a Praetorian Guard's helmet."
see more on Alexis Arquette