Unspeakable Crimes

Celebrities Who Spoke Out About Their Crimes
Celebrities can get away with a lot of things, but they cannot escape the public eye. Many a high-profile celebrity has a criminal past, and while it is not uncommon to see celebrities speak about their crimes, their regret over their troubles with the law seems to vary. These celebrity crime quotes document the official statements, interview explanations, and reminiscent reflections of the stars on their criminal transgressions.
Many celebrities, like Charlie Sheen and R. Kelly, have become known for their run-ins with the law. Others, like Laura Bush and Tim Allen, keep their past under wraps. No matter what the situation, these celebrities have all talked about their crimes and their consequences.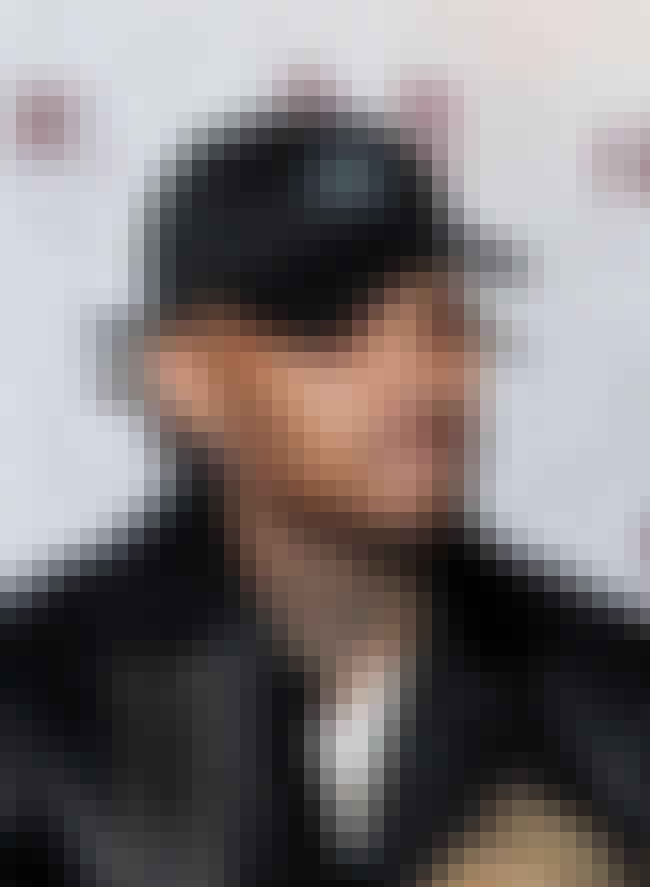 Chris Brown was a teen heartthrob with a promising career, but that all changed following his 2009 assault on his then-girlfriend Rihanna. One night before both they were scheduled to perform at the Grammy Awards, Brown physically assaulted Rihanna, leaving her with a black eye and other injuries. In an upcoming documentary, Chris Brown speaks about the crime: "I felt like a f*cking monster. I was thinking about suicide, I wasn't sleeping, I barely ate..."
Since the attack, he hasn't exactly stayed out of trouble. In August 2016, a woman named Baylee Curran claimed that she was hanging out at Brown's house when he pointed a gun at her and threatened her. She fled and called the police from a neighbor's house. Officers arrived on the scene quickly but had to wait several hours to enter the property as they worked to obtain a search warrant. While the police were outside waiting on the warrant, Brown posted a series of videos from inside the house. In one, he said, "I'm innocent. F*ck everybody. I'm tired of hearing this sh*t." He was arrested on suspicion of assault with a deadly weapon.
Age: 28
Birthplace: Tappahannock, Virginia, United States of America
Also Ranked
#54 on The Greatest R&B Artists and Bands of All Time
#80 on Who Is America's Boyfriend in 2018?
#49 on Current Singers You Most Wish You Could Sound Like
#34 on Hip Hop Stars You Most Wish You Could Sound Like
More Chris Brown
The Best Songs Ft. Chris Brown
Surprising Facts You Didn't Know About Chris Brown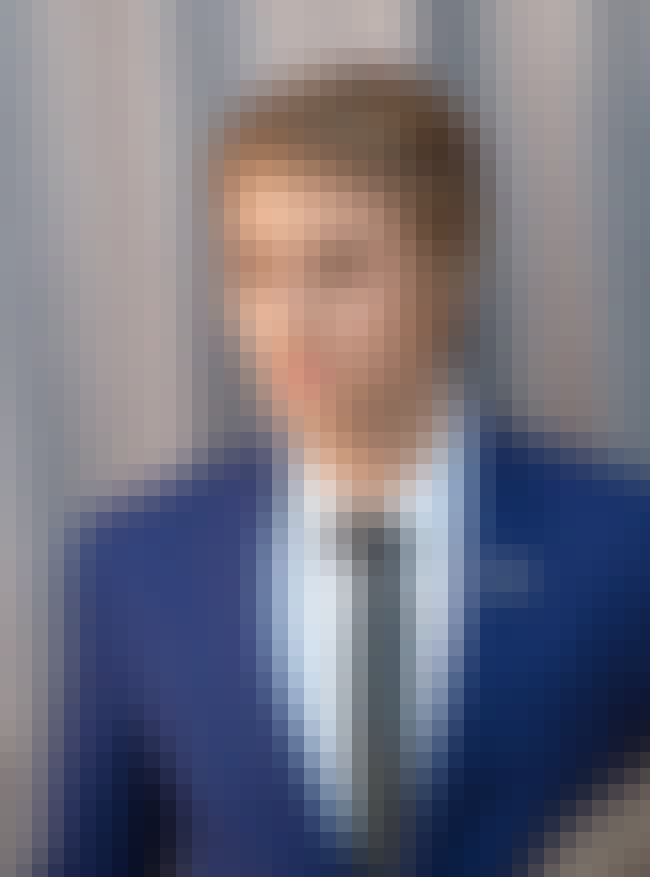 As far as illegal activity goes, this is pretty weird. Justin Bieber faced criticism when his pet monkey was confiscated at a customs check in a German airport in 2013. But it wasn't the fact the monkey was confiscated that got people upset; it was that he just left it there. Bieber failed to reclaim the monkey, who was named OG Mally, and the German government demanded $8,000 in fees for the trouble of relocating OG Mally to a zoo.
In a 2016 interview, Justin explained, "In Germany, that monkey's endangered or something…but I had the papers. I even had it written out that he was a circus monkey and he could travel and all that shit. I had all the right papers. Things get twisted." Despite this, he admits that he should have seen it coming: ""Honestly, everyone told me not to bring the monkey. Everybody."
Age: 24
Birthplace: London, Canada
Also Ranked
#27 on The Best Current Pop Groups/Singers
#84 on The Druggiest Rock Stars of All Time
#33 on Celebrity Men You Think You Might Have A Shot With
#71 on Who Is America's Boyfriend in 2018?
More Justin Bieber
Justin Bieber Tattoos
Celebrities Who Have Dissed Justin Bieber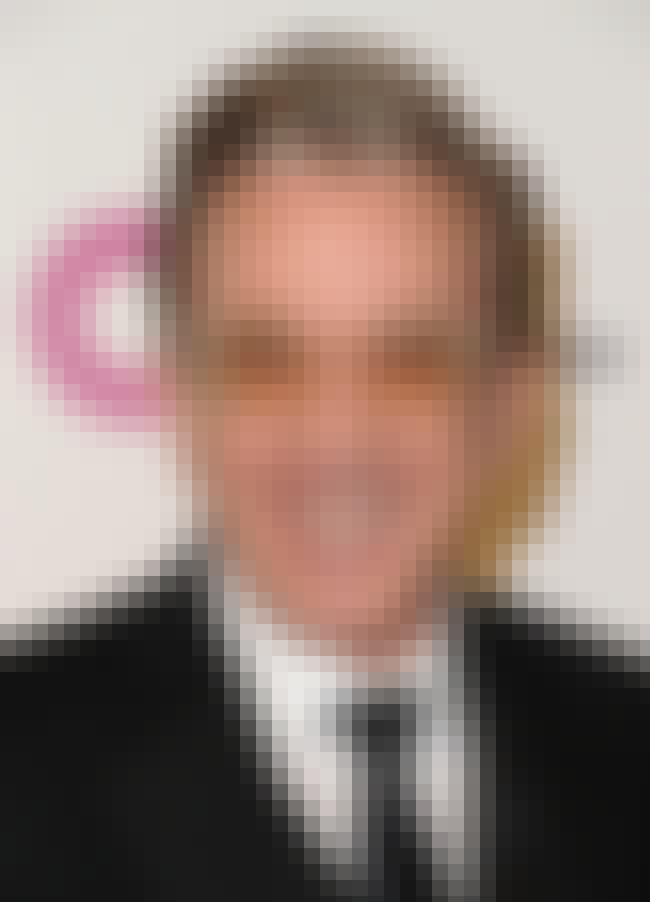 Though Tim Allen later went on to become a wildly successful comedian and actor, at one point he thought he would spend life in prison. In 1978, Allen was arrested at Kalamazoo/Battle Creek International Airport for possession of over 650 grams of cocaine. Drug trafficking in such large quantities can carry a life sentence, but Allen pled guilty and revealed the names of fellow dealers in exchange for a reduced sentence of three to seven years.
He was released from prison in 1981 and believes that this experience completely changed his life: "I was put in a holding cell with twenty other guys - we had to crap in the same crapper in the middle of the room - and I just told myself, I can't do this for seven and a half years. I want to kill myself." He then explained that he couldn't get the comic image of a failed suicide attempt out of his head, and that "the comic in me showed up, the purest form, and saved my life."
Age: 64
Birthplace: Denver, Colorado, United States of America
Also Ranked
#94 on The Funniest People of All Time
#86 on The Funniest Stand Up Comedians of All Time
#45 on Celebrities Who Should Run for President
#9 on The Best Animated Voiceover Performances
see more on Tim Allen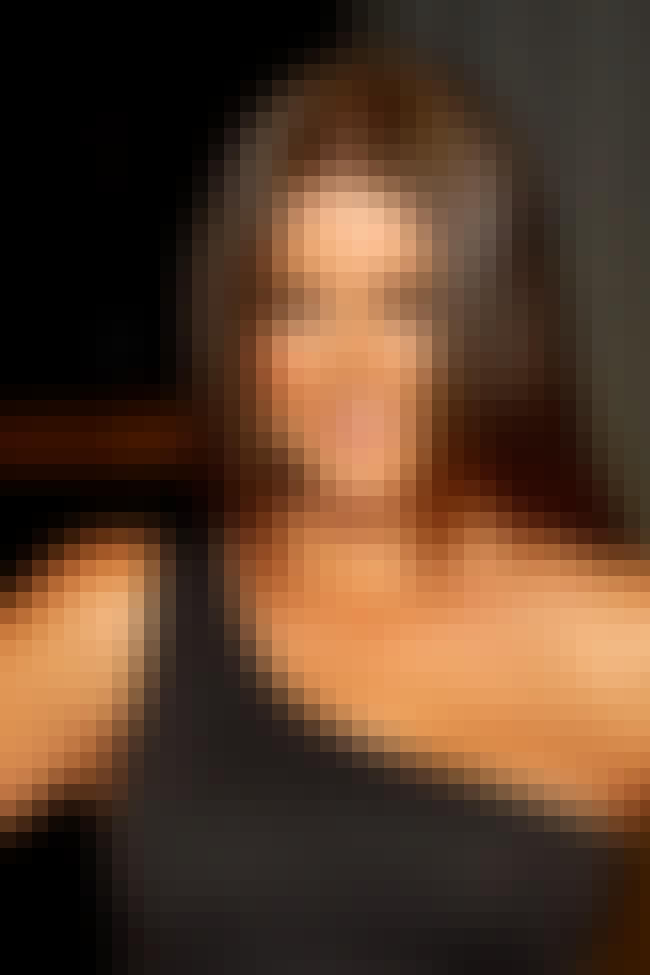 Way back in 2007 during the very first season of Keeping Up with the Kardashians, Khloé Kardashian was arrested for drunk driving after attempting to drive home after a night clubbing in West Hollywood. Khloé was sentenced to community service, and described the service experience on The Tyra Banks Show: "I have to go to the hospital and see injured people who were either a drunk driver themselves or were hurt by someone." Regarding the crime itself, she said that "what I could have done is just unthinkable. I will never, ever do that again."
Age: 33
Birthplace: Los Angeles, California, United States of America
Also Ranked
#47 on Celebrities Who Get A Way Worse Rep Than They Deserve
More Khloé Kardashian
Khloé Has A Tough Time Keeping Up With The Rest Of The Kardashians (Even Though She's The Best One)
Here Are All The Celebrities Who Have Fallen Victim To The Kardashian Kurse