Living
16 Celebrities Who Divorced After Age 60

Updated August 9, 2019
16 items
Even though most people only expect retirement after age 60, several celebrities have proven that divorce is after 60 is a possibility as well. This list has information on the surprising breakups and divorces of longterm Hollywood couples. Some famous people who were married (and divorced) after 60 had prenuptial agreements in place while others had to pay millions in divorce settlements to their exes of decades.
What names are on this list of celebrities who divorced after 60? Arnold Schwarzenegger was 64 when his wife Maria Shriver filed for divorce in 2011 after discovering that the Terminator actor had fathered a child with their housekeeper. The couple had four children together and had been married over 30 years. Elizabeth Taylor was 64 when her five-year marriage to Larry Fortensky came to an end.
Al and Tipper Gore announced that they were separating in 2010 when the former Vice President was 62. They had four children together during their 40-year marriage. Other famous people who divorced over 60 include Caitlyn Jenner and Jane Fonda.

Who knew so many famous people got divorced later in life? Perhaps their next relationship will be the result of ever-lasting love. See who decided to divorce after age 60, loosely ranked by how old they were when they ended their marriage.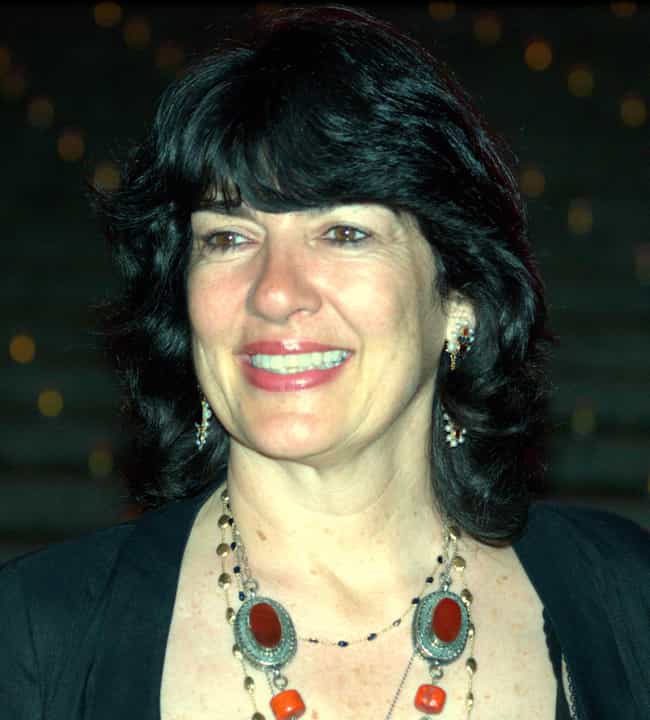 After 20 years of marriage, Christiane Amanpour (60) and Jamie Rubin (58) announced that they were divorcing in 2018. They have one child together.
Birthplace: London, United Kingdom
Profession: Journalist
Born: 1958-01-12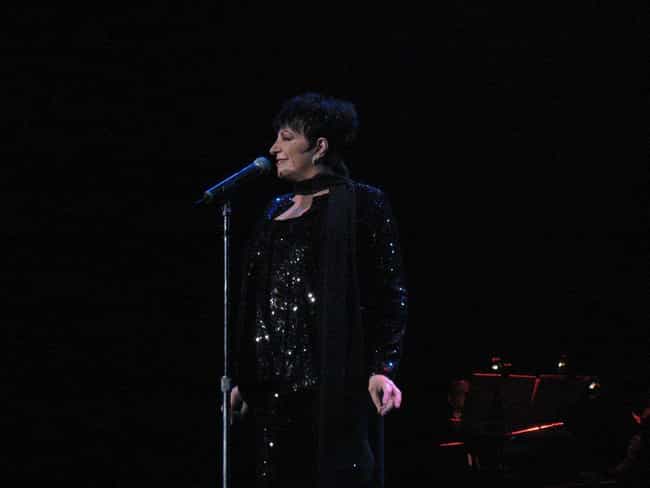 Liza Minelli has been divorced four times. Her five-year marriage to David Gest ended in 2007 when she was 61.
Birthplace: Hollywood, Los Angeles, California, United States of America
Profession: Choreographer, Actor, Singer, Dancer
Born: 1946-03-12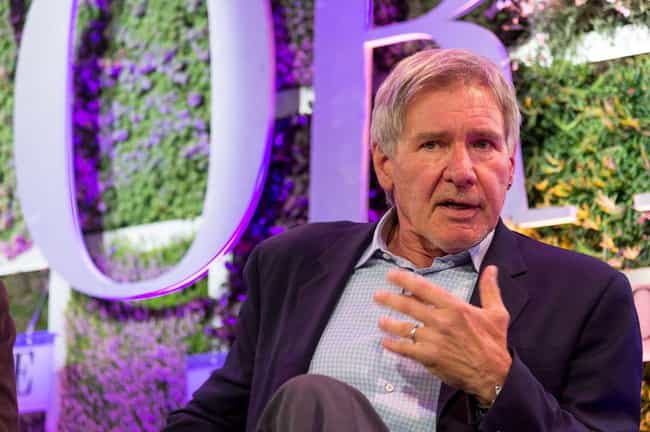 After over 20 years of marriage, Harrison Ford (62) and Melissa Mathison divorced in 2004. They had two children together.
Mathison received a settlement of $90 million in the divorce. Ford went on to marry Calista Flockhart in 2009.
Birthplace: Chicago, Illinois, USA
Profession: Pilot, Film Producer, Carpenter, Actor
Born: 1942-07-13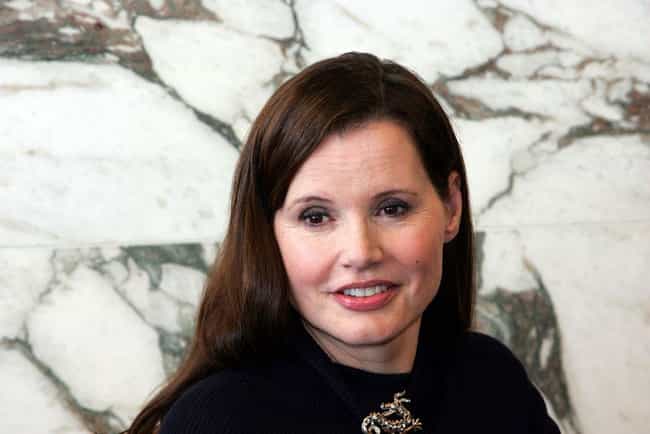 Reza Jarrahy filed for divorce from Geena Davis in 2018, when Davis was 62. Davis responded by stating the couple was never legally married in the first place. Davis' court filing explained that the couple, "Knowingly and voluntarily chose to have a marriage-like ceremony, fully aware that it was not legally binding."
They share three children together.
Birthplace: Wareham, Massachusetts, United States of America
Profession: Television producer, Film Producer, Model, Actor, Athlete, + more
Born: 1956-01-21