religion

Celebrities That Should Be Punched in the Face

1.5k votes

267 voters

23.2k views

15 items

Follow

Embed
Look, I'm not saying that people aren't entitled to their opinions. However, I do think that just because you can legally be an a**hole in this country, doesn't make it even kind of okay. Just because you can, doesn't mean you should. People believe that if they speak as if there's a fire in their bellies, then it must be right. I know that what feels good coming out of my mouth in the heat of the moment still isn't always right. This is not always the case.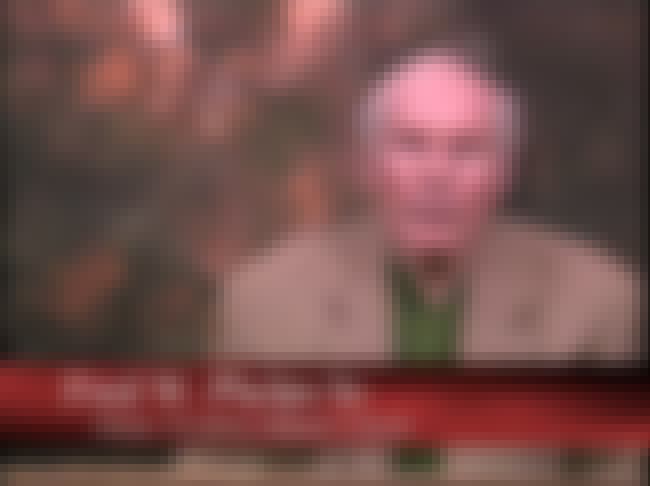 What sort of an asshat protests at the funerals of fallen American military service members???
"God Hates F*gs", huh? I really hope that whatever manifestation of God really exists; hates bigots, bullies and grandstanding jackasses way more.
"God hates America, and those calamities last Tuesday [September 11, 2001] are none other than the wrath of God, smiting f*g America... That wasn't any accident. That wasn't any coincidence. There's only America to blame for those tragedies."
"The Lord sent a world-class whopper of a massacre to Virginia Tech, killing thirty-three, drawing headlines like 'Shocked!', 'Horrified!', 'The worst massacre in US history!'. Well, we wish you were thirty-three thousand killed, but we are thankful to our Father for thirty-three."
"This evil nation has smeared f*g feces blended with d**e-- f*g semen and d**e feces on the Bible!"
--- Sermon_20010914.mp3". WBC Download Center. Westboro Baptist Church. September 14, 2001.
"God hates f*gs! God hates America! Thank God for dead soldiers! You're going to hell!"
see more on Fred Phelps