2019
Celebrities Turning 18 in 2019

Born in the first year of the new century, several famous people will be celebrating their 18th birthdays in 2019. Young actors, pop singers and social media stars are all joining the list of famous 18 year olds. Some eighteen year old celebrities are starting to look like sophisticated adults while other famous people who are 18 have baby faces that reflect their youth. Even though they're so young, some of these young actresses and actors have already built up an impressive resume of work and we're excited to see where they'll go.
Who is turning 18 in 2019? Ty Simpkins will be celebrating his 18th birthday on August 6 this year. Though he is still a teenager, Simpkins has already appeared in some of the biggest films in the world including Jurassic World and Iron Man 3. Rowan Blanchard will also legally be able to vote in 2019.
Stranger Things actor Caleb McLaughlin – who has also appeared on Broadway – will be celebrating 18 years of life on October 13. Other famous people born in 2001 include David Mazouz, Jackson Brundage, and Billie Eilish.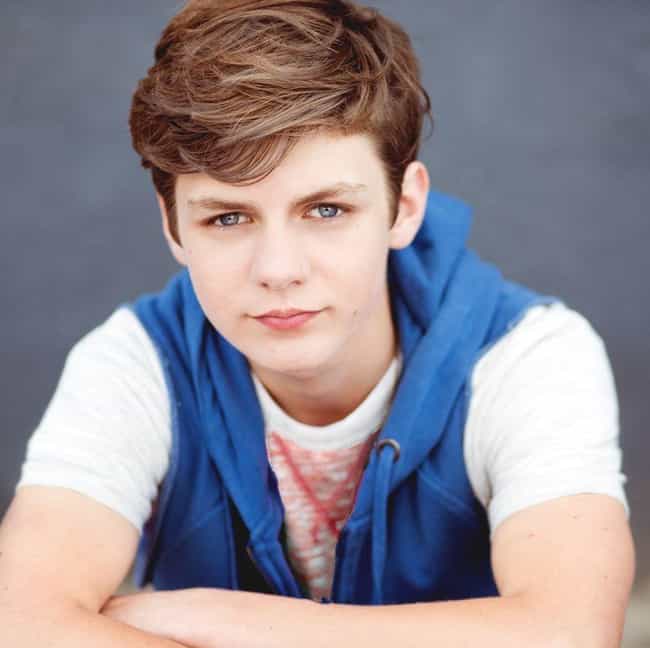 Ty Simpkins (born August 6, 2001) is an American actor. His major film roles include Insidious (2011) and its sequel Insidious: Chapter 2 (2013), Iron Man 3 (2013), Jurassic World (2015), and Avengers: Endgame (2019). ...more on Wikipedia
Birthplace: New York City, New York, USA
Born: August 6, 2001
see more on Ty Simpkins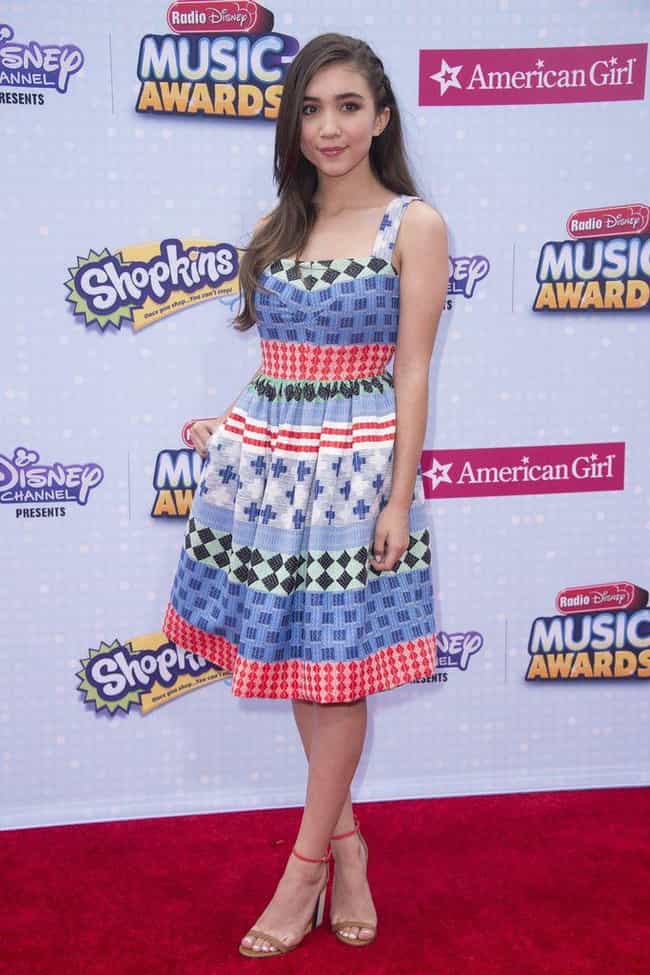 Rowan Blanchard (born October 14, 2001) is an American actress. She is known for her role as Riley Matthews on the Disney Channel series Girl Meets World that aired from 2014 until 2017. From 2017 until 2018, she made appearances on The Goldbergs as Jackie Geary. ...more on Wikipedia
Birthplace: Los Angeles, California, USA
Born: October 14, 2001
see more on Rowan Blanchard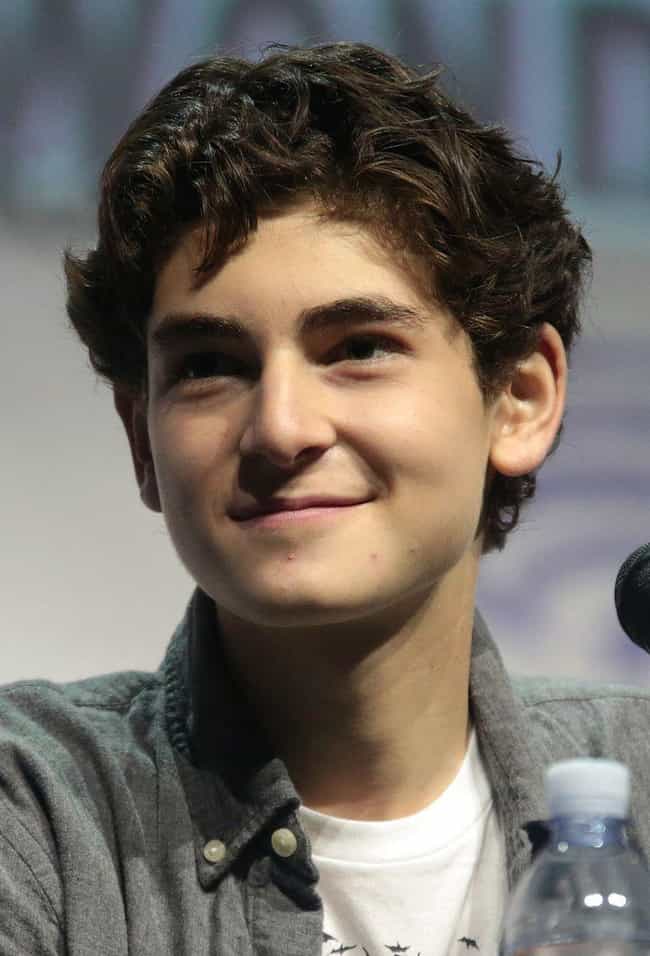 David Mazouz (born February 19, 2001) is an actor. His name is pronounced "Dahveed." He had several guest roles before joining Fox's TV series Touch (2012–13), for which he was nominated for a Young Artist Award. Since 2014, he has portrayed a young Bruce Wayne in Fox's Gotham, based on the DC Comics alter ego of the superhero Batman. ...more on Wikipedia
Birthplace: Los Angeles, California, USA
Born: February 19, 2001
see more on David Mazouz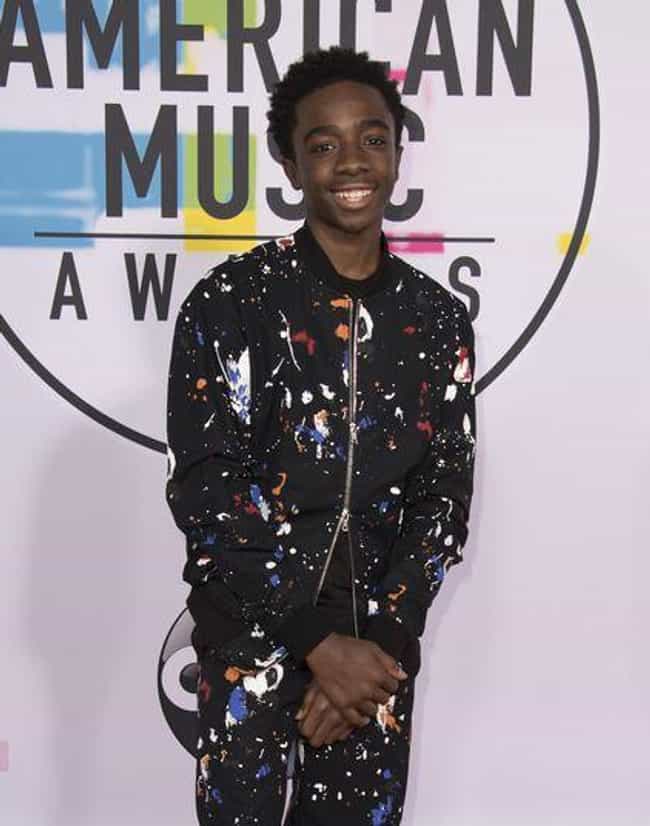 Caleb Reginald McLaughlin (born October 13, 2001) is an American actor. He began his career on the Broadway stage as Young Simba in the musical The Lion King. He is best known for his role as Lucas Sinclair in the Netflix science fiction drama series Stranger Things. ...more on Wikipedia
Born: October 13, 2001
see more on Caleb McLaughlin