Entertainment
Celebrities Turning 18 In 2020

Updated December 11, 2019
9.2k views
22 items
The kids are... well, not quite kids anymore. Famous actors born in 2002 will be 18 year old stars in 2020. These 18 year old celebrities will finally be considered legal adults, even though many still play young teens in movies and on television. They'll soon be able to vote, buy lotto tickets, and join the military. Well, they may not do the last one, since they're so busy being actors and actresses.
Several young actors will have their birthdays in the year 2020, just in time for a new decade. Multiple Stranger Things cast members turn 18, including Finn Wolfhard, Gaten Matarazzo, and Sadie Sink. While we're on the subject of retro supernatural horror, Sophia Lillis, who plays Beverly in the It franchise, will be one of the 18 year old celebs in 2020. The year 2020 will see a host of your favorite child stars becoming 18 year old actors and actresses.
Read the rest of the list below to see any former child stars have become celebrities who are 18.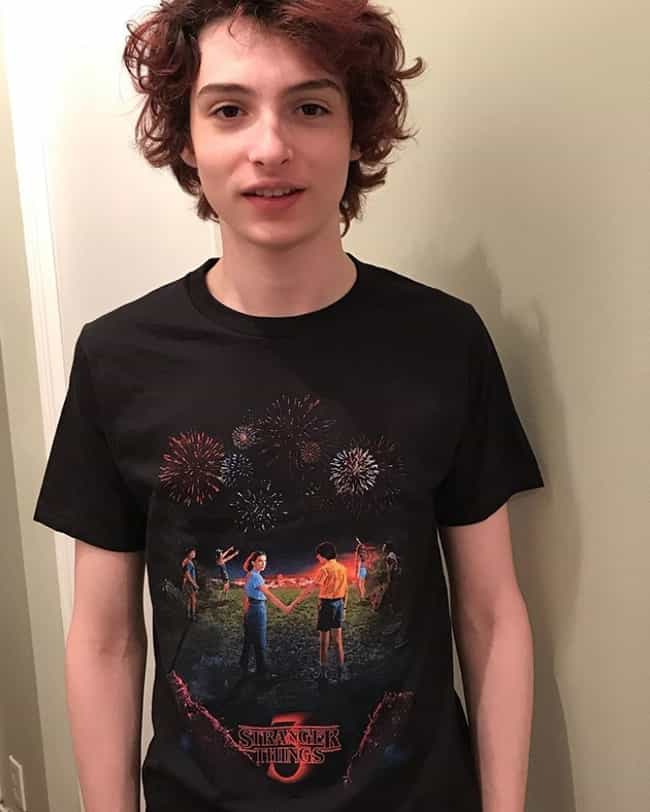 Finn Wolfhard (born December 23, 2002) is a Canadian actor and voice actor. He is best known for his starring roles as Mike Wheeler in the Netflix series Stranger Things, and Richie Tozier in the 2017 film adaptation of Stephen King's novel It. ...more on Wikipedia
Age: 17
Birthplace: Vancouver, Canada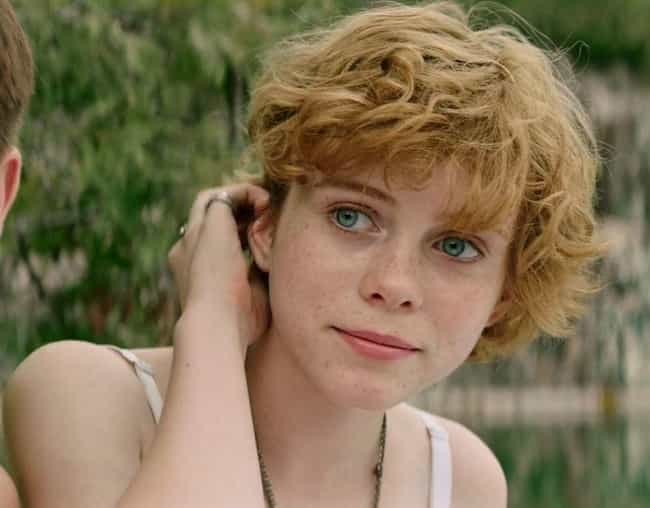 Sophia Lillis (born February 13, 2002) is an American actress. She is known for her role as Beverly Marsh in the horror film It (2017), the film adaptation of Stephen King's 1986 novel of the same name; her role as young Camille Preaker in the HBO psychological thriller miniseries Sharp Objects (2018); and her role as Nancy Drew in the Warner Brothers' film Nancy Drew and the Hidden Staircase (2019). ...more on Wikipedia
Age: 17
Birthplace: Crown Heights, New York, NY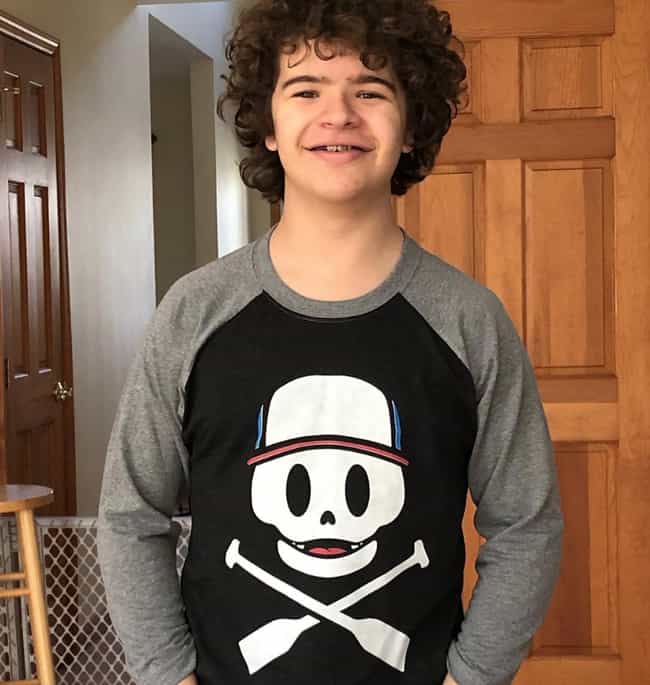 Gaten John Matarazzo III (born September 8, 2002) is an American actor. He began his career on the Broadway stage as Benjamin in Priscilla, Queen of the Desert, and as Gavroche in Les Misérables. He is best known for his role as Dustin Henderson in the Netflix science-fiction drama series Stranger Things. ...more on Wikipedia
Age: 17
Birthplace: Harbor Township, NJ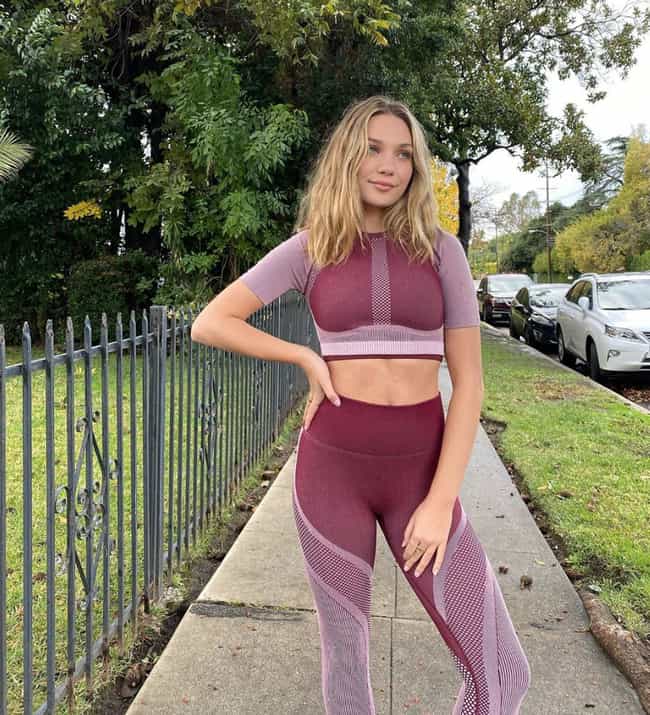 Madison Nicole "Maddie" Ziegler (born September 30, 2002) is an American child dancer, actress, and model. She is known for starring in Lifetime's Dance Moms, and has appeared in numerous music videos, including the video for Sia's "Chandelier". ...more on Wikipedia
Age: 16
Birthplace: Pittsburgh, Pennsylvania, United States of America