Celebrities
Celebrities Turning 25 in 2019

Several famous people will be celebrating their 25th birthdays in 2019. Young and famous actors, pop singers and sports heroes are all joining the list of famous 25 year olds. Some twenty-five-year-old celebrities look like sophisticated adults while other famous people who are 25 hardly look like they've seen a quarter of a century. Many celebrities over 25 are at the top of their game both personally and professionally.
Who is turning 25 in 2019? Justin Bieber will be celebrating his 25th birthday on March 1st this year. He has released and recorded several hits including "Baby," "Love Yourself," and "Sorry" since being discovered on YouTube, launching a career that he's held for most of his life. Harry Styles is also turning the big 2-5 later this year.
Soon-to-be 25-year-old actress Saoirse Ronan has already been nominated for an Academy Award on three occasions for her work in Atonement, Brooklyn, and Lady Bird. Other famous people celebrating 25 years of life in 2019 include Taissa Farmiga, Aly Raisman, and Ansel Elgort.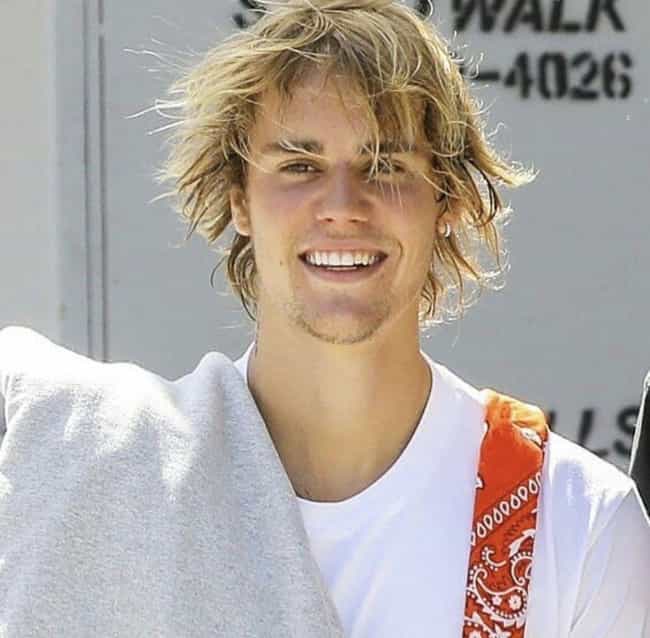 Justin Drew Bieber (; born March 1, 1994) is a Canadian singer-songwriter and actor. Discovered at 13 years old by talent manager Scooter Braun after watching his YouTube videos covering songs, he was signed to RBMG Records in 2008. Bieber then released his debut EP, My World, in late 2009. It was certified Platinum in the United States. With the EP, Bieber became the first artist to have seven songs from a debut record chart on the US Billboard Hot 100. Bieber released his first studio album, My World 2.0, in 2010. It debuted at number one in several countries, was certified triple Platinum in the US, and contained his single "Baby", which debuted at number five on the Billboard Hot 100 and ...more on Wikipedia
Birthplace: London, Canada
Born: March 1, 1994
see more on Justin Bieber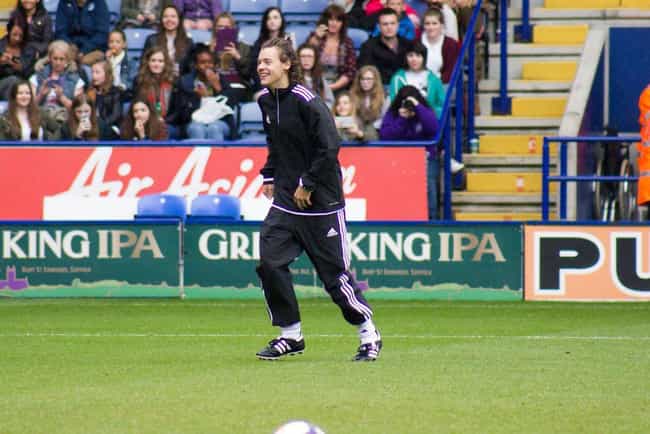 Harry Edward Styles (born 1 February 1994) is an English singer, songwriter, and actor. He rose to stardom as a member of the boy band One Direction after a 2010 audition as a solo artist for the music competition series The X Factor. In April 2017, Styles released his first solo single, "Sign of the Times," which reached #1 in the UK and #4 in the US. ...more on Wikipedia
Birthplace: Redditch, United Kingdom
Born: February 1, 1994
see more on Harry Styles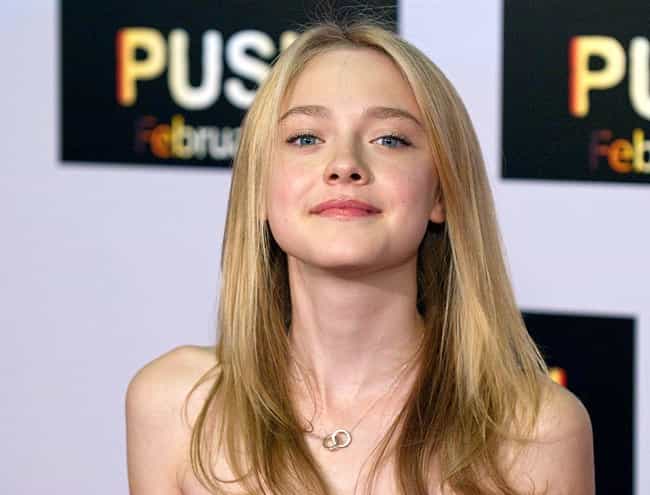 Hannah Dakota Fanning (born February 23, 1994) is an American actress. She rose to prominence at the age of seven for her performance as Lucy Dawson in the drama film I Am Sam (2001), for which she received a Screen Actors Guild Award nomination at age eight, making her the youngest nominee in SAG history. Fanning played major roles in the films Uptown Girls (2003), The Cat in the Hat (2003), Man on Fire (2004), War of the Worlds (2005), Dreamer (2005), and Charlotte's Web (2006). Fanning followed with more mature roles, playing Lewellen in Hounddog (2007), Lily in The Secret Life of Bees (2008), the eponymous character in Coraline (2009), Cherie Currie in The Runaways (2010) and Jane ...more on Wikipedia
Birthplace: Conyers, Georgia, United States of America
Born: February 23, 1994
see more on Dakota Fanning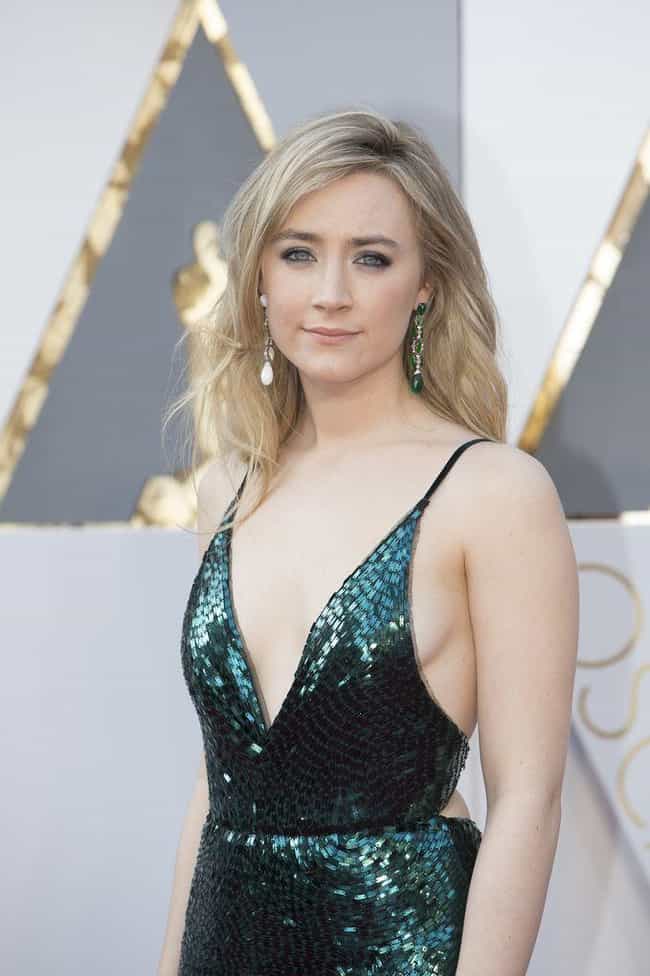 Saoirse Una Ronan ( SUR-shə; born 12 April 1994) is an Irish and American actress. Primarily noted for her work in period dramas since a teenager, she has received several awards, including a Golden Globe Award, and has been nominated for three Academy Awards and four British Academy Film Awards. Ronan made her acting debut with the Irish medical drama series The Clinic in 2003 and her first film appearance was in a supporting role in the romantic comedy I Could Never Be Your Woman in 2007. Her breakthrough came with the part of a precocious teenager in Atonement (2007), for which she was nominated for the Academy Award for Best Supporting Actress. Ronan followed this with starring roles of ...more on Wikipedia
Birthplace: Woodlawn, New York City, New York, United States of America
Born: April 12, 1994
see more on Saoirse Ronan