Entertainment
Celebrities Turning 30 in 2018

This list contains information on celebrities turning 30 in 2018, loosely ranked by fame and popularity. Many famous Hollywood stars are turning 30 this year. Some soon to be thirty year old actors are Oscar winners while other famous 30 year olds are big time rock stars. Some 30 year old celebrities are even famous athletes.

Who will you find on this celebrities turning 30 in 2018 list. Rihanna lands in the top spot. The "Diamonds" singer will turn the big 3-0- on Feb. 20. Thus far in her career, Rihanna has won eight Grammy Awards and has sold over 230 million records. Emma Stone is also celebrating her 30th birthday in 2018.

Believe it or not, The Sixth Sense and A.I. Artificial Intelligence actor, Haley Joel Osment will turn 30 this year. Other famous people who will be 30 in 2018 include Adele, Jessie J, and Kevin Durant.

What do you think is the best part about being 30? Take a look at this list and then see who is turning 30 in 2019.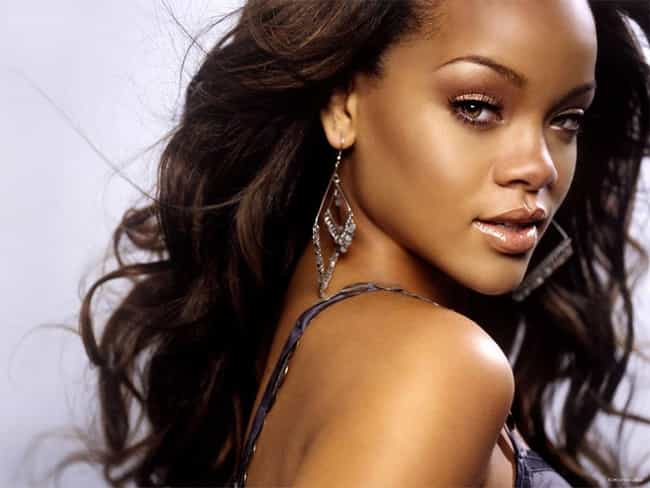 Birthplace: Saint Michael Parish, Barbados
Born: Feb. 20, 1988
Credits: The Hangover, Wreck-It Ralph, 21, I Love You, Man
see more on Rihanna
Birthplace: Scottsdale, Phoenix, Arizona, United States of America
Born: Nov. 6, 1988
Credits: The Help, Birdman or (The Unexpected Virtue of Ignorance), Easy A, The Amazing Spider-Man
see more on Emma Stone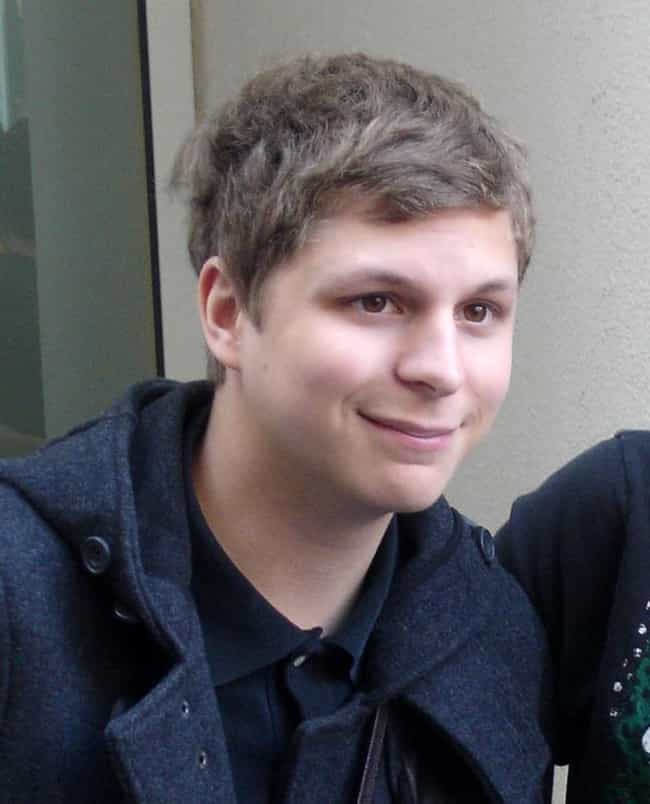 Birthplace: Brampton, Canada
Born: June 7, 1988
Credits: Juno, Scott Pilgrim vs. the World, Superbad, Nick and Norah's Infinite Playlist
see more on Michael Cera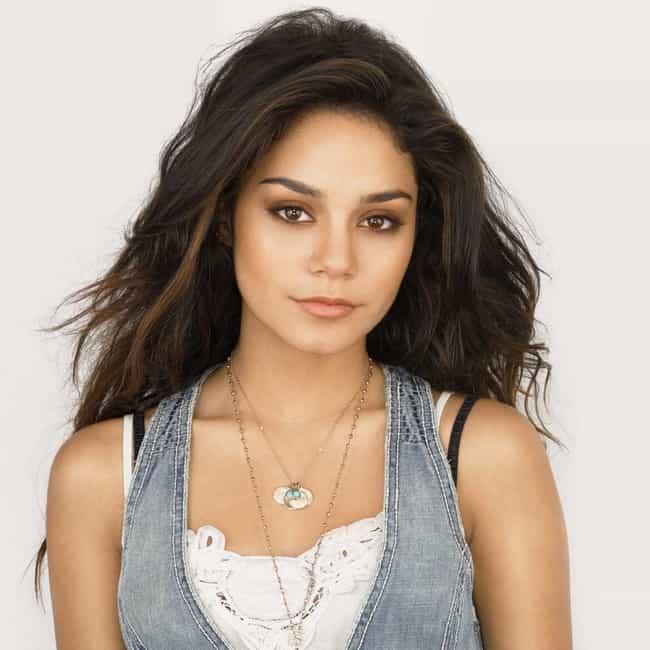 Birthplace: Salinas, California, United States of America
Born: Dec. 14, 1988
Credits: Spring Breakers, High School Musical, Sucker Punch, Thirteen
see more on Vanessa Hudgens