Entertainment
Celebrities Turning 40 in 2015

Updated November 5, 2019
305.4k views
97 items
It's official: 40 is the new 20. Or at least the new 30. If this list of celebrities turning 40 in 2015 proves anything, it's that age is just a number. From your favorite boy band members to former teen movie icons, the famous people who are turning 40 this year are some of Hollywood's brightest stars. But don't worry: We're including pictures of them on their ugly days, too, so you don't have to feel so bad about not looking like a gorgeous celebrity when you're 40.
Some of the almost 40-year-old celebs on this list may shock you. There's just no way that Daniel Tosh, Tiger Woods, and Zach Braff are all marching over the hill this year. But it's true! And then there's Lil' Kim, who isn't so lil' anymore. The rapper turns 40 in July.
Did you know that silver screen goddess Kate Winslet and small screen mom of eight Kate Gosselin are the same age? Or that both Fergie and her fellow Black Eyed Pea, Will.i.Am, will be 40 this year? They may not be happy to reach the 4-0 milestone, but these celebrities born in 1975 are in pretty good company!
Which of these hot stars is aging the best? Leave your thoughts in the comments! Then see what stars are 40 in 2019.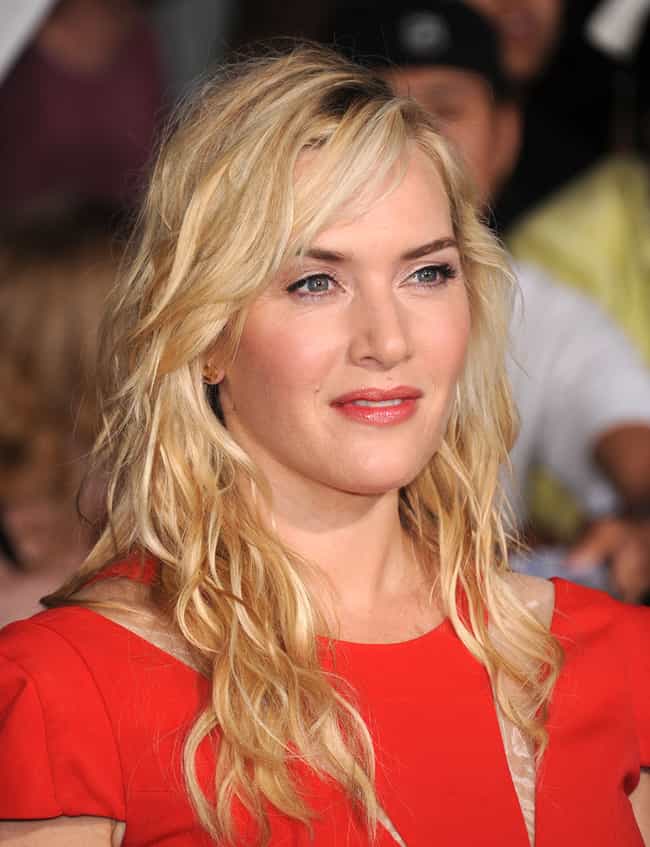 Gorgeous! She looks like the queen of the world.
birthday
: October 5
Born: 1975-10-05
Age: 43
Birthplace: Reading, United Kingdom
Kate Winslet At Her Worst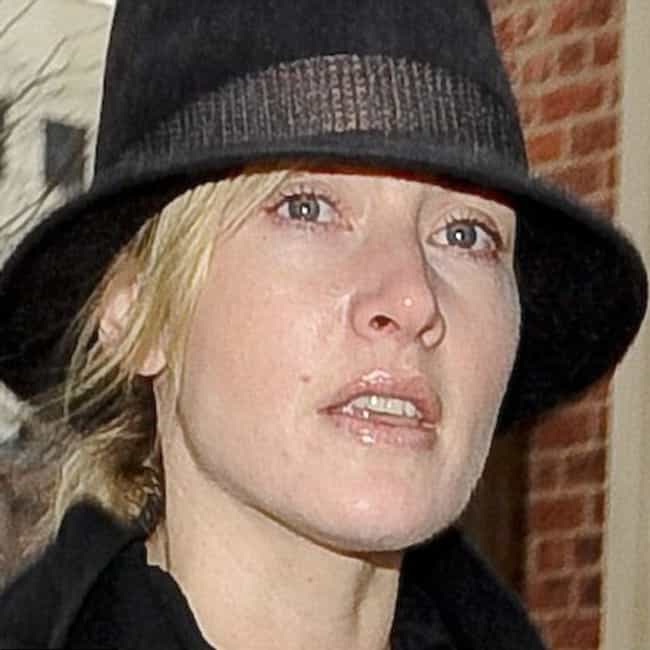 And just like that, she has been dethroned. We have high hopes for Kate, though: Something tells us she'll still be a sex symbol at 60, like Helen Mirren or Meryl Streep.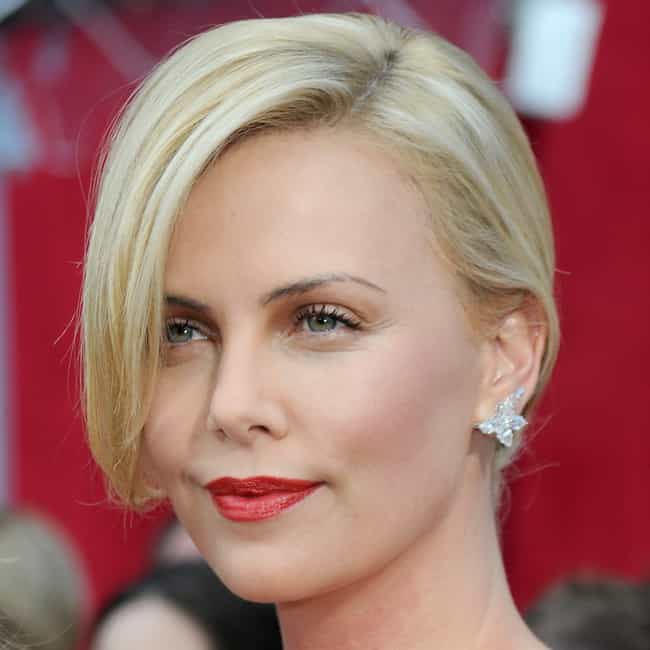 Stunning!!
birthday
: August 7
Born: 1975-08-07
Age: 43
Birthplace: Benoni, Gauteng, South Africa
Charlize Theron At Her Worst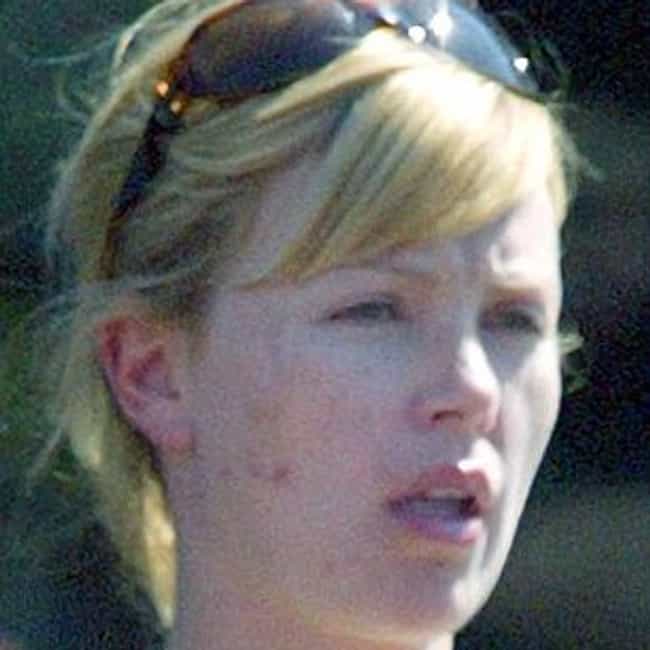 MONSTER! Is homegirl not aging so gracefully?