Entertainment

Celebrities Turning 40 in 2016

40. It's the amount of days and nights that the world flooded back in biblical times. It's also a terrifying number which, for many, signifies the dawn of middle age. However, 40 doesn't mean the same thing for Hollywood celebrities, who amazingly still look beautiful or handsome past 39. For proof, look no further than this list of celebrities turning 40 in 2016. Many of them don't even have a wrinkle.
Some of these soon-to-be 40-year-old celebrities have definitely aged, but the majority of them have essentially remained at the same level of attractiveness. Chalk it up to plastic surgery or exclusive access to top nutrition plans. Maybe they just paid a lot of people to Photoshop them really well. Whatever the case, we hate them.
As for those celebrities who are 40 and ugly as hell, we cant get enough. We love them for many reasons, such as their horrible (and endearing) physical flaws and their general inability to make us feel insecure. We also love them for their talent (sometimes). At least there are some middle aged celebrities out there who look like actual humans!
Look through this list of famous people who are 40 years old to find out who is marching over the hill soon. We bet you'll be surprised by some of the seemingly youthful names you find here!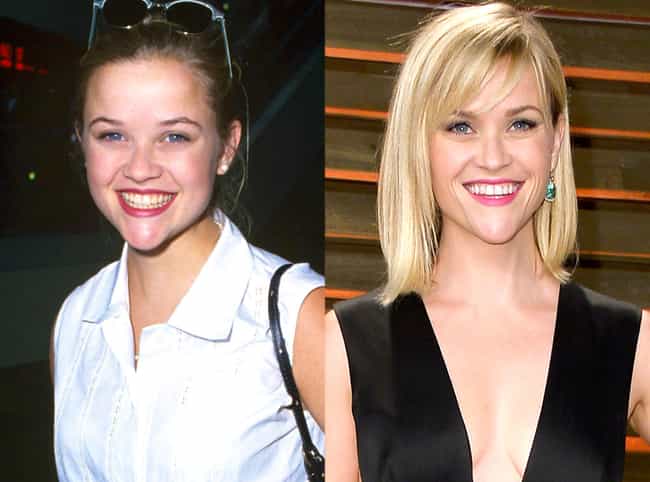 March 22
Age: 42
Credits: Walk the Line, Wild, Legally Blonde, This Means War
see more on Reese Witherspoon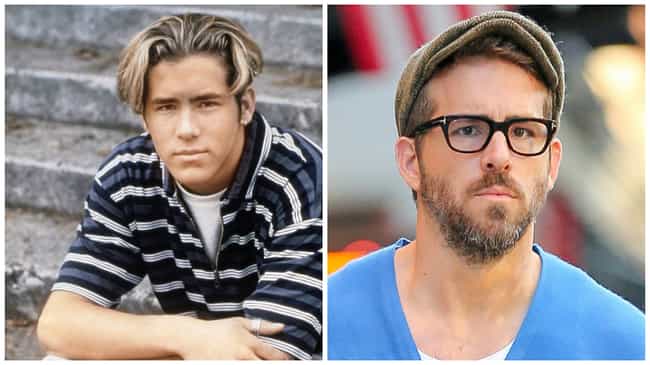 October 23
Age: 39
Credits: Deadpool, Green Lantern, The Proposal, Buried
see more on Ryan Reynolds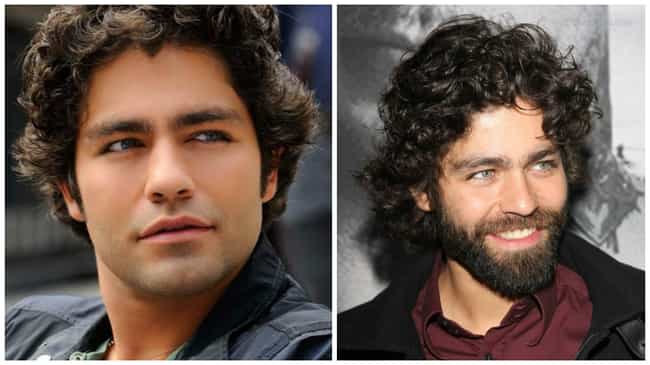 July 10
Age: 42
Credits: Entourage, The Devil Wears Prada, Entourage, Drive Me Crazy
see more on Adrian Grenier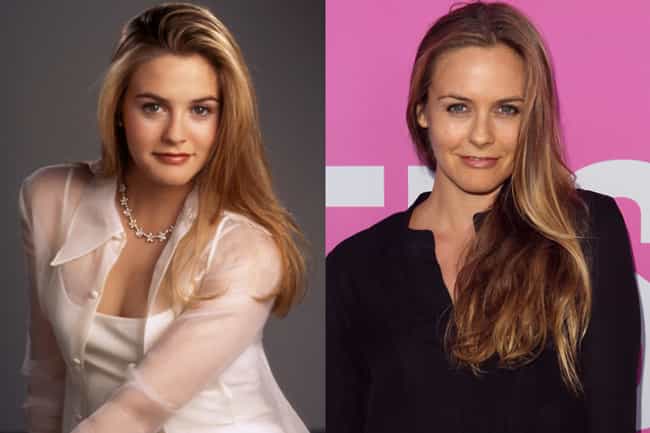 October 4
Age: 42
Credits: Clueless, Batman & Robin, Blast from the Past, Excess Baggage
see more on Alicia Silverstone