Entertainment
Celebrities Turning 50 in 2017

Updated June 14, 2019
78.4k views
30 items
The big 50 might be a huge turning point for people, but when a celebrity turns 50, it's just another year passing by. These celebrities turning 50 in 2017 look just as good as they did when they debuted in Hollywood or released their first album. For the rich and famous, celebrating their 50th birthday might result in a few wrinkles or some gray hairs, but heavy makeup and plastic surgery can reverse celebs from aging. Catch up with older celebs with this list of celebrities who turned 50 in 2016 and see who's turning 50 in 2018 here.
While some 50-year-old celebs do not age as gracefully, many actors and actresses barely look middle-aged, like Nicole Kidman and Vin Diesel. It must be nice being a celebrity who is free from aging, especially in their fifties.
Wish these celebrities who are turning 50 years old in 2017 a very happy birthday. You might even be surprised to find some of your favorite stars on this list of famous people celebrating their 50th this year.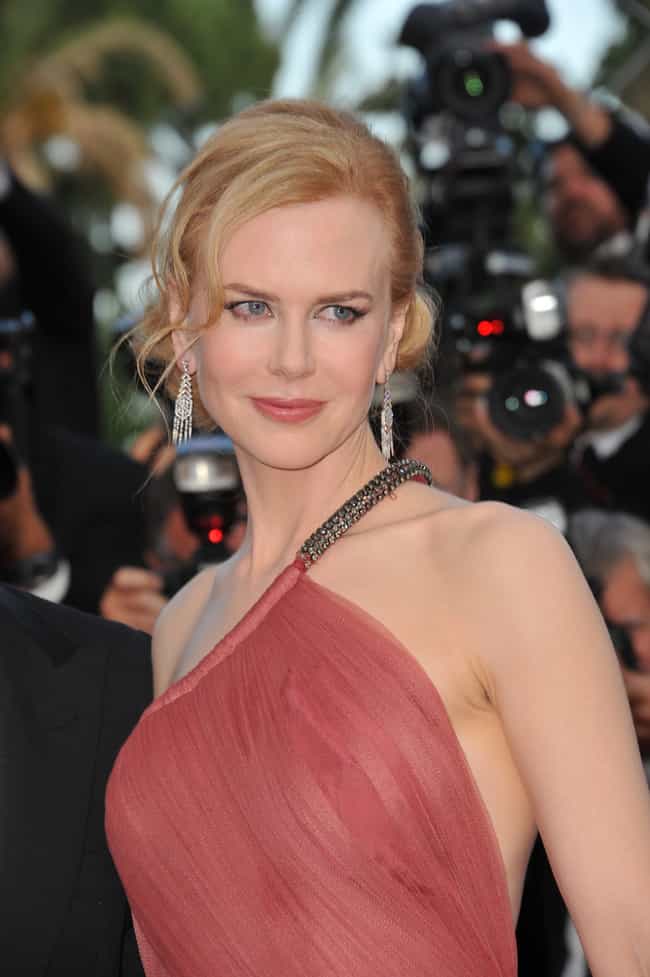 Profession: Film Producer, Actor, Singer
Born: 1967-06-20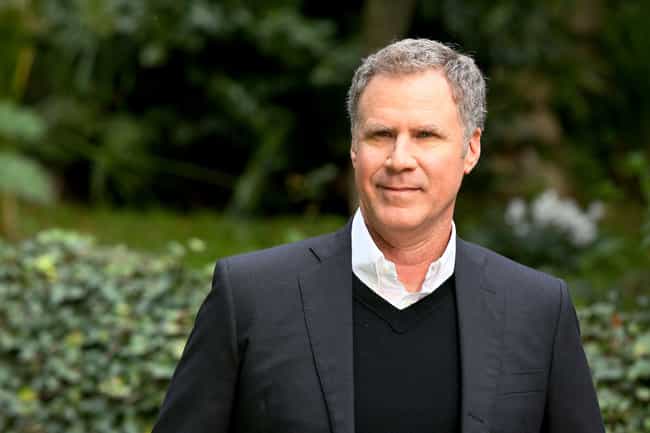 Profession: Comedian, Television producer, Film Producer, Screenwriter, Actor, + more
Born: 1967-07-16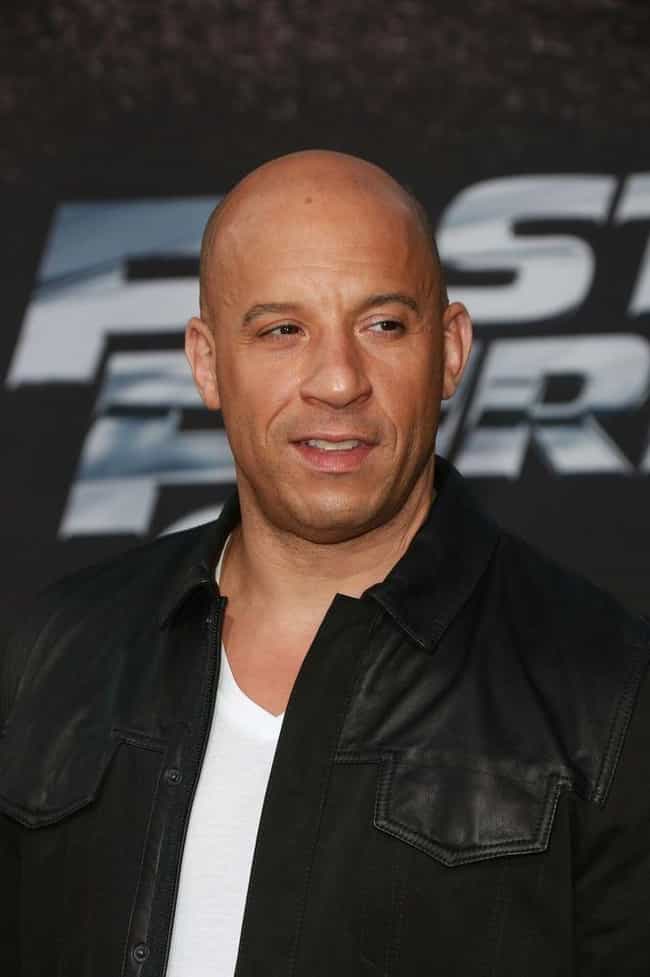 Profession: Film Producer, Screenwriter, Actor, Voice acting, Film Director
Born: 1967-07-18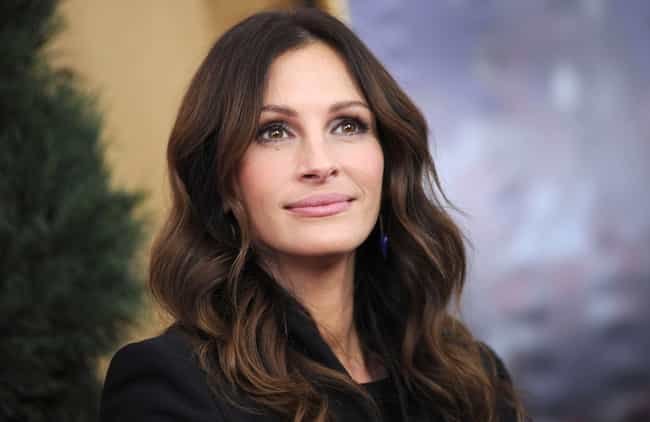 Profession: Television producer, Film Producer, Actor, Voice acting
Born: 1967-10-28