Entertainment
Celebrities Turning 60 in 2015

Prepare to feel old. This is a list of celebrities turning 60 in 2015. That's right, some of your favorite TV, movie, and music stars are hitting a big milestone and celebrating their 60th birthday. They've already collected their AARP cards, trudged wearily over the hill, and now they've finally made it to the big 6-0.
Wasn't it just yesterday that we were watching a 30-something Bruce Willis kick ass in the first Die Hard? And weren't we just lusting over a young Kevin Costner a few days ago? Not really! Years may have gone by since these celebs were young, but they've only gotten better with age.
These stars born in 1955 will celebrate their big day with 60 candles on their birthday cake this year. (Probably not supermodels Janice Dickinson and Iman. They've still got their figures to maintain.) From Whoopi Goldberg to Eddie Van Halen, plenty of (almost) 60-year-old famous people have spent their entire adult lives in the spotlight. With so many well-known faces on this list, it's hard to decide just who is the most famous person turning 60 this year.
Did you know Jeff Daniels and Reba McEntire were the same age? Or that Bill Gates and Billy Idol were born just a month apart? If you hope to accomplish even a fraction of what these stars have, you better start now! Here's hoping they live forever, along with the stars who are 60 in 2019.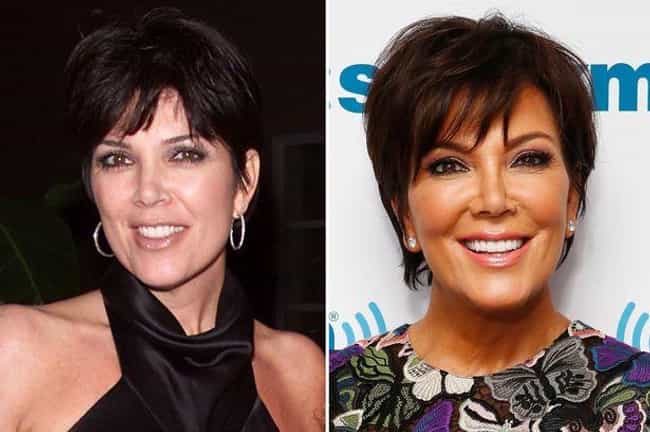 Birthday: November 5
Age: 63
Birthplace: San Diego, California, United States of America
see more on Kris Jenner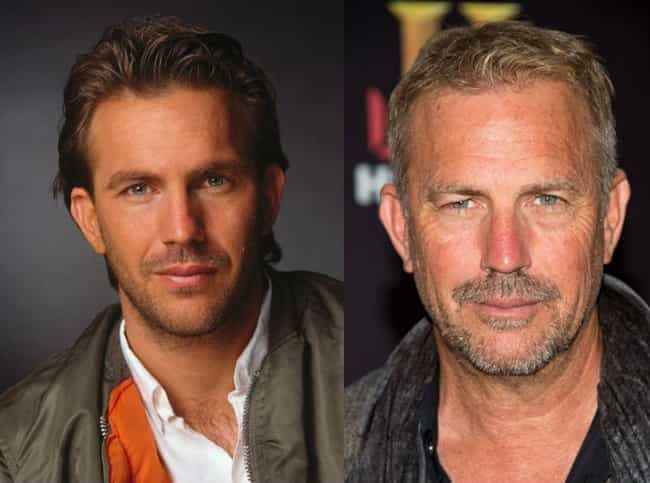 Birthday: January 18
Age: 64
Birthplace: Lynwood, California, United States of America
see more on Kevin Costner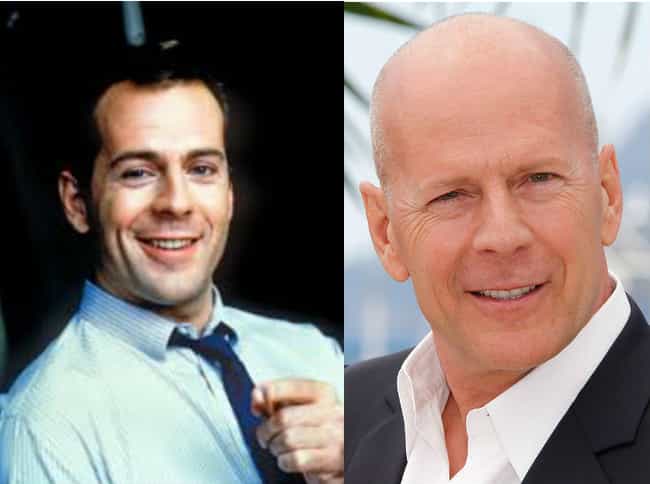 Birthday: March 19
Age: 63
Birthplace: Idar-Oberstein, West Germany
see more on Bruce Willis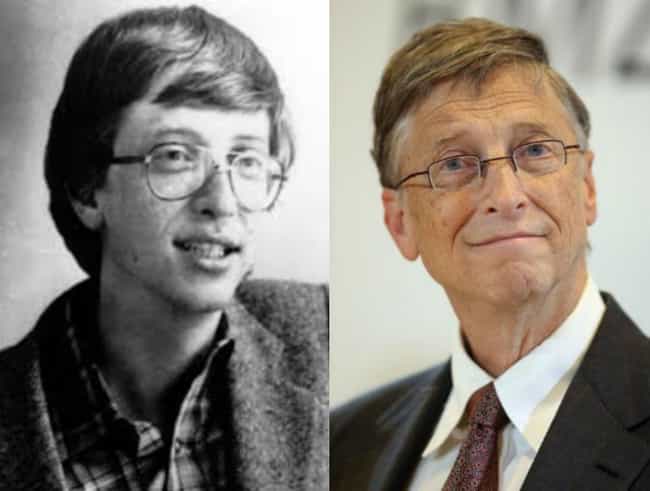 Birthday: October 28
Age: 63
Birthplace: Seattle, Washington, United States of America
see more on Bill Gates