Celebrities

Celebrities Turning 60 in 2016

Who says Hollywood is only for the young? Tell that to the many famous stars turning 60 this year. From Tom Hanks to Randy Jackson, Joe Montana to Nathan Lane, these almost 60 year olds are raking in the dough well into their old age. For recent 60th birthdays, here are the celebrities turning 60 in 2017.
Of course, that isn't the case for everyone. Some celebrities turning 60 in 2016 have faded into obscurity, and remain haunted by memories of their glory days on hit TV shows or in action movies. Successful or not, we bet all of these famous people share a love of Botox, and a hatred of crows feet and grey hair.
In order to make you feel more comfortable in your own wrinkly, weathered skin, we've compiled a list of celebrities who are 60 in 2016. Each celebrity on this list has a picture of them from when they were pretty, followed by a picture of them now. That should help you feel a lot better about your own aging process. Of course, we're aware that some of these celebrities still look super hot, and that you will feel nauseous when you realize this. We wish we could do something about it, but unfortunately celebrities are not real people and do not experience the same road bumps in life as us normals.
In some cases, you may be surprised by some of the names on this list (Carrie Fisher! Jerry Hall!) In other cases, you may not be surprised at all (Mel Gibson). Either way, we hope that you get a kick out of this list of famous people turning 60 in 2016, and that you feel immediately better afterwards about your own slow and laborious march over the hill toward death. Have fun!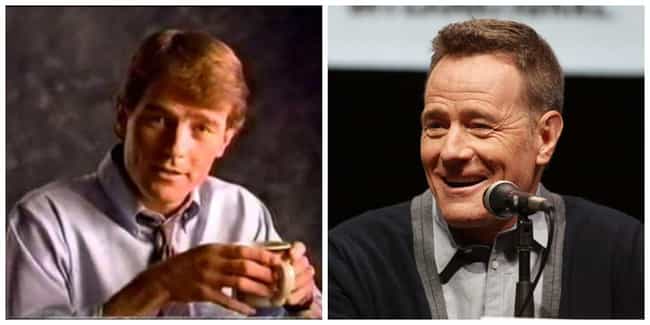 March 7
Age: 62
Birthplace: Canoga Park, Los Angeles, California, United States of America
Credits: Breaking Bad, Argo, Malcolm in the Middle, Drive
Also Ranked
#50 on The Best Living American Actors
#88 on Actors You Would Watch Read the Phone Book
#1 on The Best TV Actors of All Time
#71 on The Greatest Male Celebrity Role Models
see more on Bryan Cranston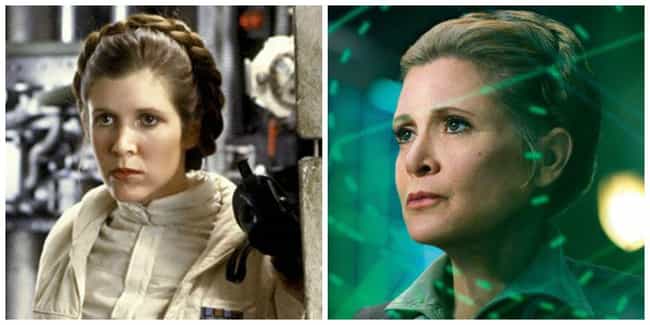 October 21
Age: 62
Birthplace: Beverly Hills, Los Angeles, California, United States of America
Credits: Star Wars: Episode IV - A New Hope, Star Wars: Episode V - The Empire Strikes Back, Star Wars: Episode VI - Return of the Jedi, Star Wars: Episode VII - The Force Awakens
Also Ranked
#75 on The Best Actresses in Film History
#23 on Which Actor Would You Bring Back for One Final Movie?
#23 on People We Wish Were Still Alive
#1 on The Best Fish Things That Are Not Really Fish
see more on Carrie Fisher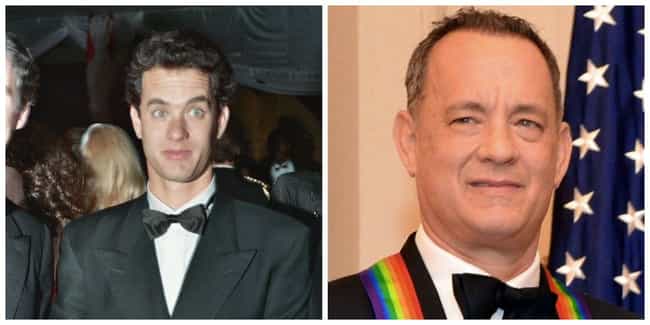 July 9
Age: 62
Birthplace: Concord, California, United States of America
Credits: The Da Vinci Code, Forrest Gump, Saving Private Ryan, The Green Mile
Also Ranked
#2 on The Coolest Actors Ever
#1 on The Best Actors in Film History
#1 on The Best Living American Actors
#63 on The Funniest People of All Time
see more on Tom Hanks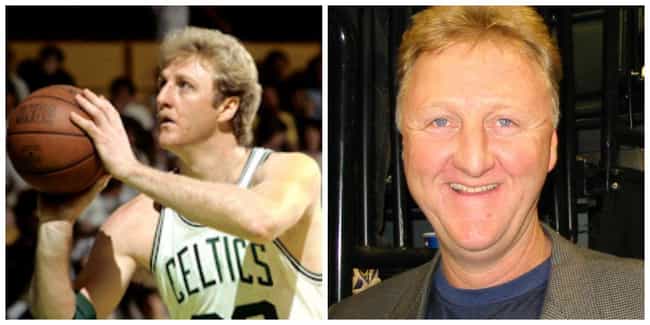 December 7
Age: 62
Birthplace: West Baden Springs, French Lick Township, Indiana, United States of America
Credits: Magic & Bird: A Courtship of Rivals, Blue Chips, Celtic Pride, The Announcement
Also Ranked
#5 on The Top NBA Players Of All Time
#1 on The Best White Players in NBA History
#57 on The Best Athletes of All Time
#1 on The Best Boston Celtics of All Time
see more on Larry Bird